We have thematically organized the most common questions from our authors and buyers for you. In the individual areas you will find all the information about the publication of your housework, the steps when purchasing an e-book or the functions that are open to you as a registered GRIN user.
Do you have any questions or
do you need help?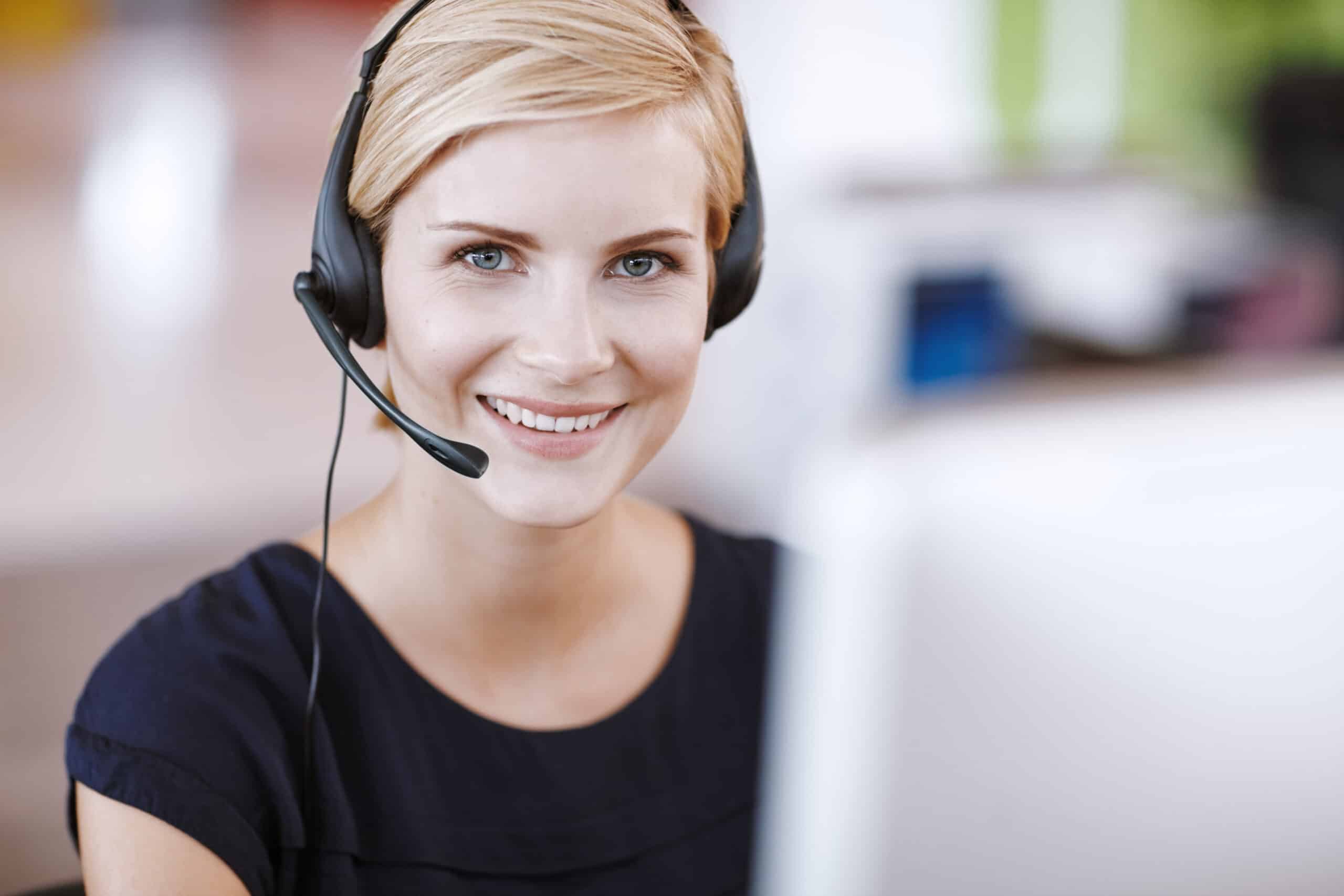 Mon-Fri: 10:00-13:00
and 14:00- 17:00
+49 89 550559-0
Simply give us a call or write to us:
We are happy to assist you personally.