FAQ – Questions and Answers for GRIN authors
Here, you will find answers for the most common questions that come up after publication at GRIN. We will explain, when changes to your publication are possible and, which titles will also appear as a printed book. We also give answers to the most important questions about billing and the payment of the royalty.
Questions on royalty and billing
Do you have any questions or
do you need help?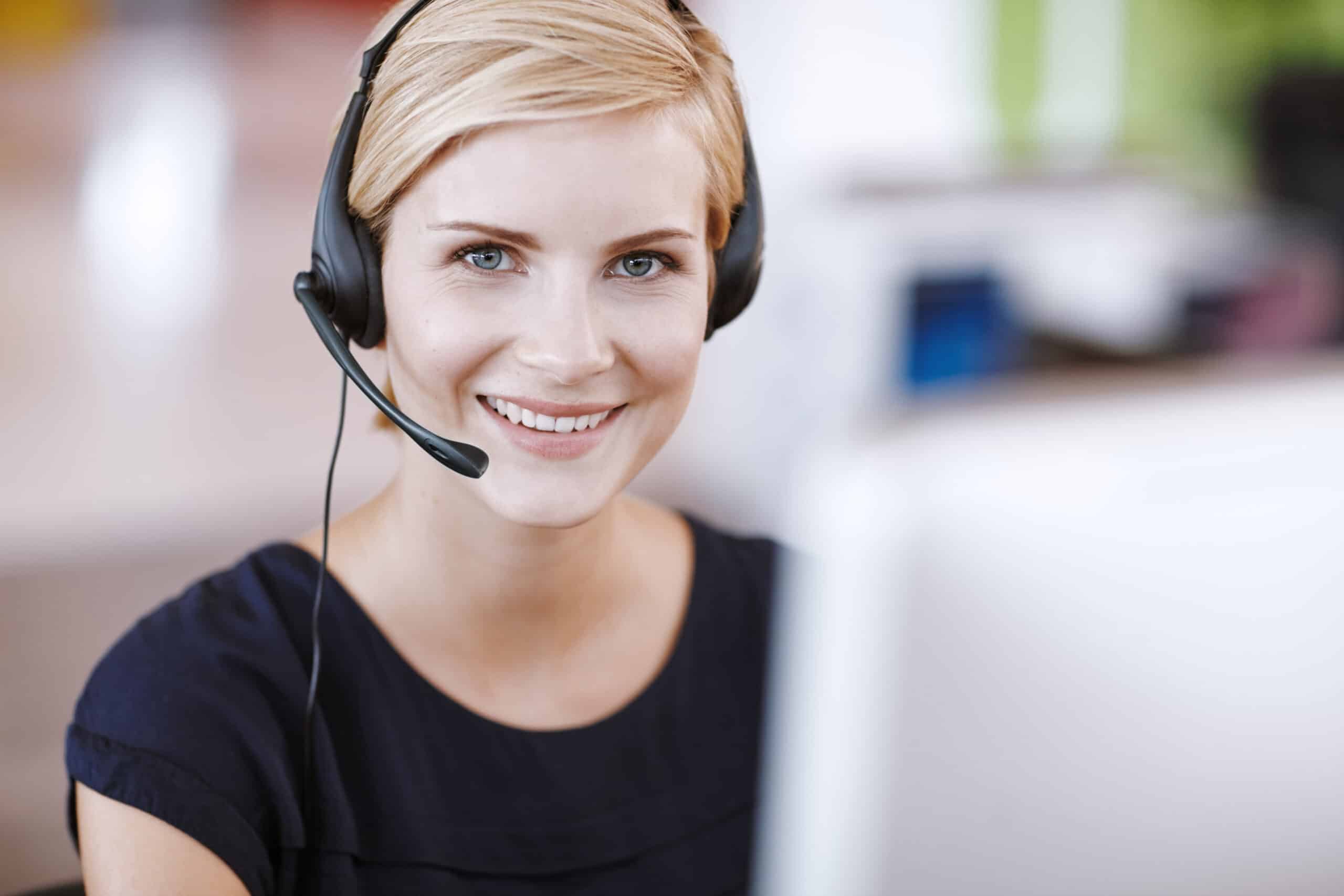 Mon-Fri: 10:00-13:00
and 14:00- 17:00
+49 89 550559-0
Simply give us a call or write to us:
We are happy to assist you personally.