Here you will find answers to the question: How do I buy a book from GRIN? We will give you an overview of the shipping costs and delivery time of a book order and you will learn how to proceed in the case of a return or complaint.
How it works:
Buy books at GRIN
Add a book to your
shopping cart
Add your
shipping address
Select your
payment method
Check your
details

Shipping
Select a book and add it to your shopping cart
Select the book you would like to purchase and choose "book" for product type. Then, click the orange button "Add to shopping cart". Afterwards you will be redirected to your shopping cart, where you can check your order. You can also adjust the quantity. If the shopping cart meets your wishes, click the green button "Proceed to check-out".
Add your shipping address
Information marked with an asterisk (*) are required, so the order can be finalised. Providing the rest of the information is optional. Do not forget to add your house number.
Select payment method and add billing adress
Choose a payment method. You can choose between Credit Card and Paypal.
You also have the opportunity to click "add a billing address".
Check your details
Afterwards, you will have the opportunity to check your order once again.
We ship your order
Your order will be shipped as a DHL package. You will find all the information about shipping on our website.
Do you have any questions or
do you need help?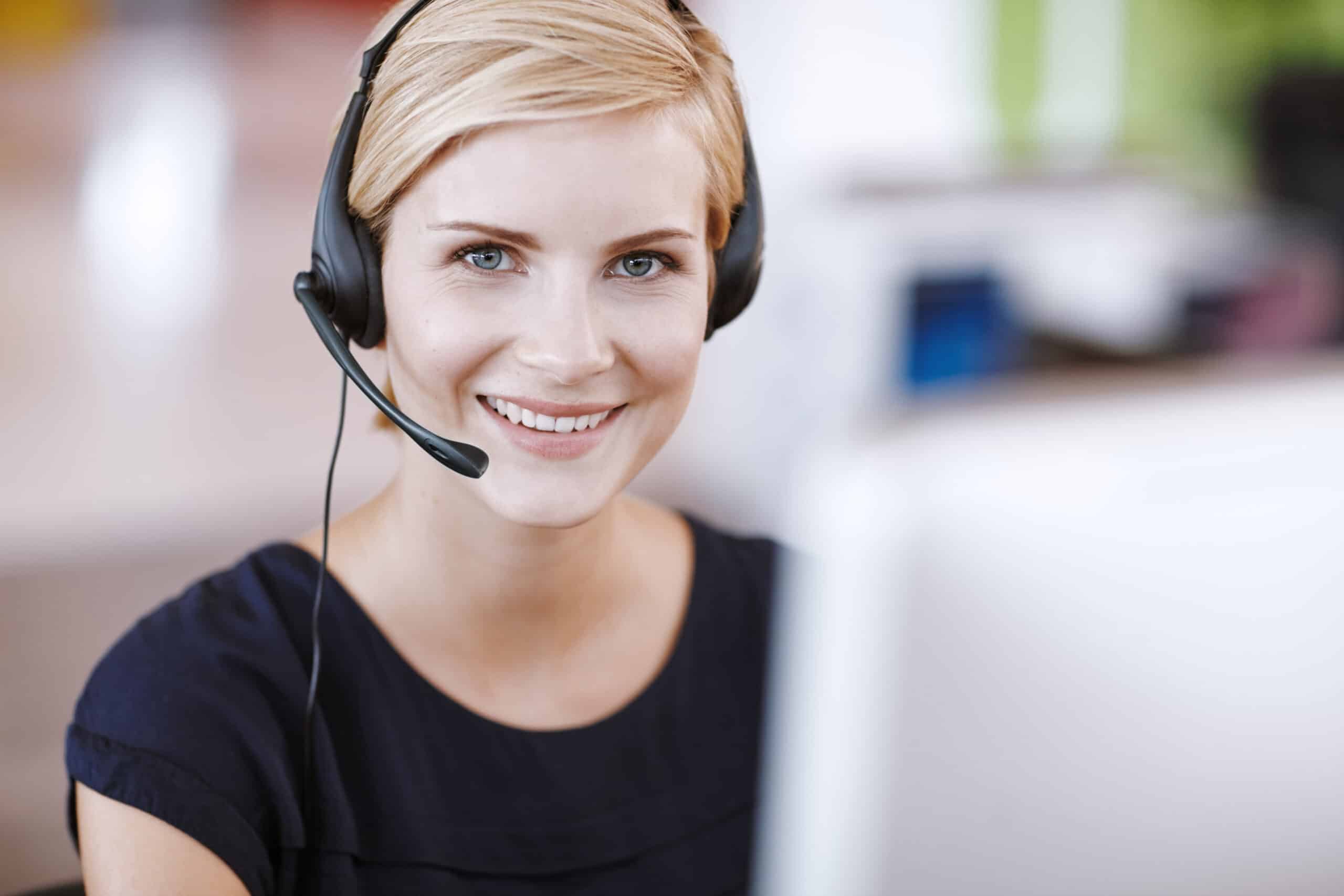 Mon-Fri: 10:00-13:00
and 14:00- 17:00
+49 89 550559-0
Simply give us a call or write to us:
We are happy to assist you personally.