Here, you will find answers to the most frequently asked questions about e-book. We will explain the difference between pdf, EPUB and MOBI file formats, how you download and read our e-books, the benefits of an e-book.
So funktioniert's:
E-Books kaufen bei GRIN
E-Book in den
Warenkorb legen
Zahlungsart
wählen

Bestellung prüfen

E-Book
herunterladen

E-Book lesen
E-Book auswählen und in den Warenkorb legen
Gehen Sie auf das gewünschte E-Book. Wählen Sie bei der Produktart "eBook" und klicken Sie danach den orangefarbigen Button mit der Aufschrift "In den Warenkorb" an. Danach wird die Warenkorb-Seite für Sie geöffnet. Hier können Sie Ihren Einkauf überprüfen. Entspricht der Warenkorb Ihren Wünschen, klicken Sie auf den grünen Button "Zur Kasse gehen".
Zahlungsart wählen und Rechnungsadresse angeben
Wählen Sie die gewünschte Zahlungsart. Es stehen Ihnen die Zahlarten Kreditkarte und PayPal zur Verfügung.
Sie haben in diesem Schritt auch die Möglichkeit, auf "Rechnungsadresse hinzufügen" zu klicken, um optional eine Rechnungsadresse anzugeben.
Bestellung prüfen
Im Anschluss bekommen Sie noch einmal die Möglichkeit, Ihre Bestellung zu überprüfen. Mit dem Klick auf den grünen Button "Jetzt kaufen" schließen Sie den Kauf ab.
E-Book herunterladen
Nach Abschluss des Bezahlvorgangs werde Sie automatisch auf eine Seite geleitet, auf der Sie sich das E-Book herunterladen können. Sobald Sie das Häkchen gesetzt haben, können Sie den Download mit einem Klick auf den grünen Button starten.
Außerdem erhalten Sie parallel dazu per E-Mail einen Download-Link, der 72 Stunden aktiv ist.
E-Book lesen
Nachdem Sie das E-Book heruntergeladen haben, können Sie es öffnen und lesen. Hierfür müssen Sie nicht mehr im Internet sein.
Standardmäßig finden Sie das heruntergeladene E-Book im Ordner "Downloads" auf Ihrem Computer.
Do you have any questions or
do you need help?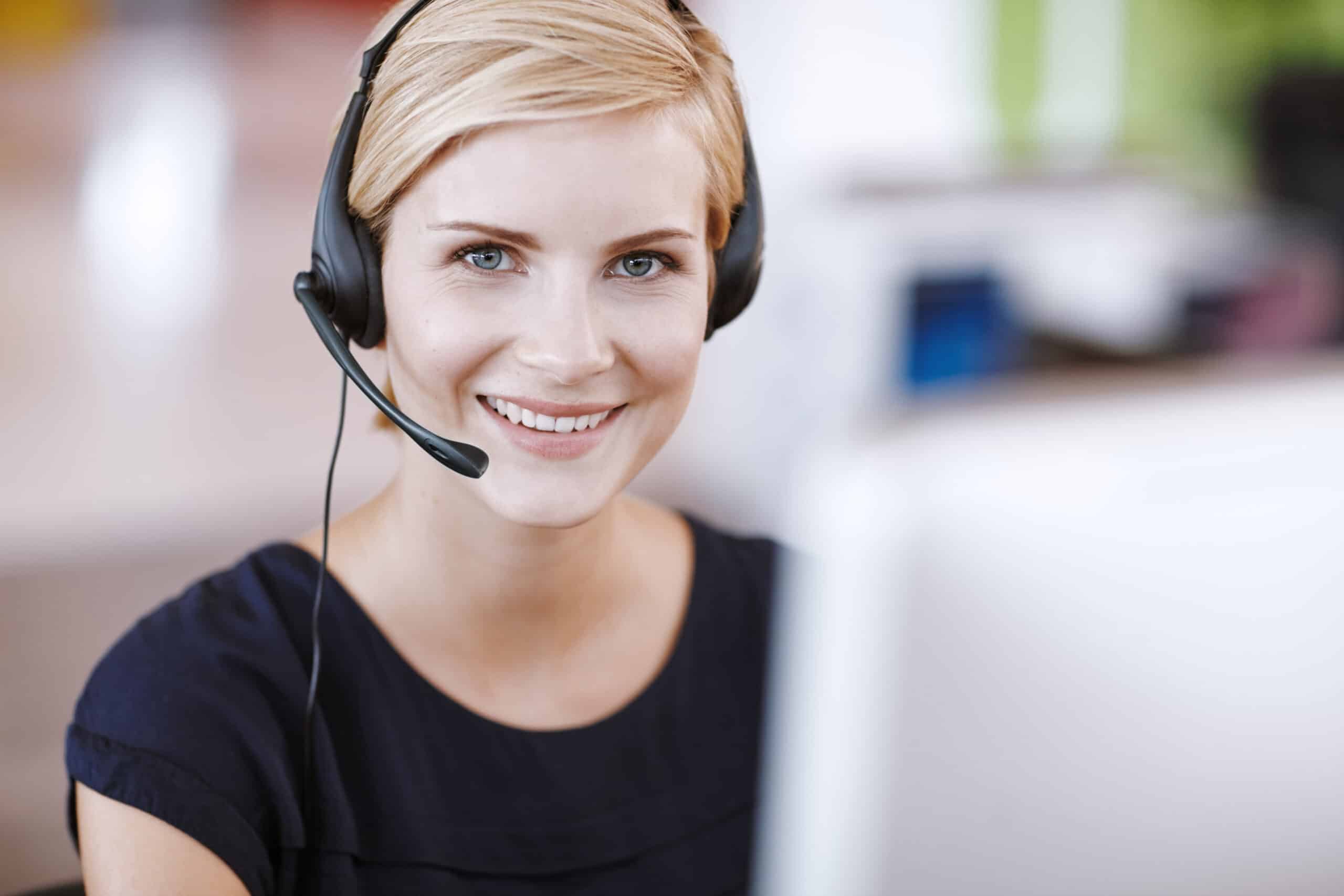 Mon-Fri: 10:00-13:00
and 14:00- 17:00
+49 89 550559-0
Simply give us a call or write to us:
We are happy to assist you personally.