Here, you will find answers to the most frequently asked questions about e-book. We will explain the difference between pdf, EPUB and MOBI file formats, how you download and read our e-books, the benefits of an e-book.
How it works:
Buy e-books at GRIN
Put e-book in the
shopping cart
Choose your
your payment method

Check your order

Download your
e-book

Read the e-book
Select an e-book and place it in your shopping cart
Select to the desired e-book. For the product type, select "eBook" and then click on the orange button "Add to cart". After that, the shopping cart will be opened for you. Here, you can check your purchase. If the shopping cart meets your wishes, click on the green button "Go to checkout".
Choose a payment method and indicate a billing address
Select the payment method you want. Payment methods are available and PayPal.
In this step, you can also click "Add billing address" to, optionally, indicate a billing address.
Check your order
Afterwards, you will have the opportunity to check your order again. By clicking the green button "Buy now", you complete the purchase.
Download the e-book
When the payment is completed, you will be redirected to a page automatically, where you can download the e-book. Once you have placed the check mark, you can start the download by clicking on the green button.
In addition, you will receive a download link, which is active for 72 hours, via e-mail.
Read the e-book
After downloading the e-book, you can open it and read it. You no longer need to be connected to the Internet to do this.
By default, you can find the downloaded e-book your Downloads on your computer.
Do you have questions or need support?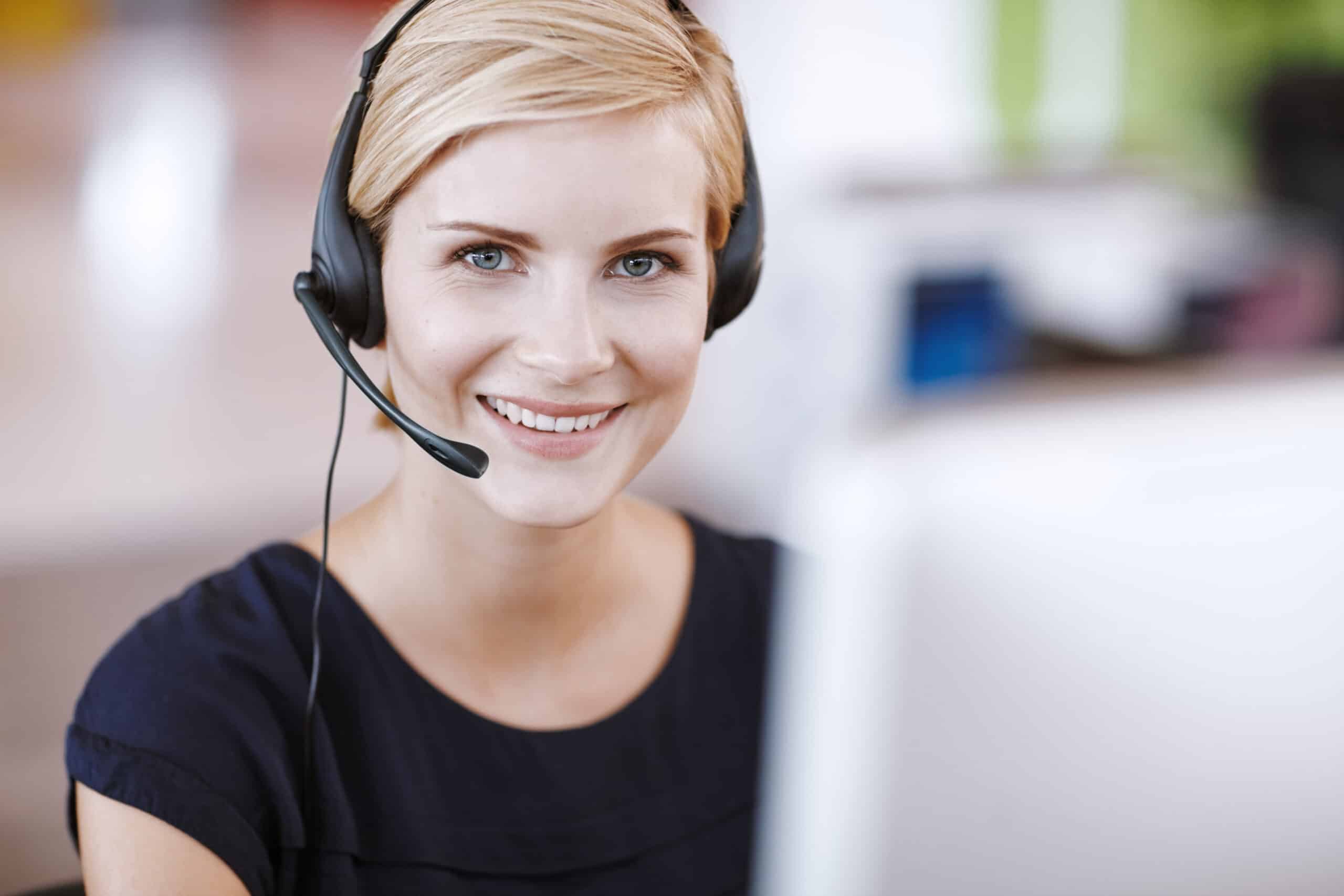 Mon-Fri: 10:00-13:00
and 14:00- 17:00
+49 89 550559-0
Just give us a call
or write to us:
We are happy to be personal
there for you.