How do I become an author at GRIN?
Here, you will find answers to the most frequently asked questions about the publication. We will explain how to upload your texts to our site and, what happens to your upload afterwards. Information about the requirements, which your text must meet for publication and, which texts we do not publish can be found here, as well as general legal advice on publishing academic papers.
How it works:

Upload a text and publish your own book
Sign up and
upload your text
Select a
royalty option
We create
your e-book and
book for free

Distribution

Your royalty
Sign up and upload your file
Click "Register" and sign up to GRIN. Afterwards, you can add your work directly to your account. In order to do that, simply click "select file" and upload your Word or PDF file.
Select a royalty option
At GRIN, you can, either, profit from every sold unit, receive a guaranteed one-time royalty, or offer your work for free. Select one of the options - we take care of the rest.
We create your e-book and book
Our editorial team creates a complete e-book and a book from the file you uploaded with their own ISBN. Your publication receives its own cover and we publish your text in our online shop.
Worldwide distribution
Not only do we publish your work in our own shop - there is also a world wide network of distributors with over 300 online shops. Your book is also available in your local book store.
Receive a high author's royalty
Lean back and make money: If you choose one of our royalty options, you profit from every sold unit. GRIN pays a high author's royalty of up to 25%.
The GRIN quality guidelines
All academic work, regardless of age and subject area, such as, for example,
Assignments, seminar papers, term papers
Bachelor's thesis, master's thesis and diploma thesis
Dissertations / doctoral dissertations
Essays, presentations and analysis
Lesson plans and course material for students
Specialist books, scientific papers
Lecture scripts by lecturers
What we do not publish:
Short texts which are not of scientific nature
Solutions of legal cases
Powerpoint presentations
Poems / Poetry
Fiction (novels), children's books
Please consider following guidelines with regard to content:
The academic work should at least have received a C
The text should be spell-checked and grammatically correct
All sources and images must be cited correctly
If your work contains interviews, your interviewees should agree with a publication
If your work contains a company's internal matters, the company must agree with a publication
Your work must not contain sensitive information, especially in regard to lesson plans or internship reports. You can make names anonymous.
Please edit and prepare your texts for a publication.
We can only publish complete texts. Please send in your work including a cover, table of contents, main text (incl. images) and possible appendices.
The margins should be the same on the left and the right side and at least be 1,5 cm. Please center the page numbers.
Upload your original file in Microsoft Word / LibreOffice / RTF format. We also accept PDF files, but they may not be convertible for all distribution channels (e.B.g. Kindle, iBookstore).
Frequently asked questions about a publication at GRIN
More questions about publishing academic works
Do you have any questions or
do you need help?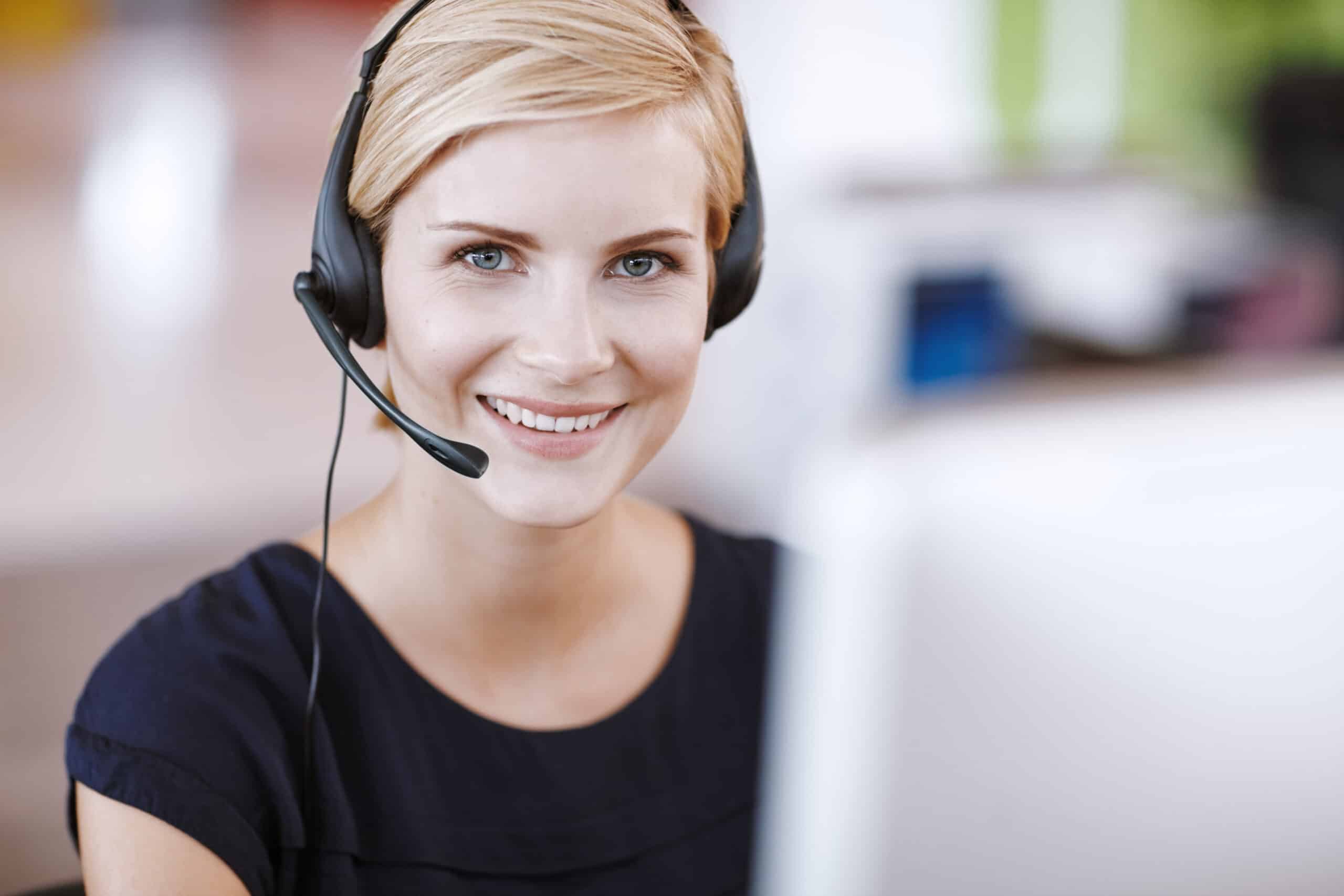 Mon-Fri: 10:00-13:00
and 14:00- 17:00
+49 89 550559-0
Simply give us a call or write to us:
We are happy to assist you personally.