Questions about the GRIN account
Here, we explain, which possibilities are available to you as a registered user and, what you can do if you have forgotten your account details.
Do you have any questions or
do you need help?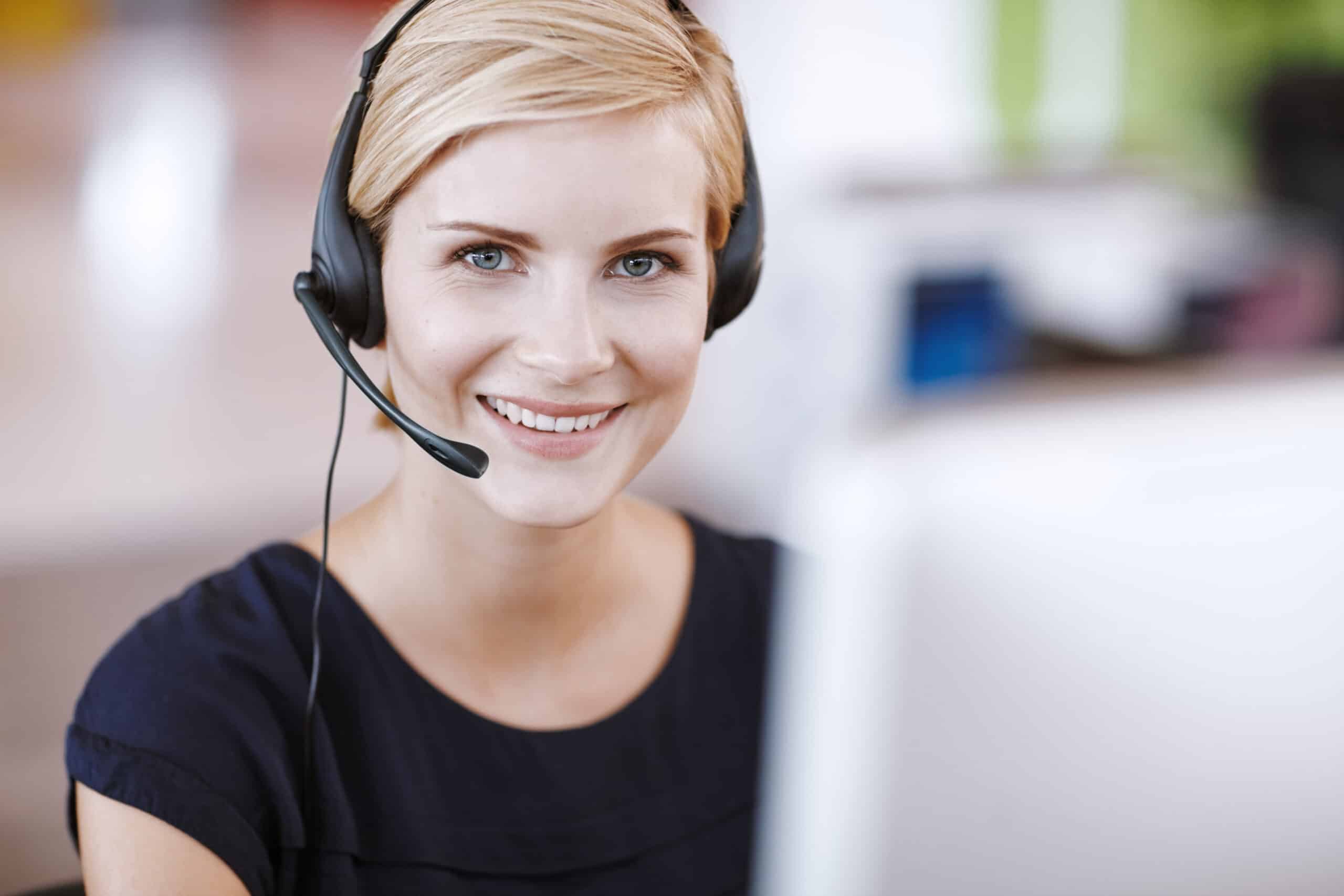 Mon-Fri: 10:00-13:00
and 14:00- 17:00
+49 89 550559-0
Simply give us a call or write to us:
We are happy to assist you personally.