Whether it be an EPUB/MOBI conversion, an individual cover, marketing package or proofreading: With our premium services you can improve the look and quality of your books – and therefore their sales opportunities. Of course, you can book all Premium Services for newly uploaded texts as well as for works already published at GRIN.
Would you like to book one of the Premium Services or receive an individual offer?
Contact us at premium@grin.com or +49 89 550 559-0. We are happy to consult you.
Package S
The Starter Package
Package M
The professional package
Package L
The full-service package
In addition to our packages, you can book numerous premium services individually. We would be happy to consult you  under premium@grin.com.
Professionalize your book
We create a professional press release with all the important information about your book and the cover and send it to up to 250 press portals, news services and blogs. Thousands of print and online editors, as well as freelance journalists and readers will be made aware of your title.
For an additional 89 euros, we forward the report to up to 6,000 additional agencies and journalists.
Our experienced editorial team writes a content-optimized and commercially optimized blurb for your paper. In addition, add matching keywords to the advertising copy, so that your can be found more easily in search engines such as Google, but also on Amazon (SEO marketing).
The professional blurb will appear in all online shops as an article description, as well as decorate the back of your print book.
Once your book is published, we'll introduce it to over 10,000 potential readers on our Facebook page and on LinkedIn. We will make an exclusive post, which includes the cover image and a link to the shop.
In addition, our marketing managers promote your posting on Facebook. In this way, you can reach over 2,000 potential readers who are interested in your topic.
Do you have any questions or
do you need help?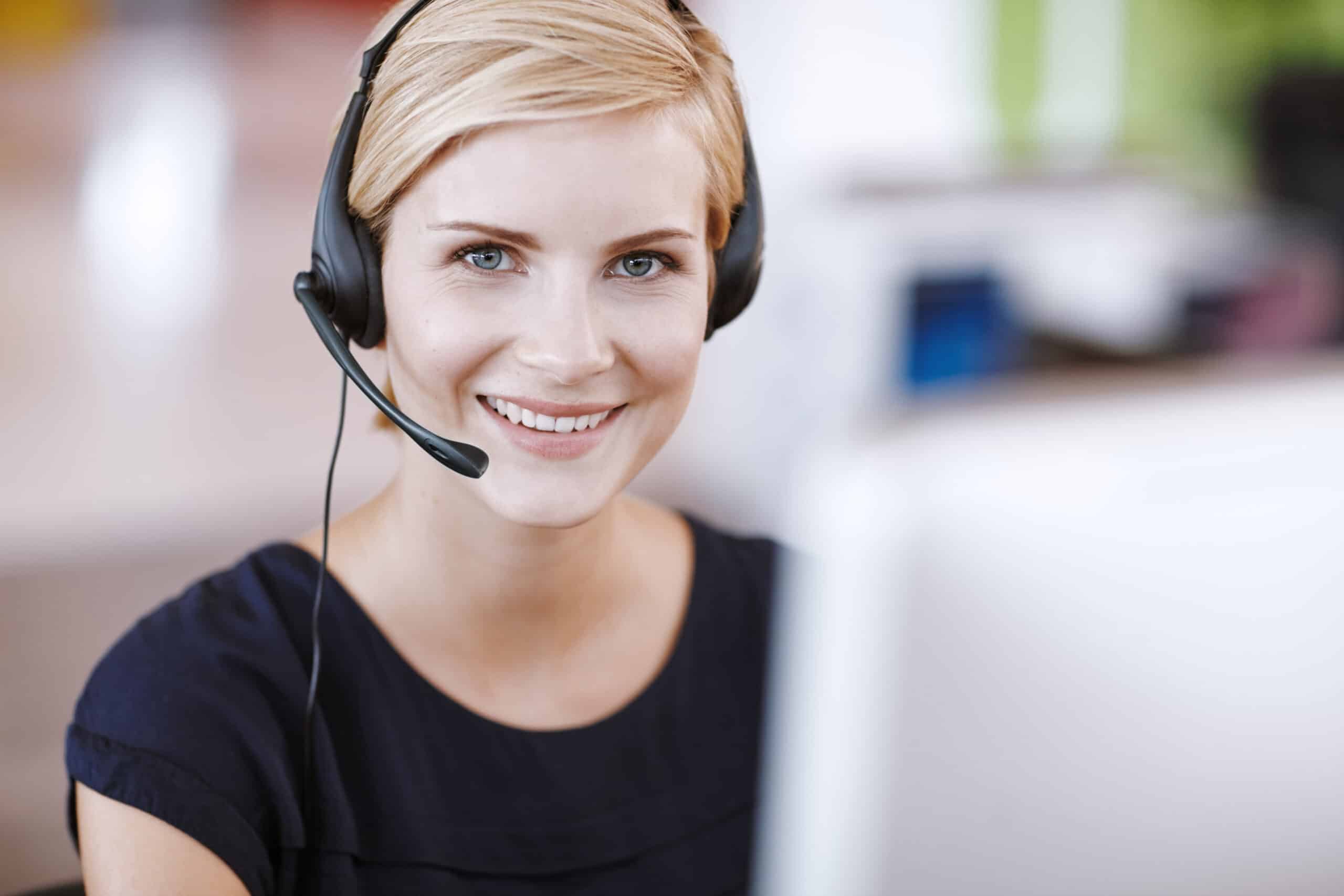 Mon-Fri: 10:00-13:00
and 14:00- 17:00
(Friday until 16:00)
+49 89 550559-0
Simply give us a call or write to us:
We are happy to assist you personally.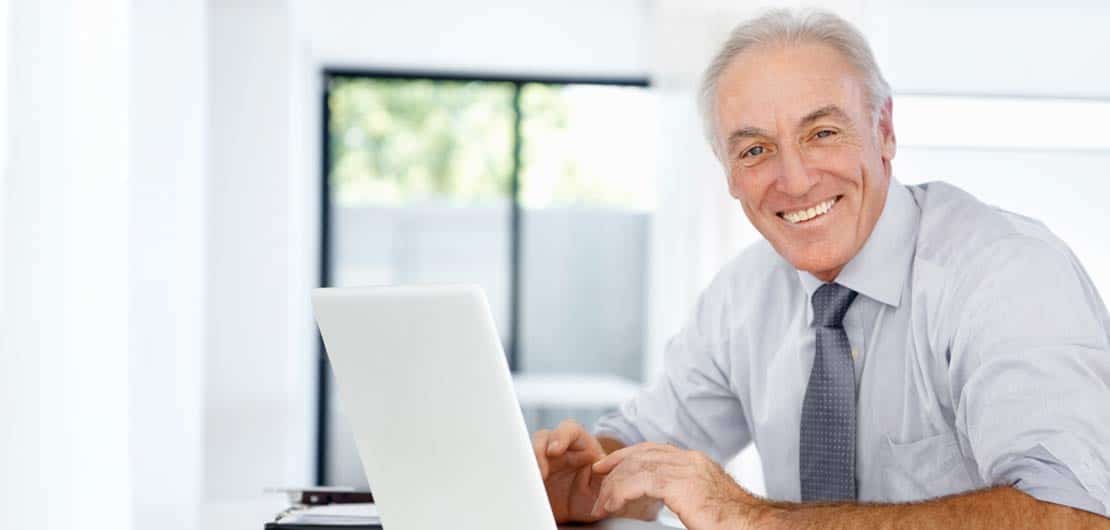 Easily become an author! Take advantage of 20 years of publishing experience, a large network of distributors and our additional services for a professional publication.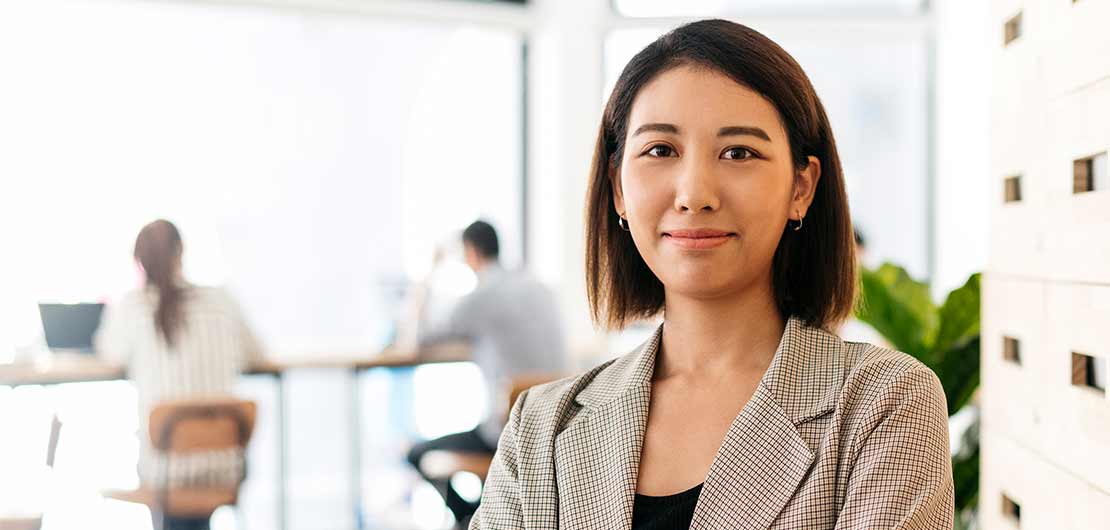 With GRIN, it is very easy to make course material and scripts available to your students permanently - as an e-book and a printed book.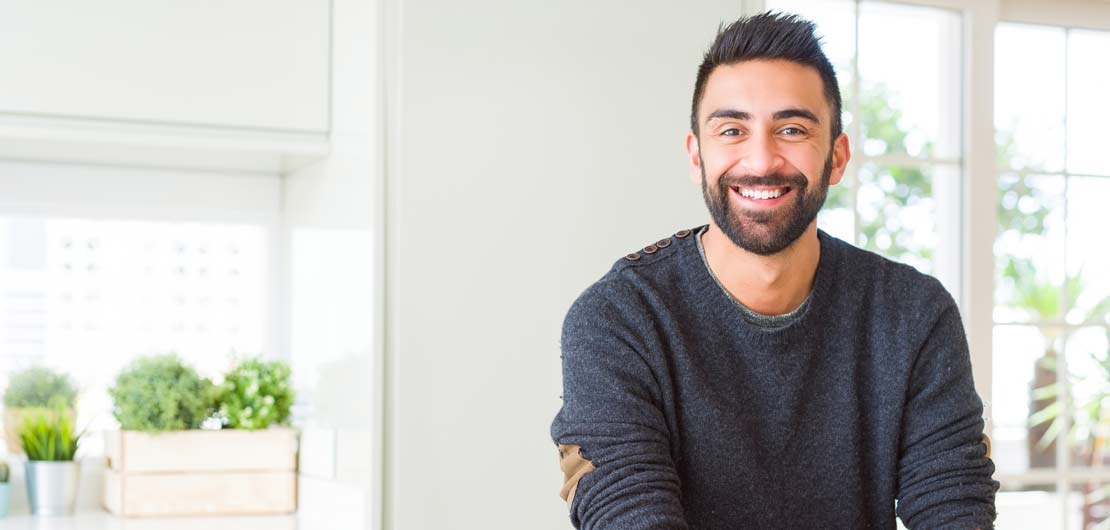 Publish your PhD thesis for free at GRIN, the largest publisher for academic and scientific texts! At GRIN, you make money on each sold unit.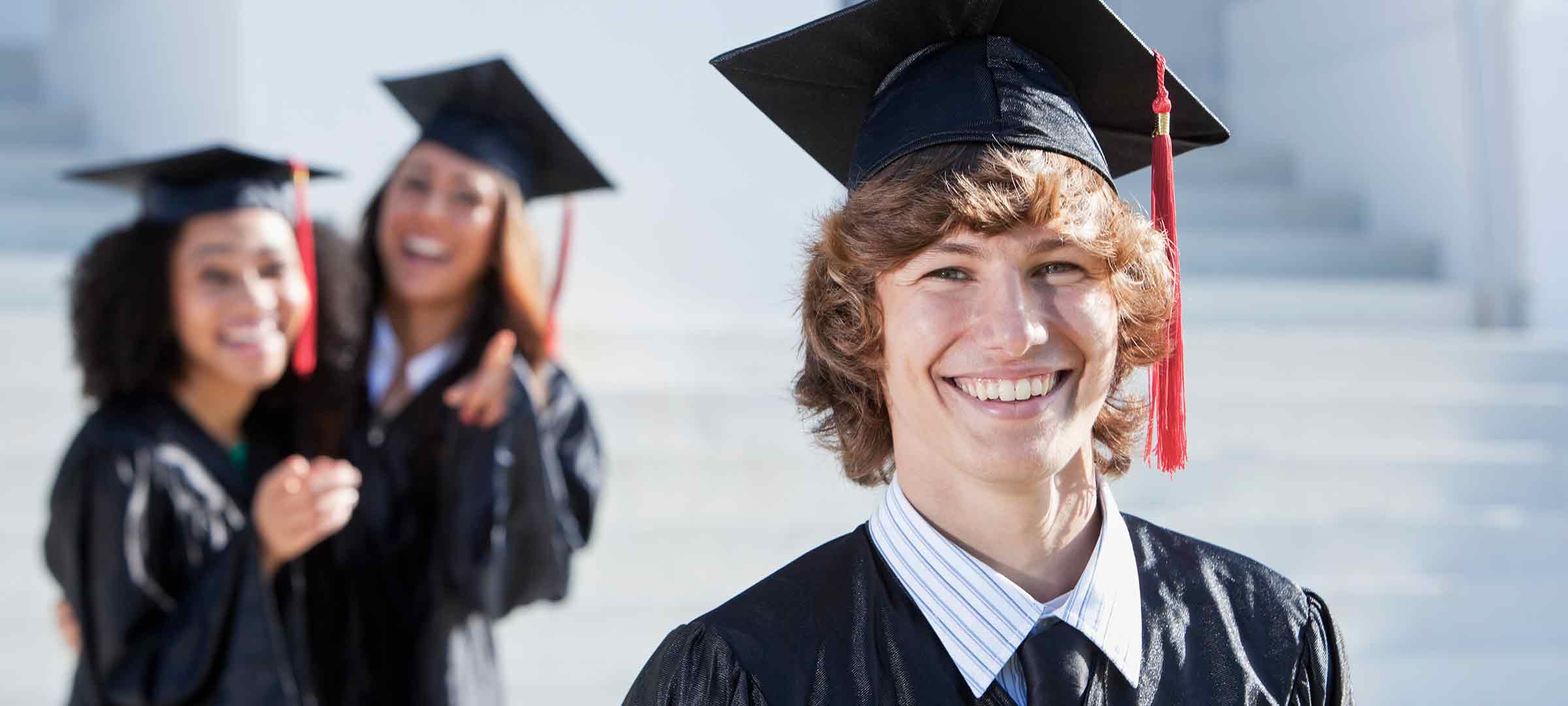 At GRIN, you can publish your final assignment for free. It is easy, quick and free of costs. Share your knowledge and make money off of it.