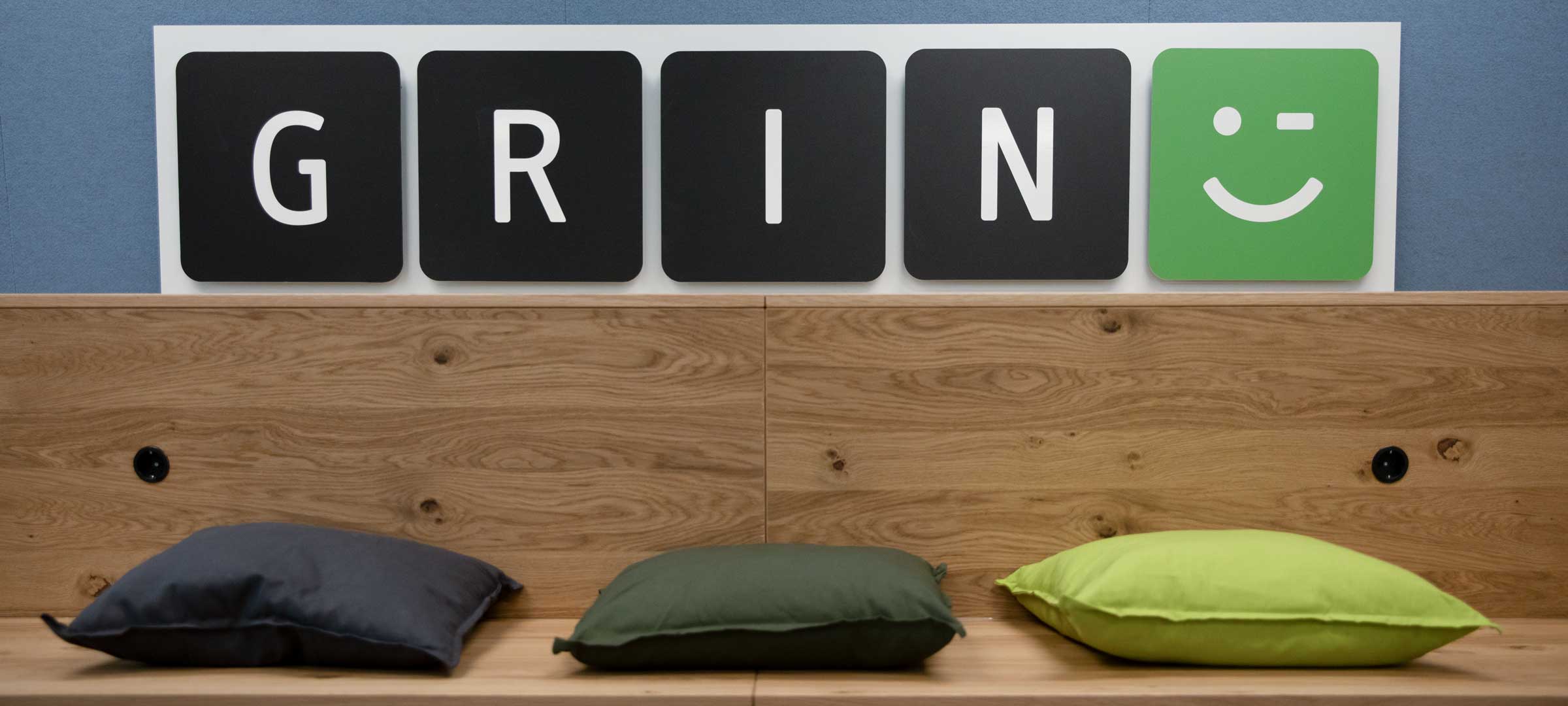 GRIN is your research and publishing partner
- your platform for specialist information
and easy publishing

GRIN connects academic writers and readers!
We are Germany's largest research platform for academic publications. GRIN offers you a wide range of specialist information from all scientific disciplines – from A like African Sciences to V like vetinary medicine. You'll find over 250,000 publications for your reseearch in out shop. Stay up-to-date in your field of expertise!
GRIN also offers you a fast and free publication service. Publishyour work with GRIN. Your publication will be available in popular online shops worldwide as well as in local book stores. What's more, every publication receives an individual ISBN. Simply upload university assignments, essays, final theses, etc., select a contract option and publish your work!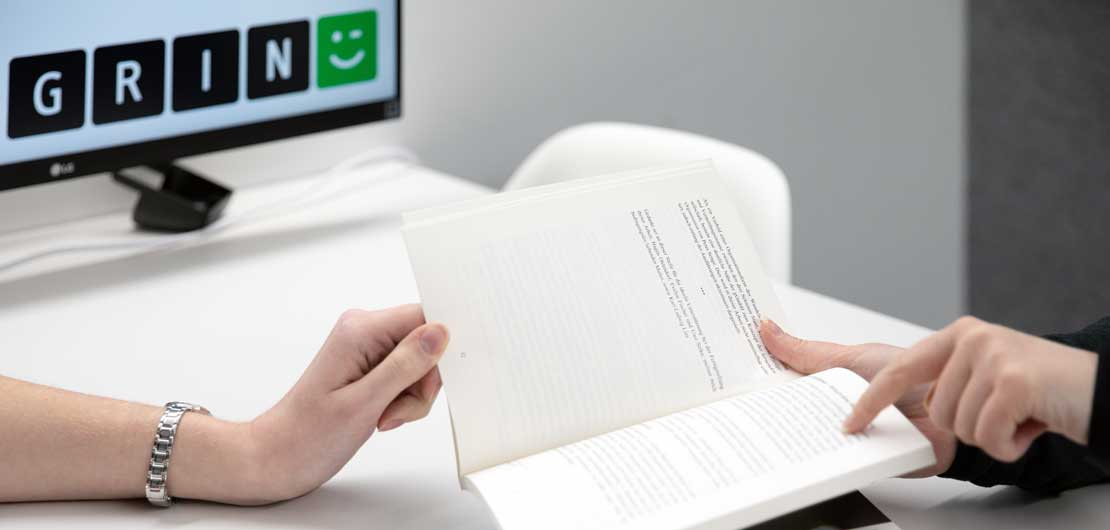 Get to know GRIN and learn what's important to us as a company.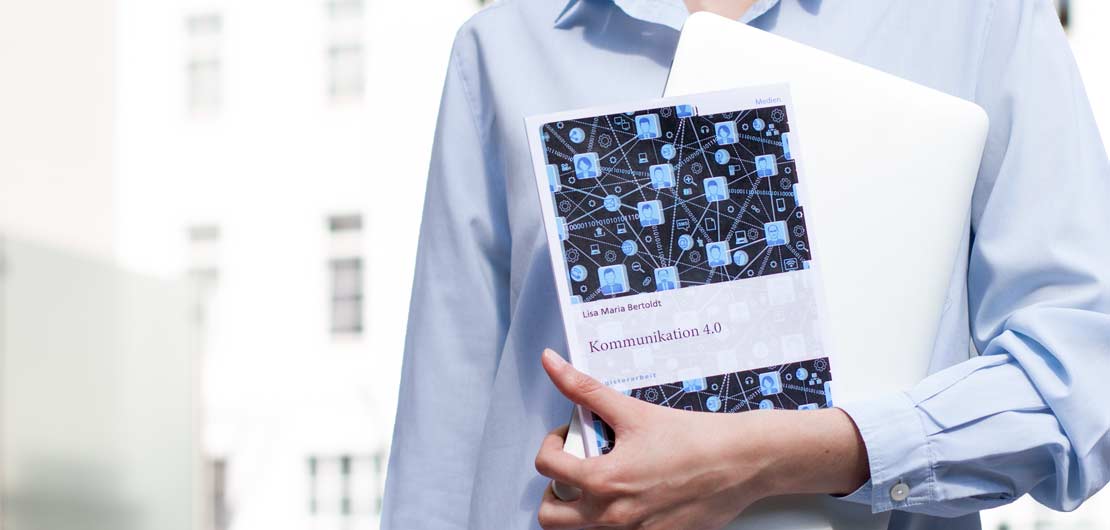 GRIN builds on over 20 years of experience in online publishing. Take a look at the past years with us.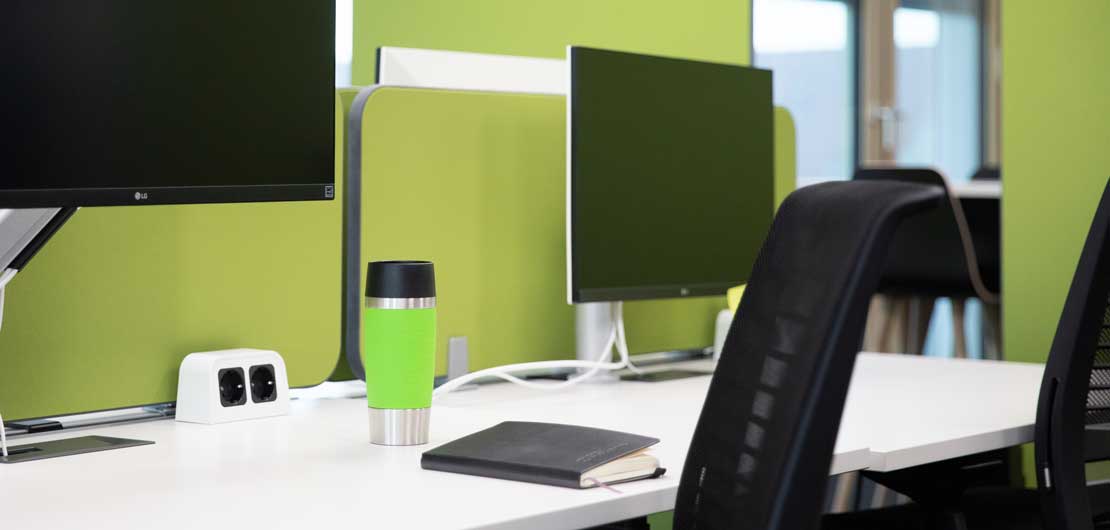 Take a look behind the scenes at GRIN. We're regularly looking for new people to join our team!
Our websites
GRIN offers a wide range of services, no matter how far along you are in your scientific career. On our four websites grin.com, hausarbeiten.de, diplomarbeiten24.de and unterweisungen.de you will find exactly what you need.
Find out more about our websites here:
Our Imprints
Imprints are divisions of GRIN Verlag with clearly defined subject areas. In our four Imprints Studylab, ScienceFactory, EconoBooks and Social Plus, we only publish specialist books with cutting-edge and interesting topics.
The special thing about it: Each publication from our imprints receives an individual cover and logo. If you research in our shops, you'll therefore see which publications are of particularly high standards.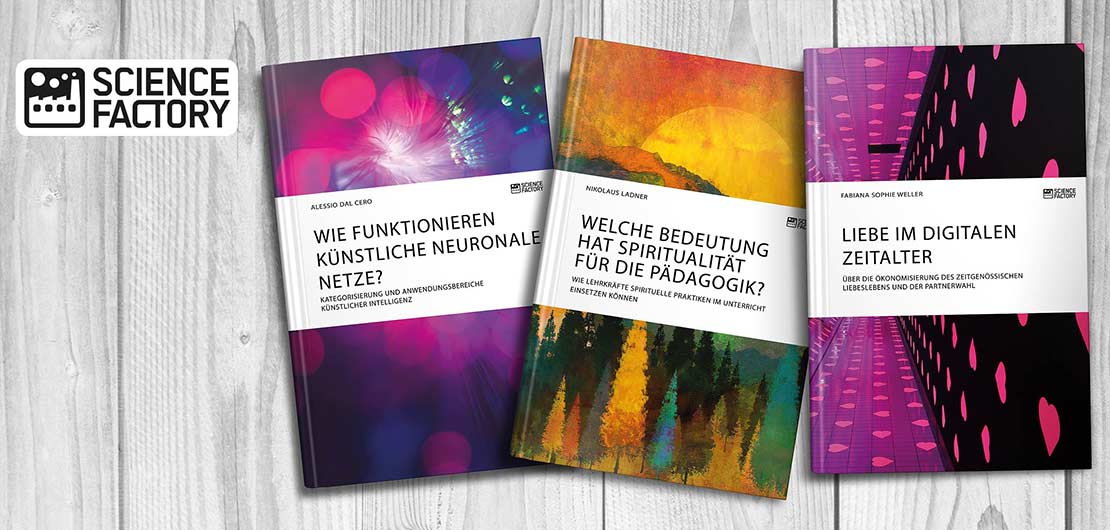 Current issues, analyses and a wide range of topics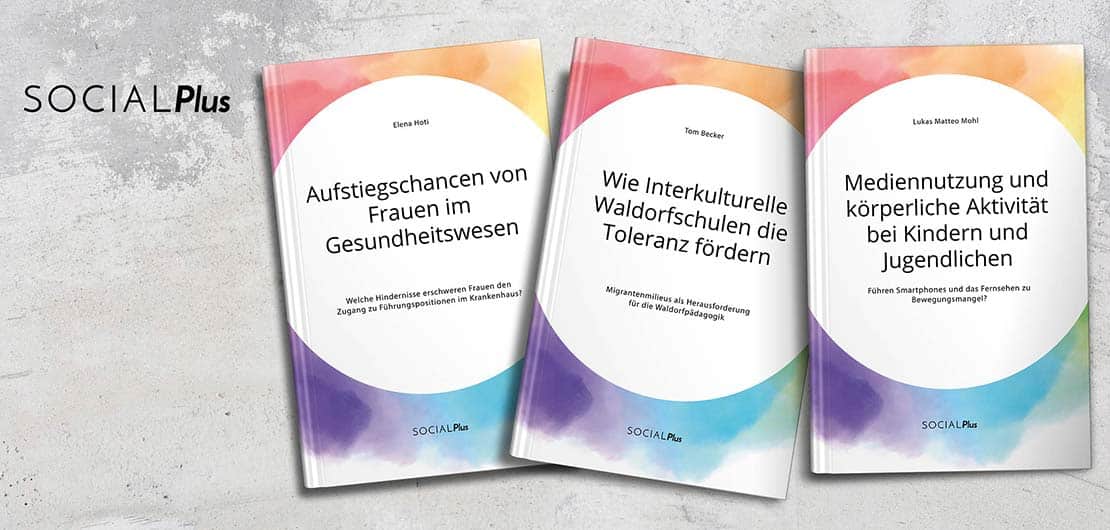 Popular and basic issues arising in the field of social work, pedagogy, care work, etc.
Partners and cooperations
GRIN works closely with scientific institutions. We offer individual publication series for universities and colleges, support tutors and help the distribution of specialist knowledge.
Learn more about our activities:
What the experts say
GRIN has created a considerable archive of knowledge.
So, it can be quite lucrative to offer your own work on popular topics for sale. In any case, you can earn a little money by choosing the fixed price contract option.
GRIN enables anyone to upload their work for free, whether they are a first year or doctoral student.
Do you have any questions or
do you need help?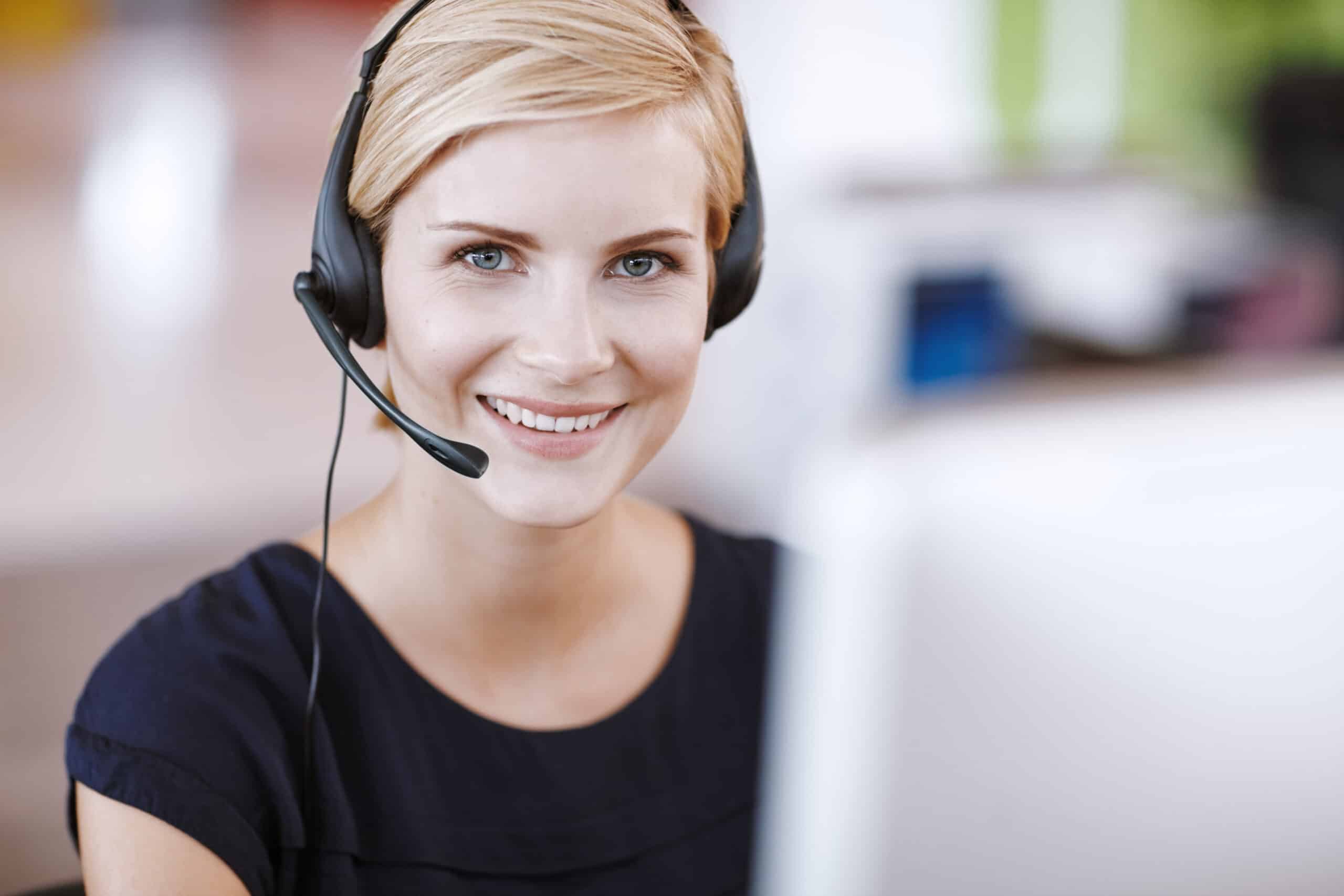 Mon-Fri: 10:00-13:00
and 14:00- 17:00
(Friday until 16:00)
+49 89 550559-0
Simply give us a call or write to us:
We are happy to assist you personally.