How do I find a topic for my housework or thesis? How do I find helpful literature? And what should the finished work look like?
Writing a scientific work involves more than just writing. On this page you will find an overview of all questions related to the preparation and writing of scientific papers.
The most important things in a nutshell
Find a topic you enjoy and discuss it with your instructor beforehand.
Read and quote relevant specialist literature.
Select quotes and specify all your sources.
Observe formal guidelines and give your text a structured structure.
The expert tips of the GRIN editorial team
We have also summarized our best tips and tricks in two e-books for you: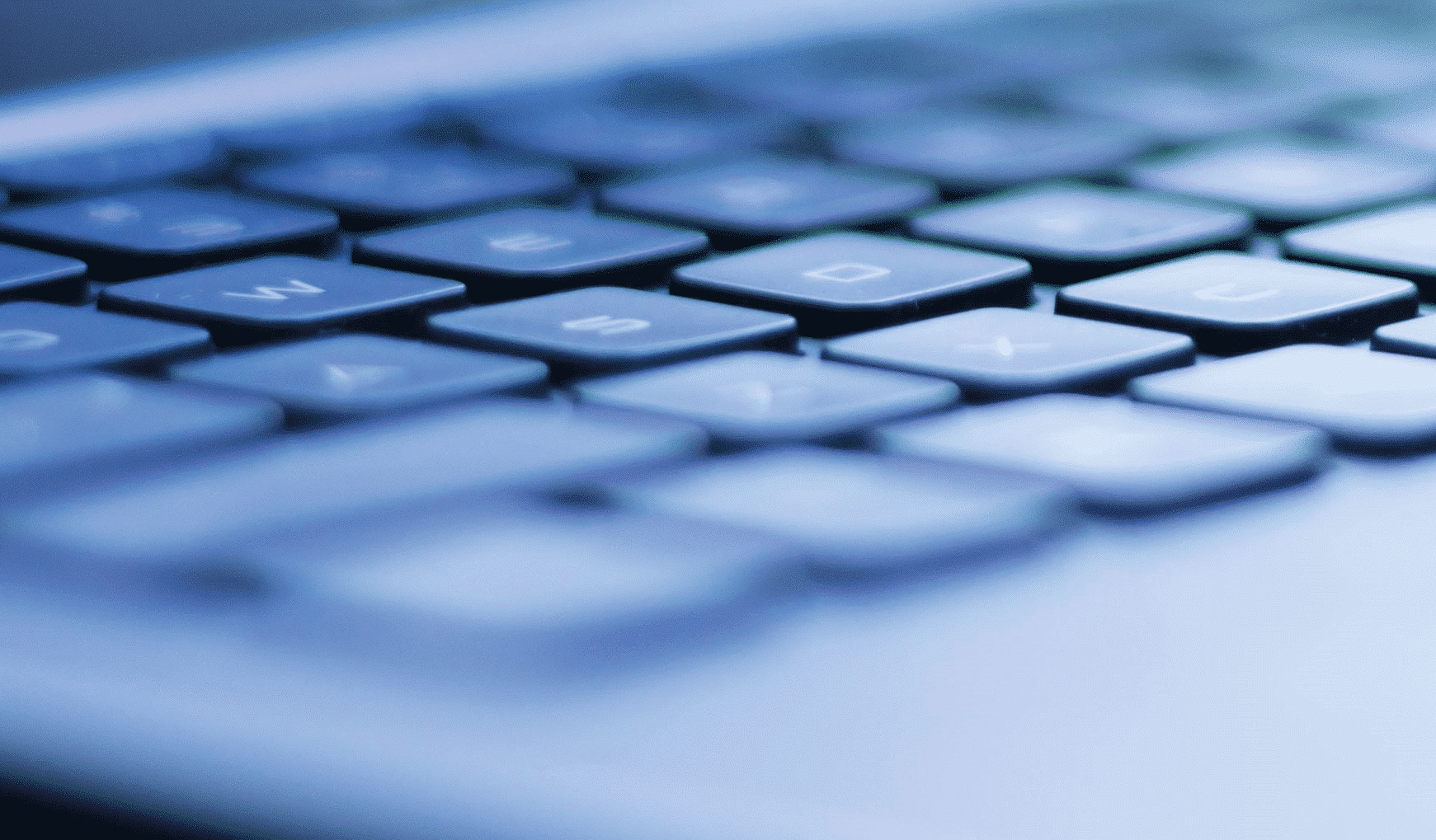 In our style, all presets are already saved, so you can start writing right away.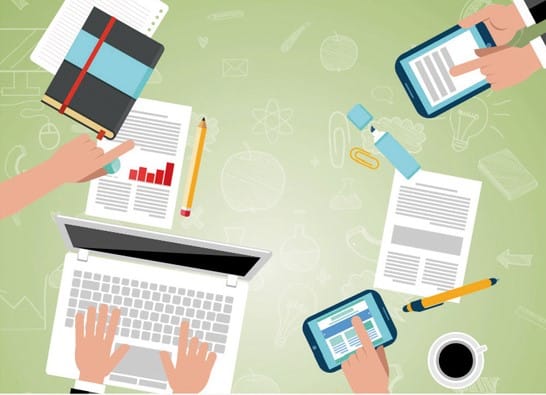 Step by step from conception to delivery: Our tips on organization, research, citation styles, scientific writing and much more.
Theme finding
With these steps you can easily find your own question for your housework. First, the theme of the course narrows the selection of possible areas and at the same time gives you some starting points:
What topics were discussed?
Which area interested you most?
Do you have personal interests related to a topic of the seminar?
Were there any presentations that you found particularly exciting?
Was there perhaps a particular thesis that you would like to examine more closely?
The answers to these questions already provide you with a direction for your housework. Similar questions also help for the final theses:
Which courses or seminars did you find particularly interesting?
Which lecturer inspired you during your studies?
Were there any housework you would like to connect to?
In addition, the GRIN shop gives you an insight into the topics and questions of other students from your field.
Literature research
At the beginning of a seminar, you will often receive a literature list that complements compulsory reading and provides a good starting point for your literature research. Before you start researching, you should at least have a conversation with your instructor. Such a conversation can also be used to ask your lecturer for literature tips – especially if there is no literature list for the seminar.
Tip: As a rule, it is not necessary to read the entire work or the entire text. For an initial orientation, a glance at the table of contents is often enough to find the relevant chapters.
In the subsequent literature research, you have several options:
A library catalog lists all the works that are present in the respective library.

With search engines like Google, Bing and Co., you will find many sources that fit the topic you are looking for. The publications in the GRIN shop can also provide you with inspiration for your own work or draw your attention to interesting literature.

In a newspaper archive you will find many sources, especially for historical and social topics.

In the so-called snowball system, one searches in the footnotes or in the bibliography of a book on the working topic for other authors who have commented on it.

Interest organisations often issue free literature lists specific to theme.

Many universities issue scripted catalogues containing newly acquired works.

On the Internet you will find various databases such as Google Scholar, WorldCat or the Electronic Journal Library ECB, which contain essays, studies, etc.
Formal development of a scientific work
A scientific work always consists of the same building blocks:
Cover
Table
Introduction
Body
Conclusion
Bibliography
If necessary, Appendix
Basics of scientific writing
The foundation of a scientific text is the conclusive and comprehensible justification of the theses and arguments.
The question should run like a red thread through the text
The reasoning should be systematic and logical
The work must always be positioned at the current state of research
You must first define key terms so that they can form a basis for further development
Important: You must provide sufficient evidence for any thesis you put forward in your text. In addition, direct quotations or paraphrases are possible. For both shapes, you must specify the source.
Scientific works are written in the present form (present). Scientific writing also includes the avoidance of colloquial expressions as well as implicit evaluations.