Successful authors - happy customers: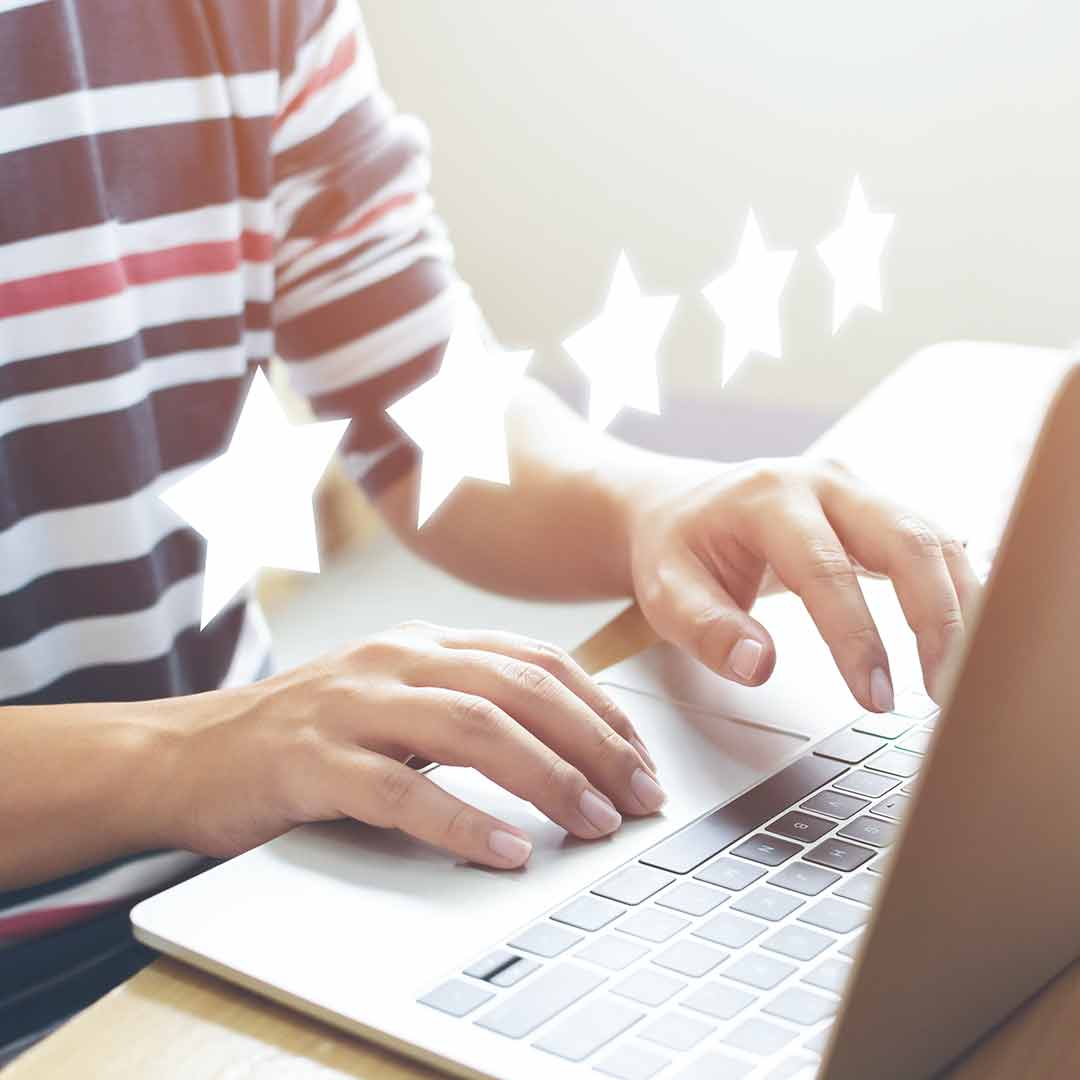 Really a great thing! GRIN allows me to easily make some extra cash from the amount of time spent on projects and seminar work.
Julia Maurer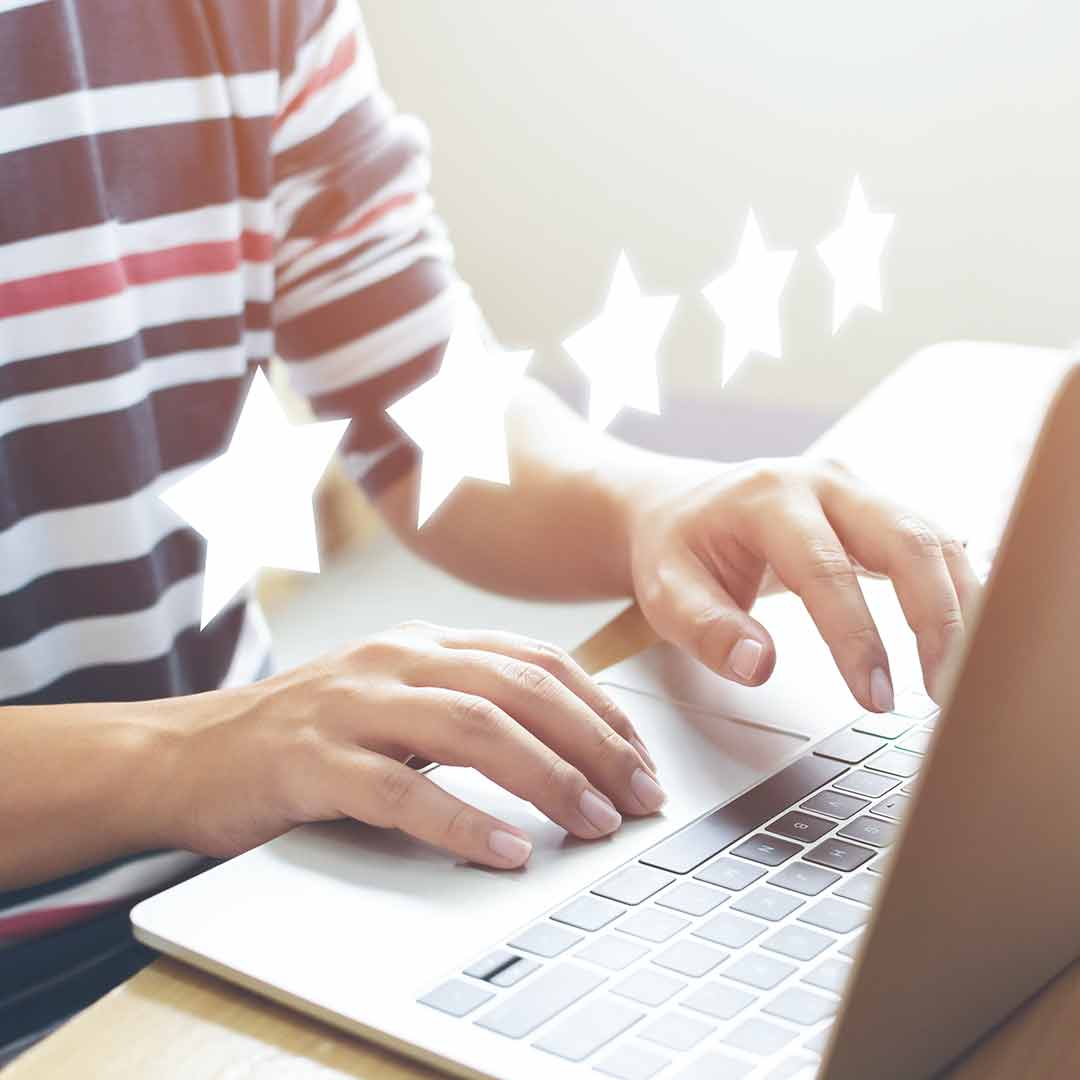 Thanks to GRIN, I am not only writing for the drawer, but I can share my main research with a large number of like-minded people.
Simone Lackerbauer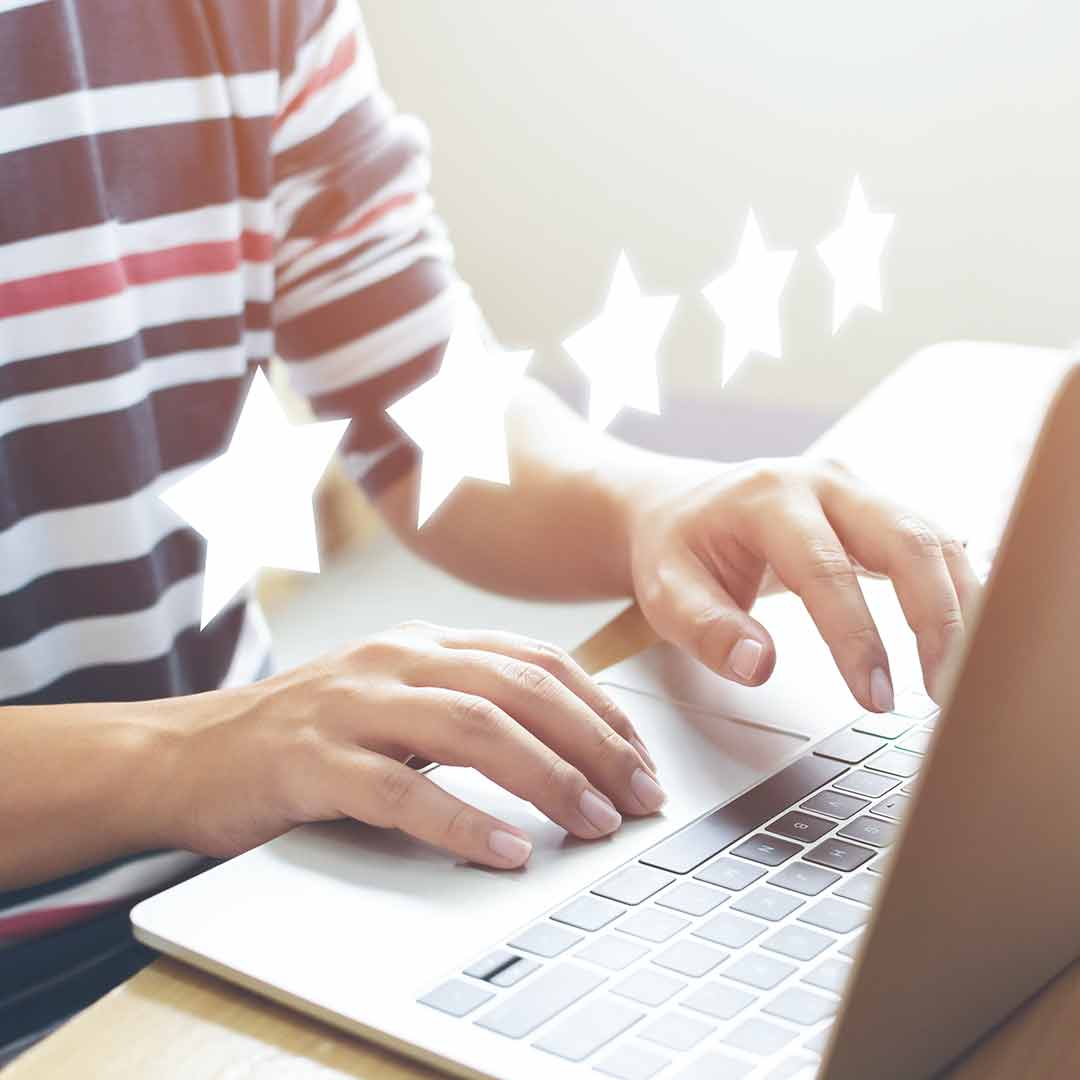 You can publish your work quickly and it's not complicated. The Grin-team is very professional!
Arthur Gogohia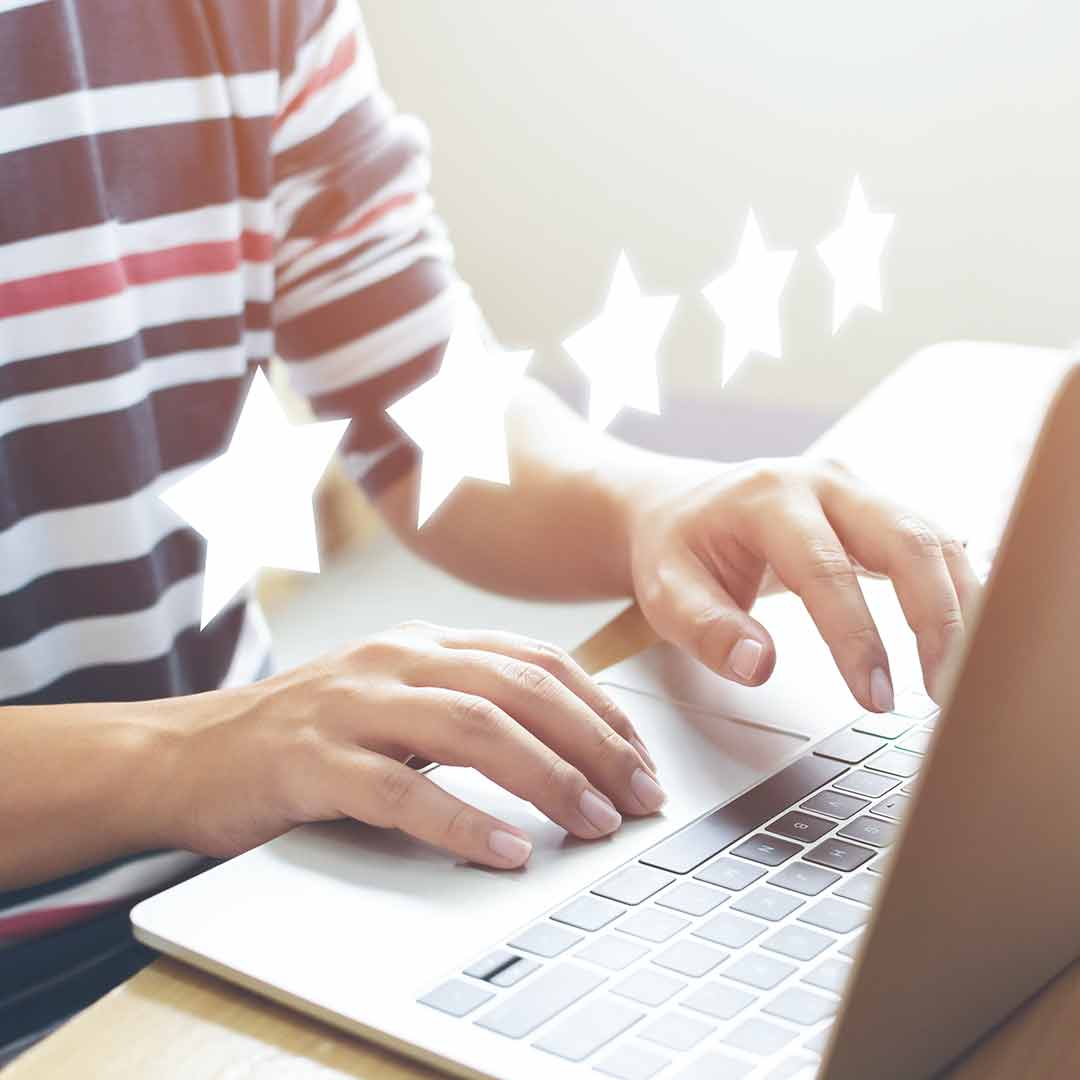 I think it's great that, through GRIN, more people, other than just the professor, read one's own work.
Christoph Schubert
How it works:

Upload a text and publish your own book
Sign up and
upload your text
Select a
royalty option
We create
your e-book and
book for free

Distribution

Your royalty
Sign up and upload your file
First, sign up to GRIN. Afterwards, you can add your text directly to your account. In order to do that, simply click "select file" and upload your Word or PDF file.
Select a royalty option
At GRIN, you can, either, profit from every sold unit, receive a guaranteed one-time royalty, or offer your work for free. Select one of the options - we take care of the rest.
We create your e-book and book
Our editorial team creates a complete e-book and a book from the file you uploaded. E-book and book will have their own ISBN. Your publication receives its own cover and we publish your text in our online shop.
Worldwide distribution
Not only do we publish your work in our own shop - there is also a world wide network of distributors with over 300 online shops. Your book is also available in your local book store.
Receive a high author's royalty
Lean back and make money: If you choose one of our royalty options, you profit from every sold unit. GRIN pays a high author's royalty of up to 25%.
FAQ – The most important questions and answers