Write your papers faster and more easily with our tips for Microsoft Word! Our editorial team has collected the best tips for the editing and formatting of scientific texts. This is not time-saving and less nerve-wrecking, but it also gives your work a professional look!
The most important things in a nutshell
Many institutes have their own guidelines for the formatting of course work as well as theses. They can usually be found on the website of your institute. If there are no official requirements, we will show you the most common standards here.
The standard font and font size for scientific papers is Times New Roman 12 Pt and a justified alignment.
With a line spacing of 1.5, your text can be read more easily.
Margins should be 2.5 cm at the top, left, right, 2 cm at the bottom.
DIN A4 is the standard page-format in Germany.
Quotations which are longer than three lines should be separated and indented as separate paragraphs.
Formatting guidelines
What does a text have to look like in order for it to appear as a book on GRIN? We've summarized the most important formatting guidelines:
The expert tips of the GRIN editorial team
We have also collected our best tips and tricks in two e-books for you: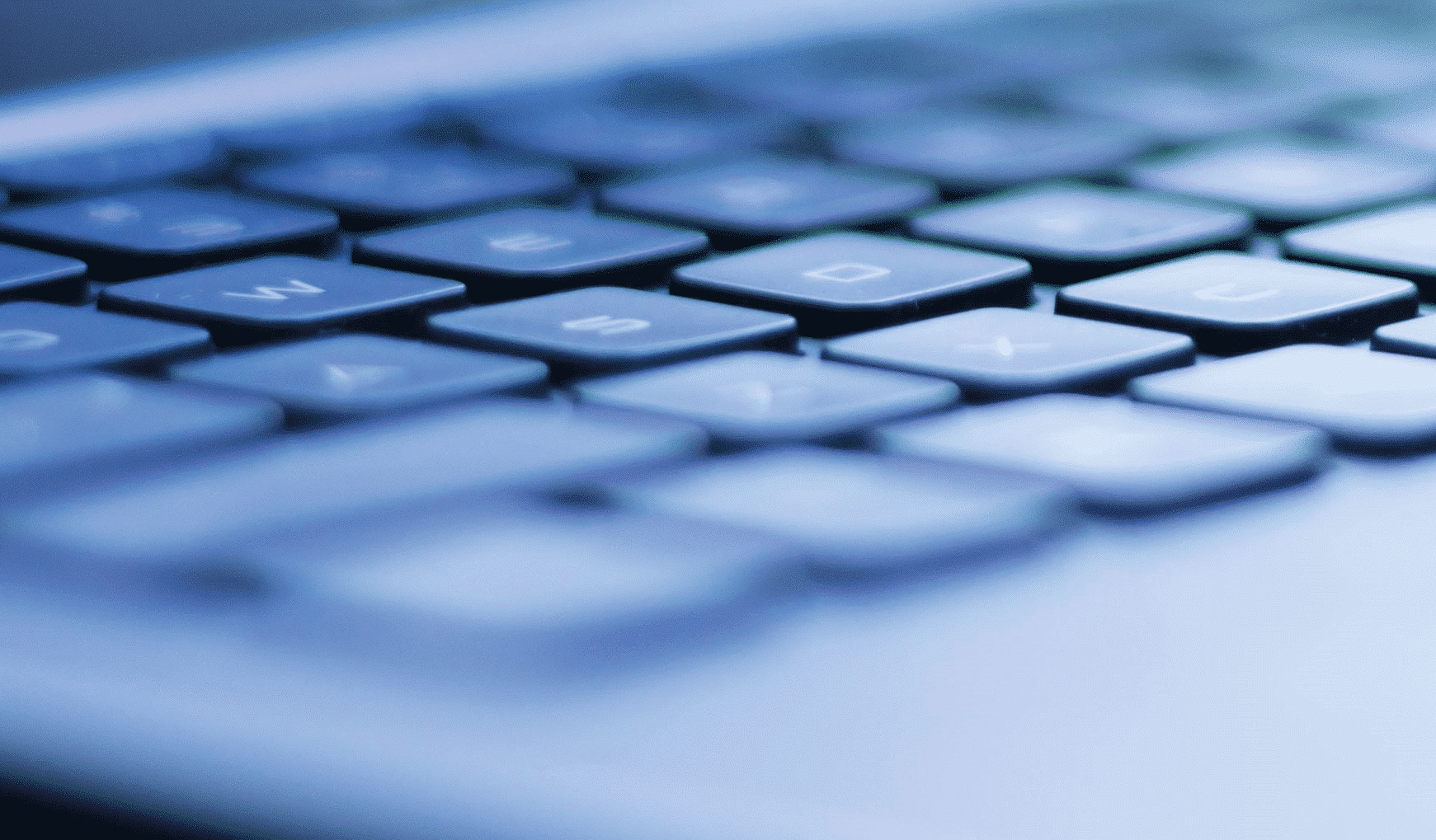 In our template, all presets are already saved, so you can start writing right away.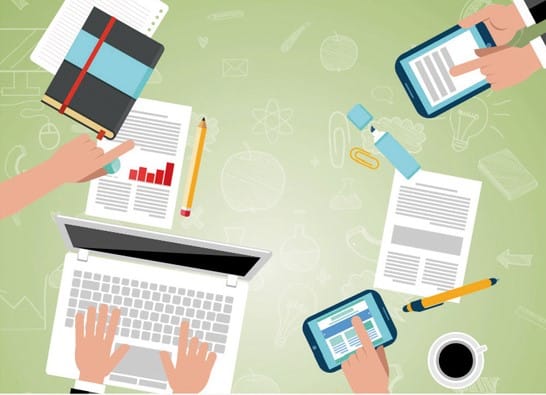 Step by step, from concept to submission: Our tips on organization, research, citation styles, scientific writing and much more.
Automations and and other functions
Tools for the final proofreading
On the Check tab, you'll find some helpful features to finalize your text before you submit it:
The thesaurus suggests synonyms for a word.
Counting words helps you, if you have precise guidelines for the length of your work.
If you want to take notes on certain parts, or give your work to someone else for proofreading, attaching comments to it is useful for creating annotations outside the text.
The function also helps to track changes. This allows you to see exactly, where the text has been changed. You can use the Accept and Reject buttons to track changes. It may also be useful for group work to track the changes.
With the Compare feature you can match or combine two versions of a document, which is also useful when multiple people are working on one text at a time.
However, before you export your work as a PDF, make sure to delete all comments and accept or reject all tracked changes.
No matter how thoroughly you work, double spaces, unnecessary blank lines or tab stops can always appear somewhere. If you have a look at the formatting marks, you can use the Find & Replace function to search for such errors. Paragraphs, tab stops, and similar formatting marks can be selected from the Search Special Format button.