The dissemination of knowledge is at the heart of GRIN. We publish scientific texts from a multitude of subject areas and offer all academic levels a platform for publication. Thanks to our wide range of knowledge, we're now able to support students worldwide in their academic efforts. GRIN is a professional partner for digital publishing, study advice for students and personal customer service.
Competent partner for professional publishing
GRIN is not only a self-publishing platform but also a partner that supports writers throughout the publishing process and readily answers all arising questions. Our website provides all the important information about scientific publishing – from initial writing to the marketing of the finished book. With this service, we're able to support writers jumpstart their scientific career. All GRIN titles appear with an individual ISBN and are available on our worldwide distribution network.
Successful writers - happy customers: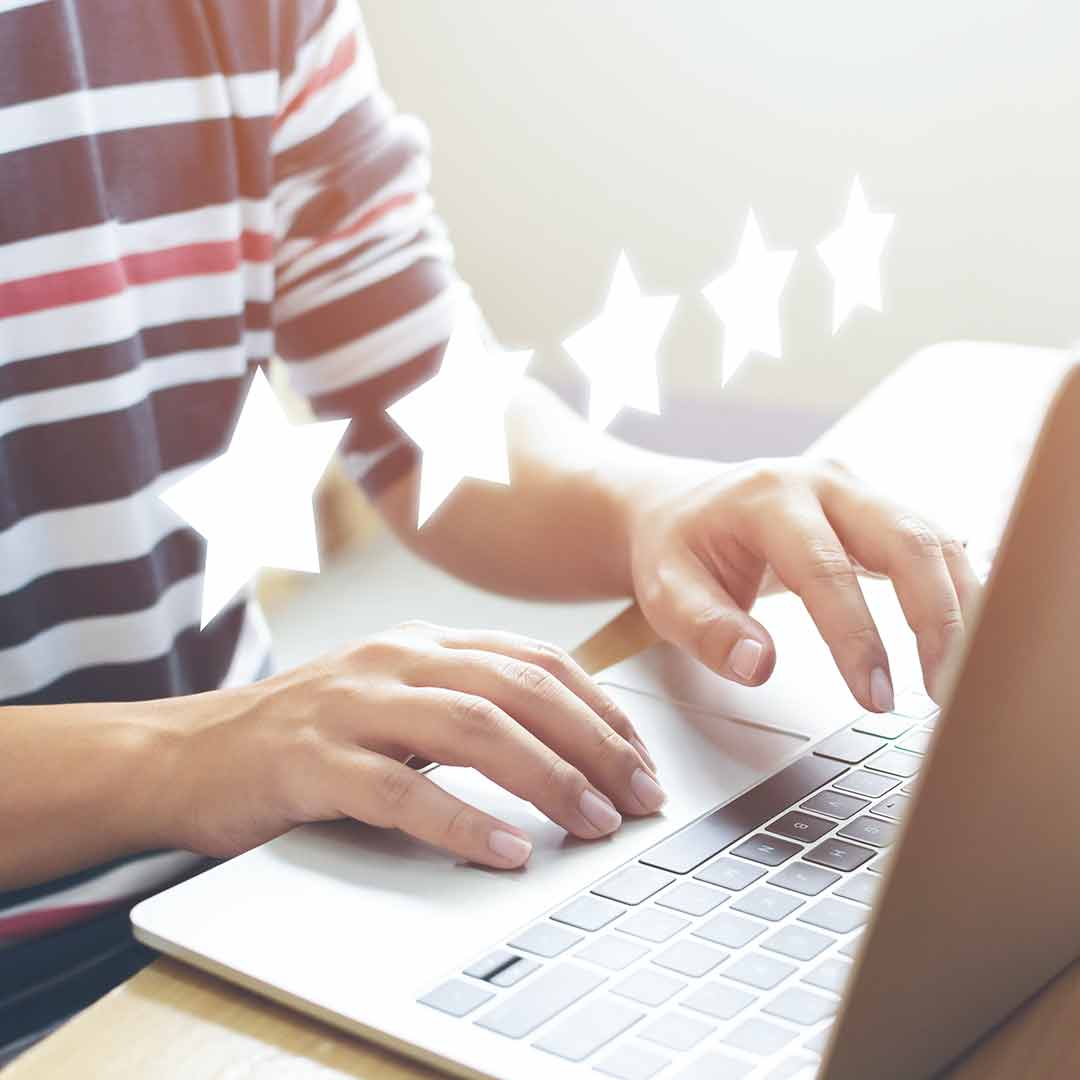 The publication of analyses on very specific legal topics is an enormous help in the search for literature. The purchase and the delivery also run smoothly. Thank you very much.
Anonymous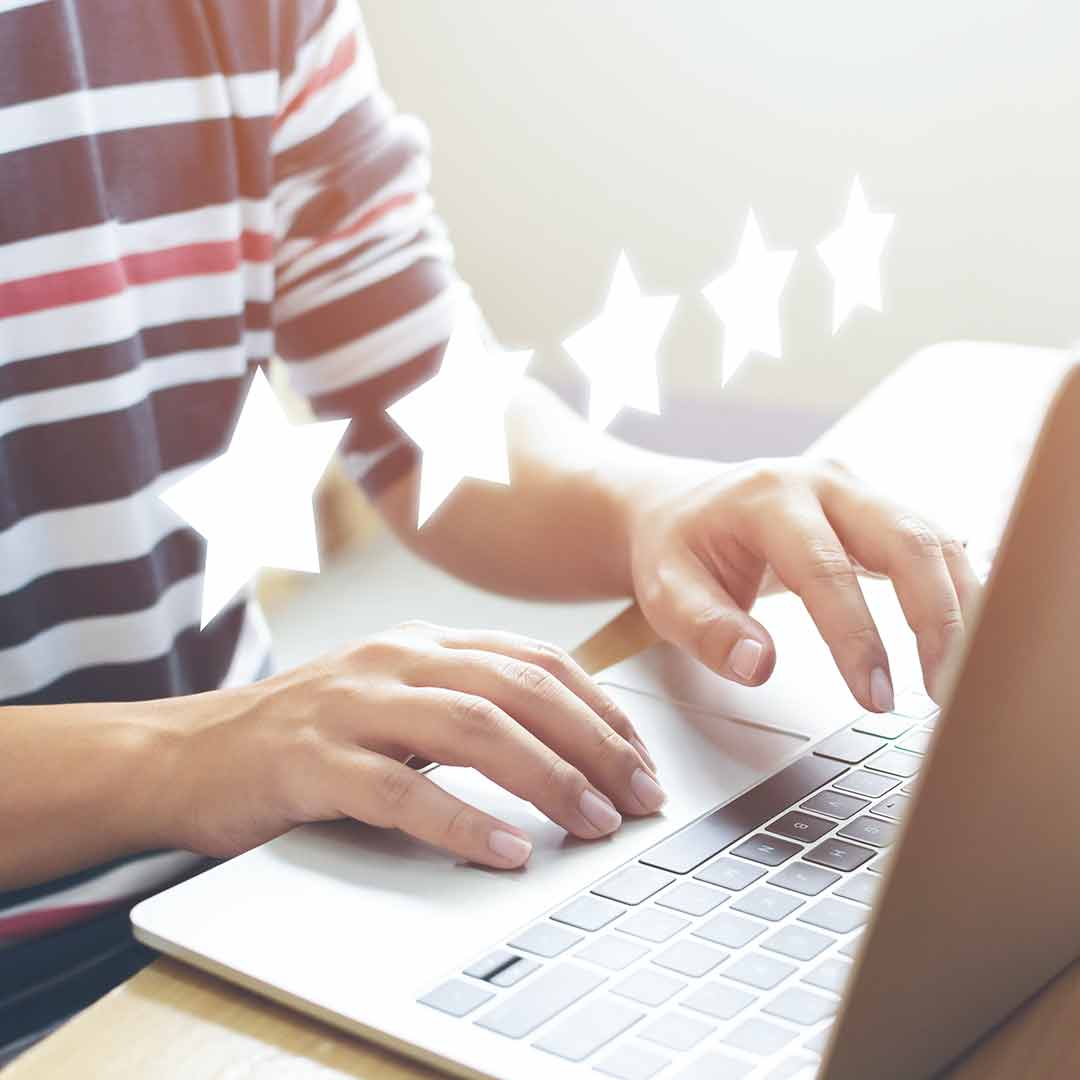 For me, GRIN means: successful sales, extremely simple publishing process, friendly and solution-oriented service.
Despina Leonhard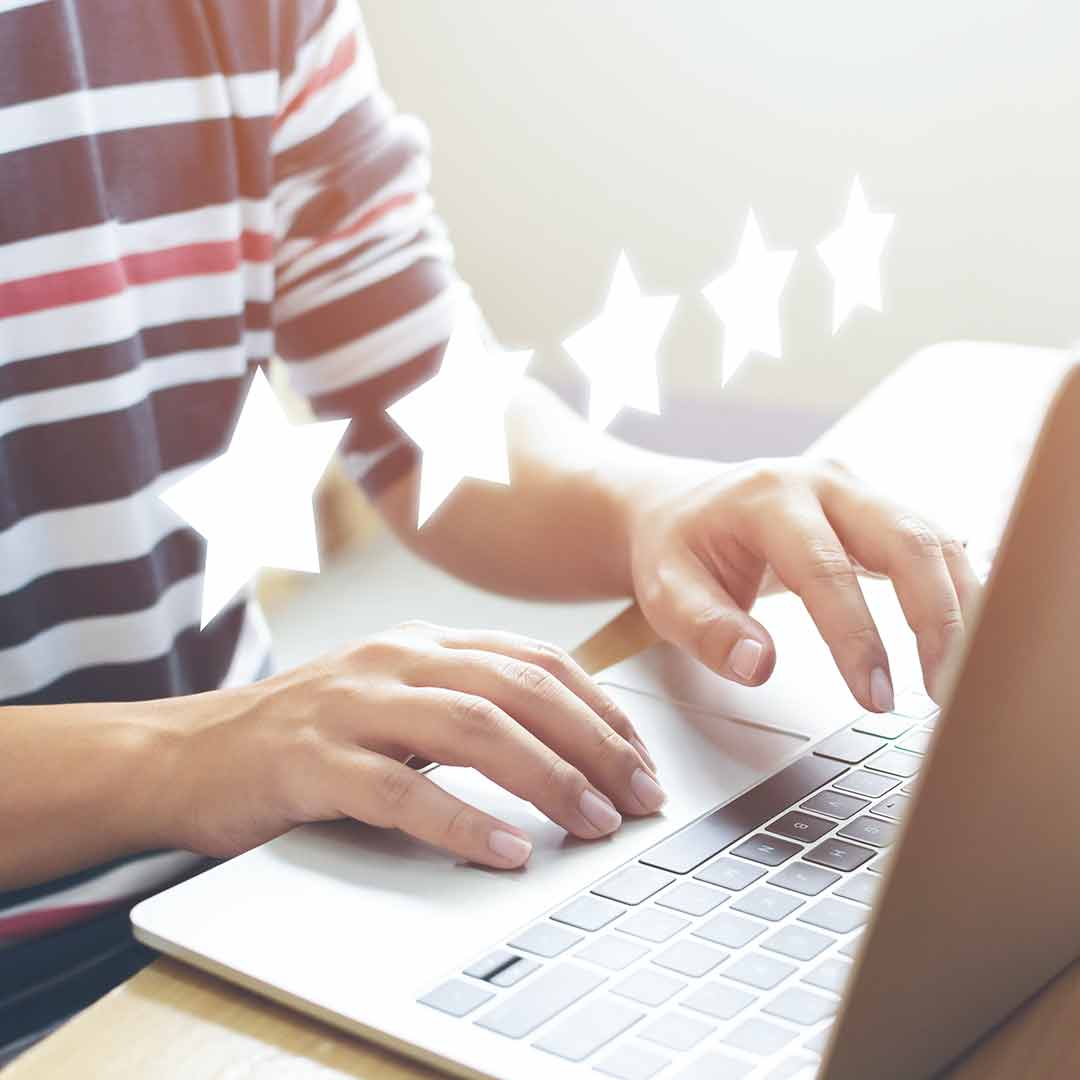 The offer as a whole is very interesting, order and delivery worked very well. It almost makes you want to write a paper yourself, so you can sell it. The concept makes sense. Wishing you success and all the best.
Anonymous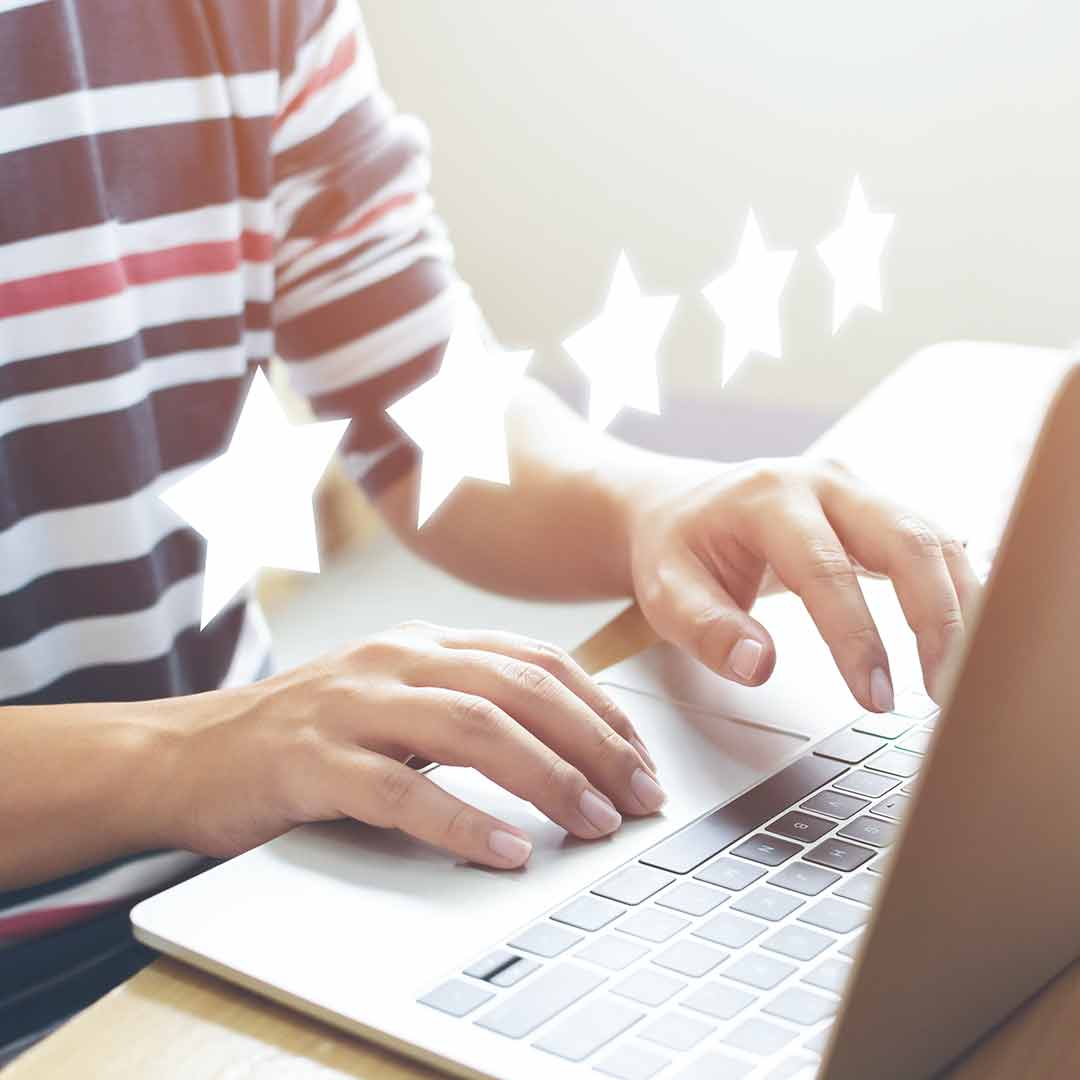 Thanks to GRIN, my papers don't get lost in my drawers but I can share my research interests with a large number of like-minded people.
Simone Lackerbauer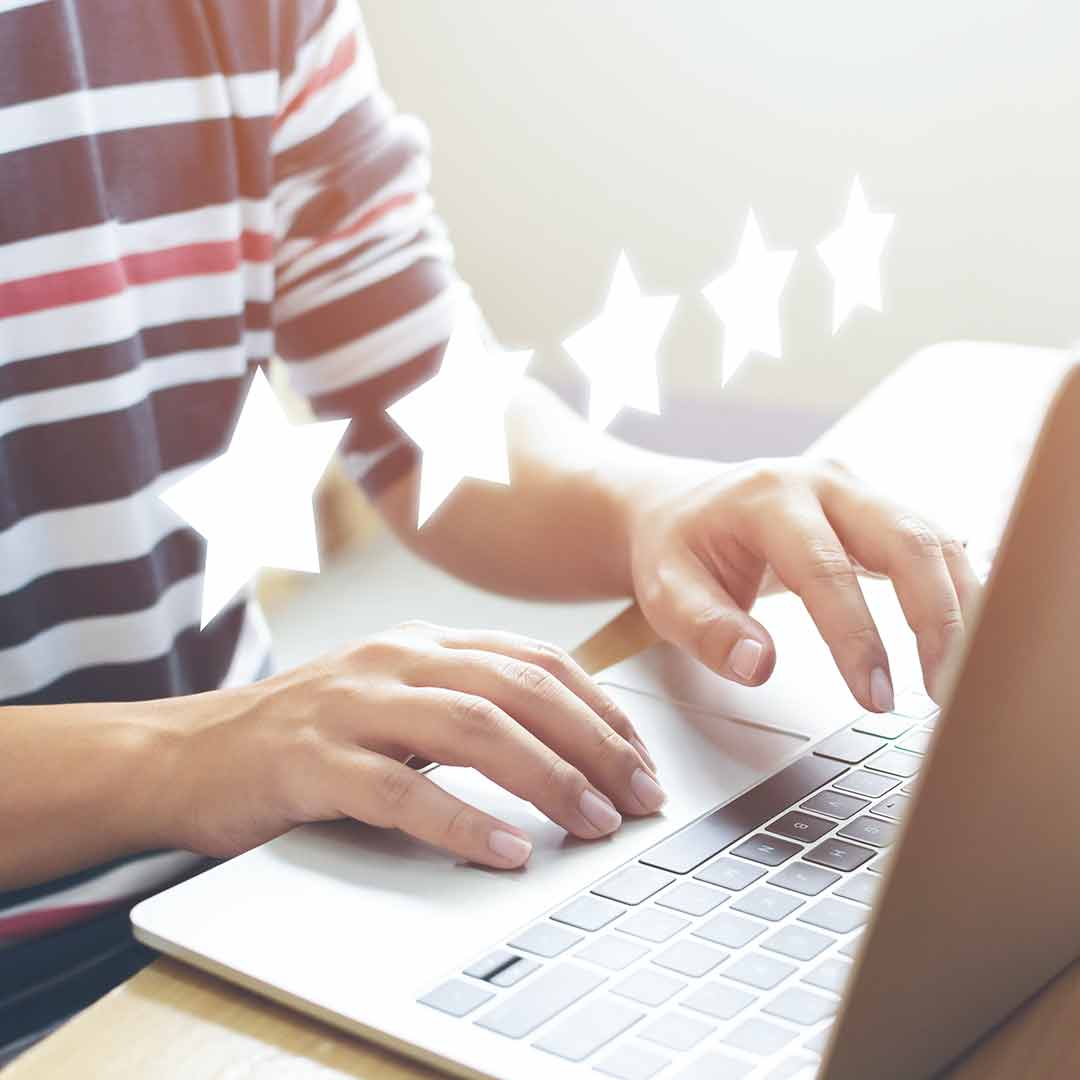 All TOP! The selection, the value for money, the shop overview and the delivery leave nothing to be desired.
Anonymous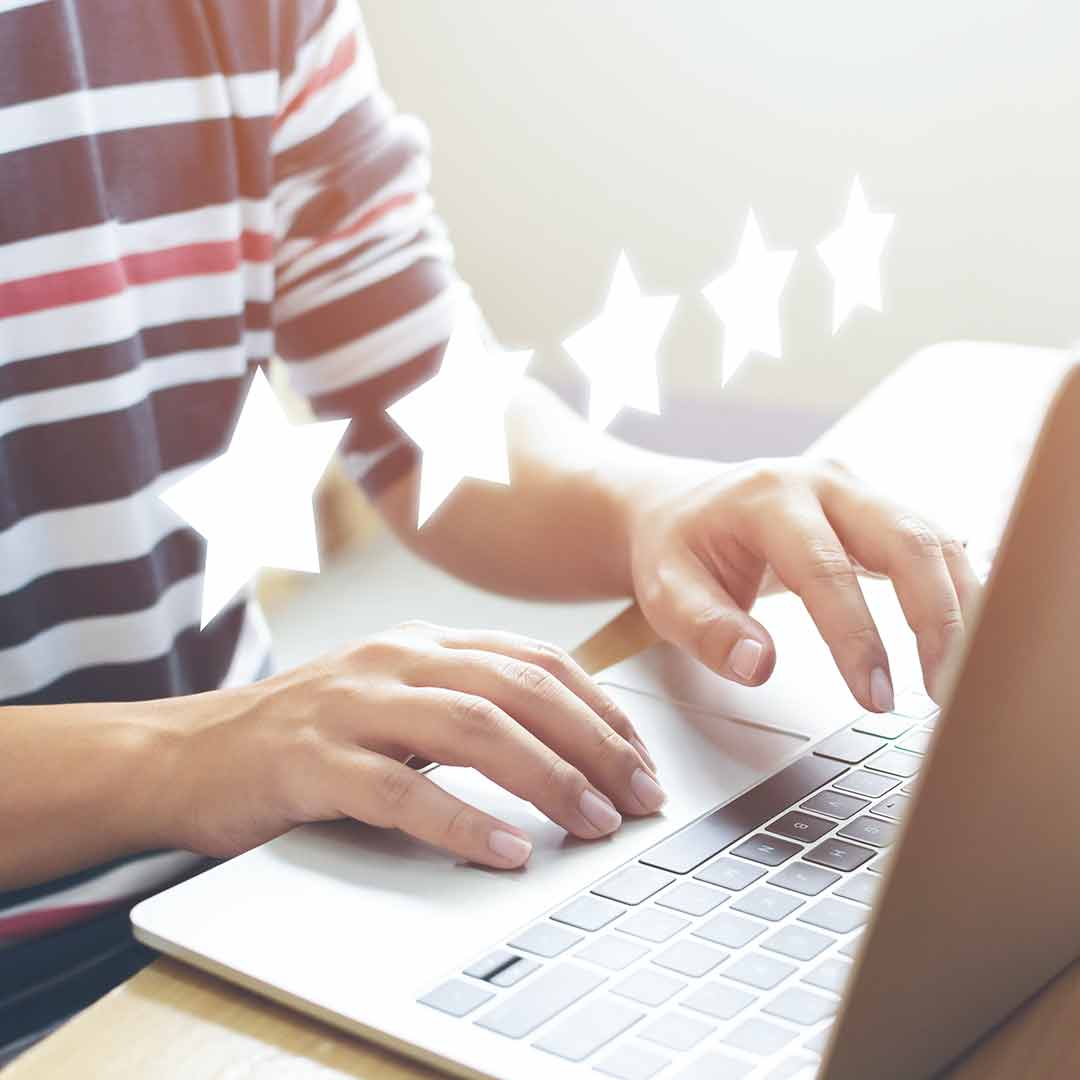 You can publish your papers quickly and it's not complicated. The GRIN team is very professional!
Arthur Gogohia
Companion for each stage of study
Whether writing your first assignment or just before starting a career – many challenges arise during your studies. GRIN is a reliable partner in all phases of your studies. We offer instructions and templates for scientific writing and formatting templates, as well as assistance for jumpstarting your professional career.
Friendly, competent and personal customer service
Personal customer service is important to us. We answer your questions quickly and competently – via contact form, e-mail or phone. We value a direct exchange with our customers. We love feedback and contatly seek to improve our service.
Our contribution to an inclusive society
GRIN stands for worldwide publishing in all languages. We view our publication service as a contribution to a progressive society. Our publications represent diverse perspectives and contribute to a global exchange of scientific knowlegde.