The dissemination of expertise is at the heart of GRIN. We offer scientific texts from every subject area and at every academic level a platform for publication. This has resulted in a wide range of specialist information that supports readers worldwide in their scientific work. As a company, GRIN stands for competence in the digital book market, relevant content for students and personal customer service.
Competent partner for professional publication
GRIN sees itself not only as a publication platform, but as a partner that supports its authors in publishing and all questions relating to publishing. Our website provides all the important information about scientific publishing – from initial writing to the marketing of the finished book. With our professional publications, we also support our authors in their scientific careers. All GRIN titles appear with ISBN and in our worldwide distribution network.
Successful authors - satisfied customers: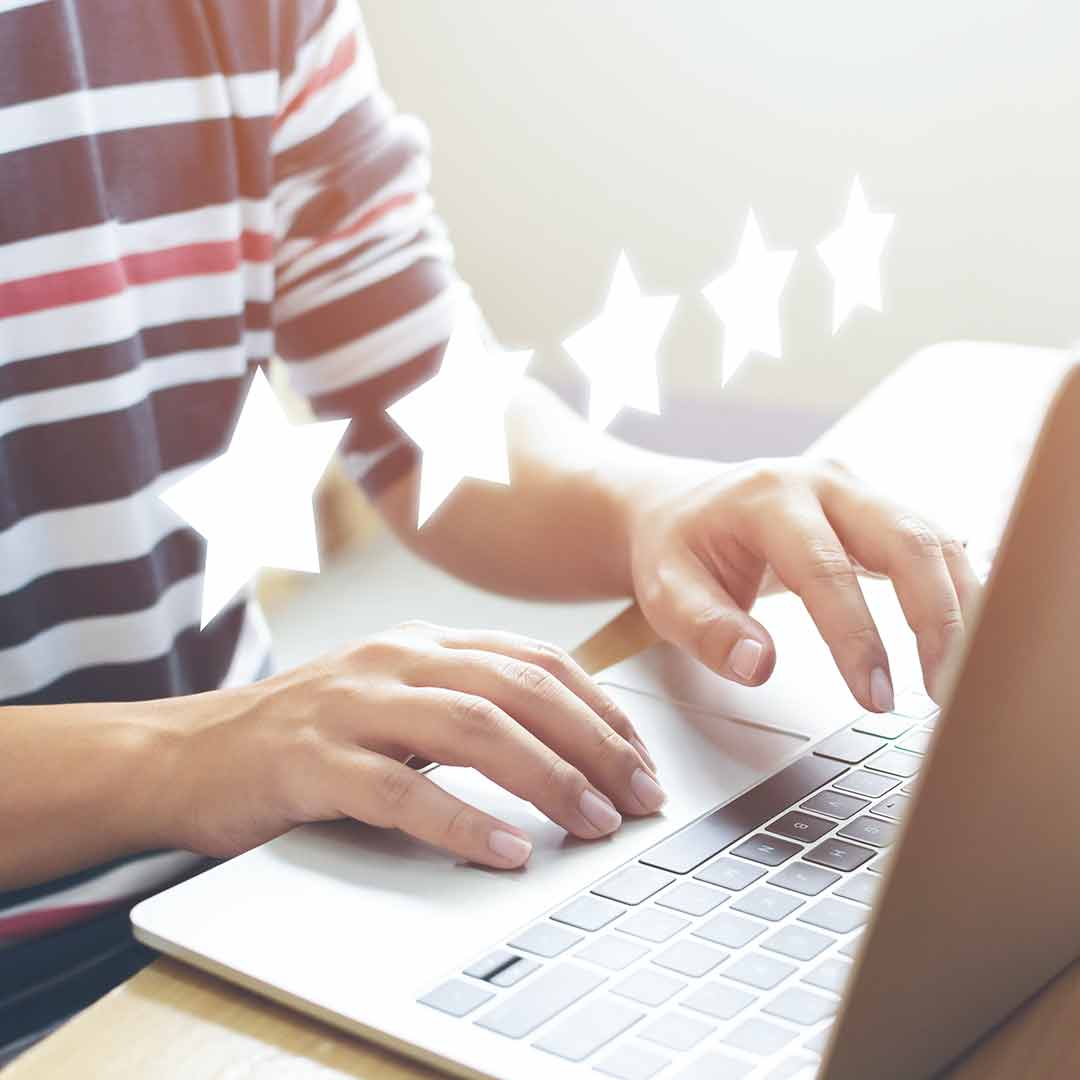 The publication of treatises on very specific topics is an enormous help in the search for literature. Purchase and delivery also run smoothly. Thank you very much.
Anonymous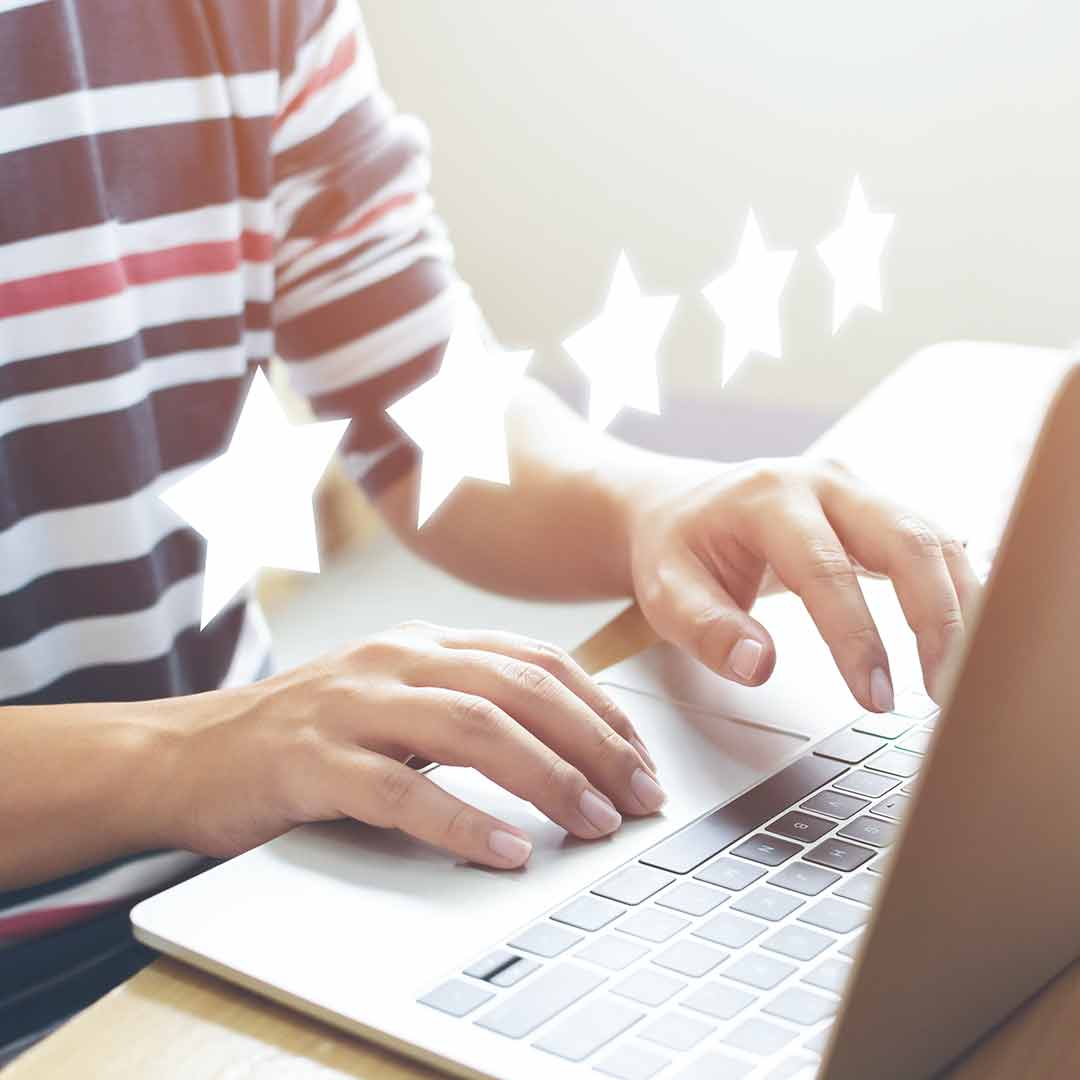 For me, GRIN Verlag means: successful sales, extremely simple procedure, friendly and solution-oriented service.
Despina Leonhard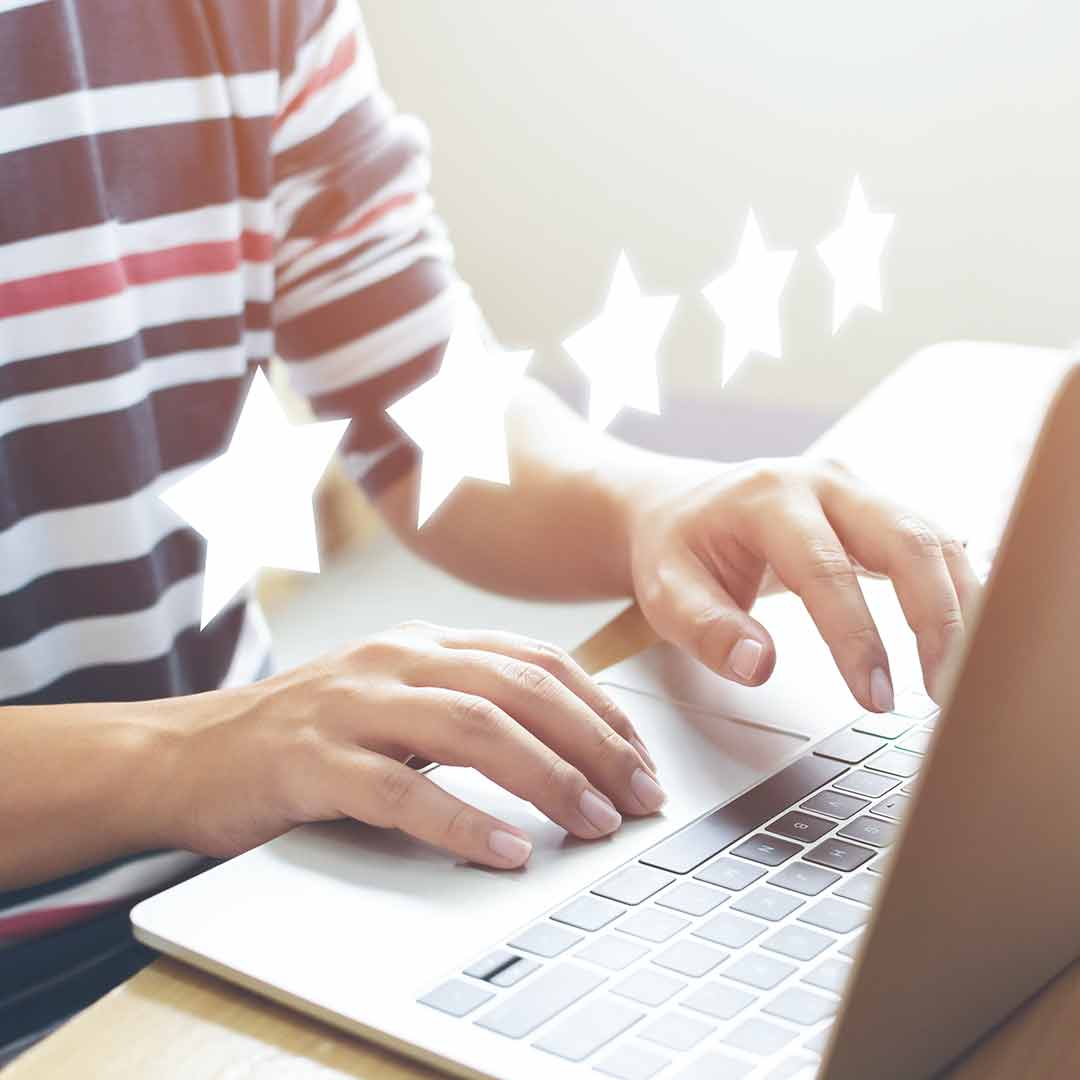 The offer as a whole is very interesting, order and delivery worked very well. You would like to write yourself and offer it for sale. The concept is conclusive. Continue to have success and all the best.
Anonymous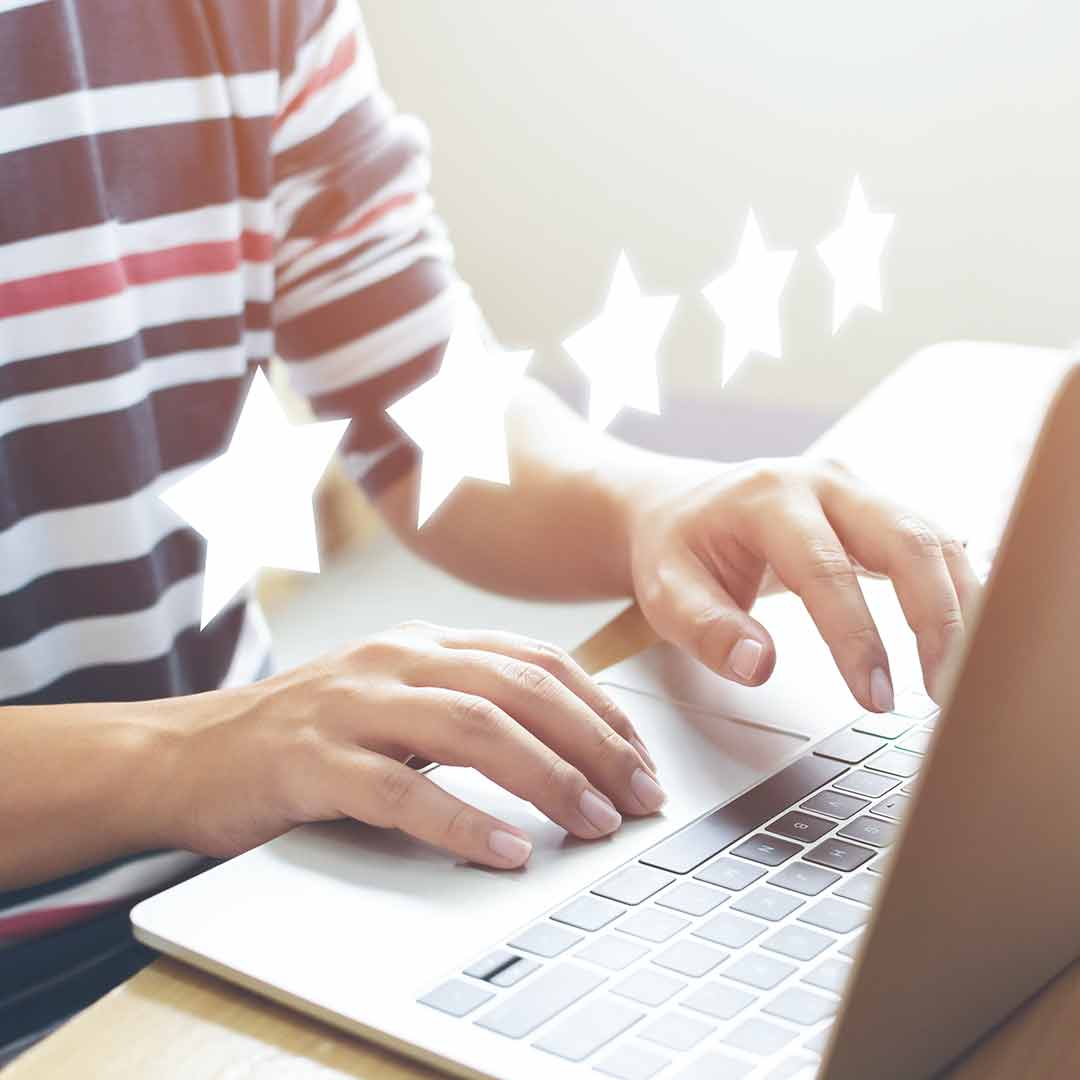 Thanks to GRIN, I am not only writing for the drawer, but can share my research interests with a large number of like-minded people.
Simone Lackerbauer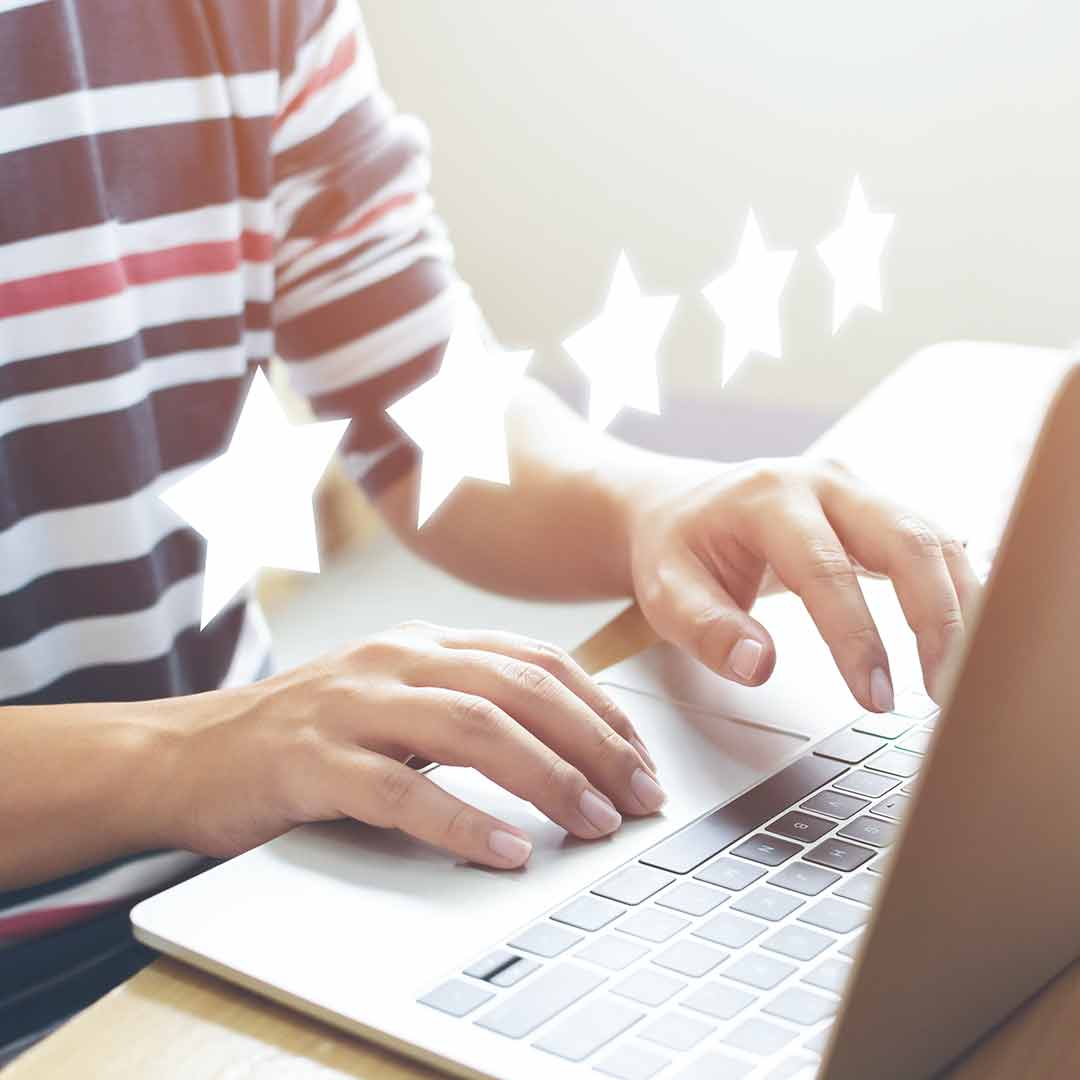 All TOP! The selection, the price/performance ratio, the overview in the shop and the delivery speed... leave no wishes to be desired.
Anonymous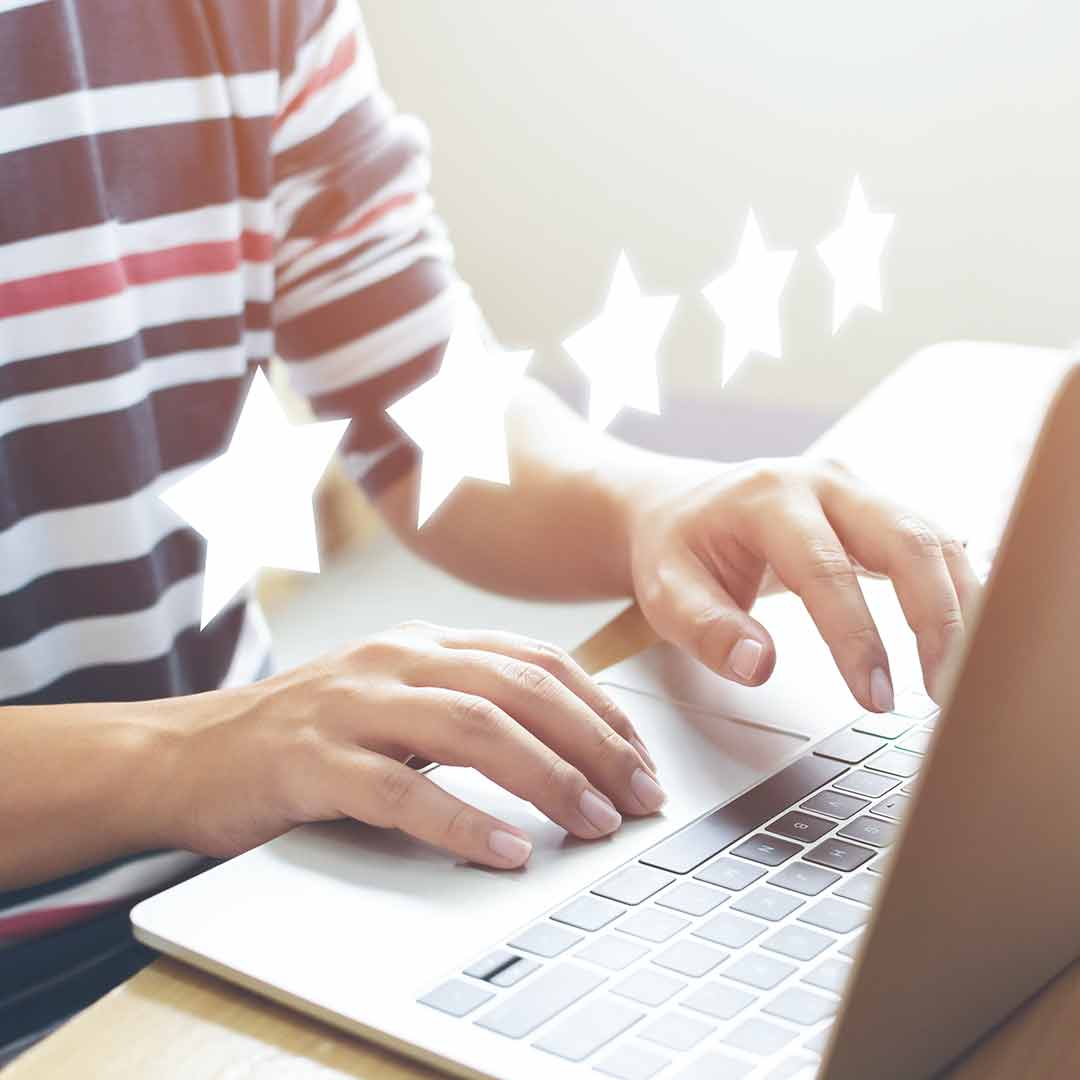 Publishing is quick and straightforward. The GRIN Team very professional!
Arthur Gogohia
Companion for each stage of study
Whether writing the first housework or just before starting a career – many challenges arise during your studies. GRIN is a reliable partner in all phases of your studies. We offer instructions and templates for scientific writing and formatting of the finished text, as well as assistance for getting started in professional life.
Friendly, competent and personal customer service
Personal customer service is a matter of course for us. We answer your questions quickly and competently – via contact form, e-mail or telephone. The direct exchange with our authors and customers is important to us as a company. We take suggestions and problems of our users seriously and always work to improve our service for you.
Our contribution to an open, pluralistic society
GRIN stands for worldwide publishing in all languages. We see our publication service as a contribution to an open and pluralistic society. The cultural diversity of our authors and their texts promotes worldwide scientific exchange and provides new food for thought for research.
Gender Note
For the sake of readability, we use the generic masculine on our websites for all groups of people (authors, customers, etc.). At this point, we would like to make it clear that the use of the male language form is to be understood as gender-independent and should in no way express gender discrimination or a violation of the principle of equality.