Since 1998, GRIN has been breaking new ground in digital publishing and publishing academic texts as e-books and books. Whether housework, thesis or essay – at GRIN every scientific text gets a chance. With more than 200,000 published texts, we have created an enormous archive of knowledge.
IN addition, GRIN also publishes imprint titles on various topics such as travel, colouring books and do-it-yourself.
Do you have any questions or would you like a review copy?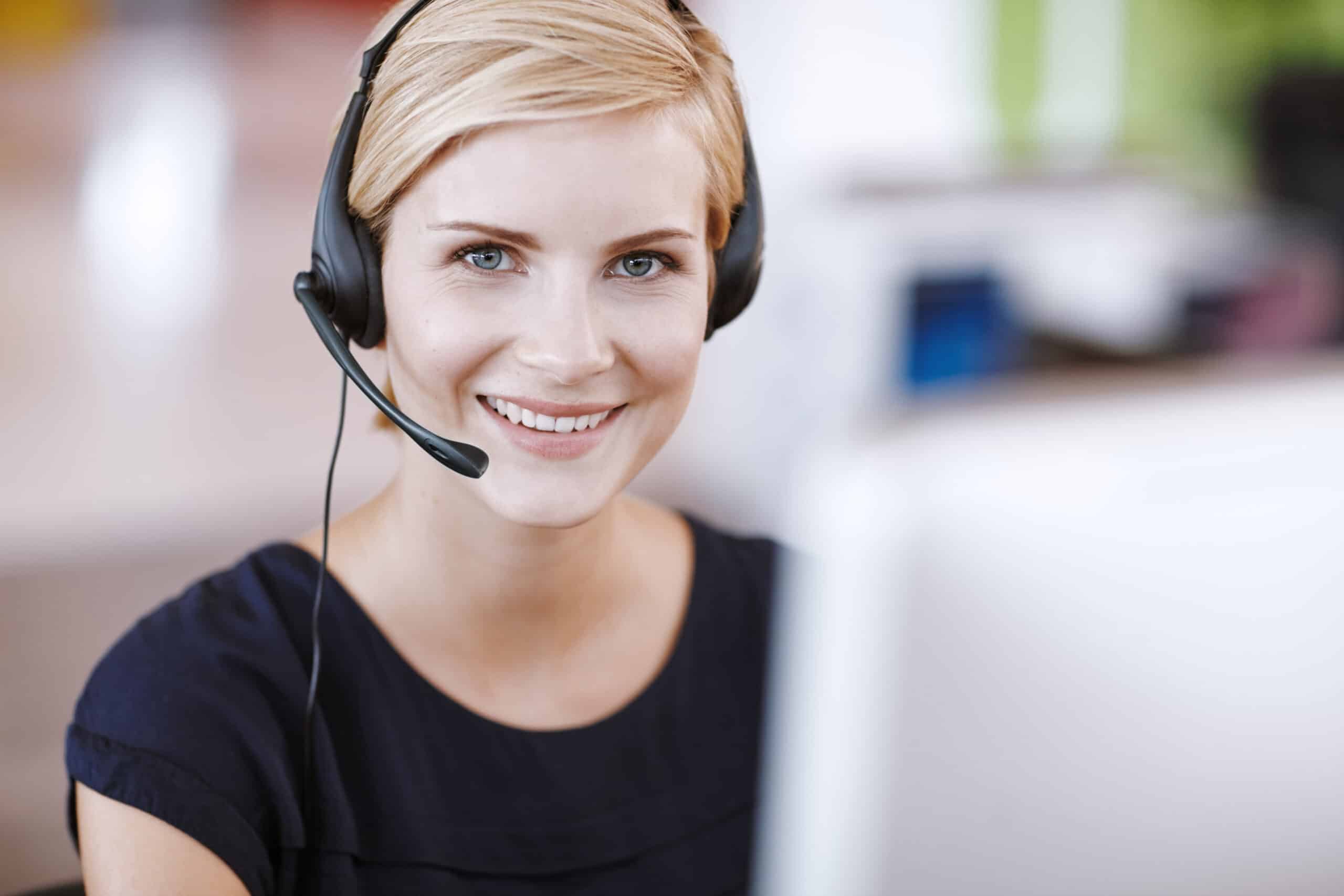 +49 89 550559-0
Just give us a call
or write to us:
We are happy to be personal
there for you.
About
GRIN as a company
Here you can download the logo and a company presentation in a ZIP file.
Latest press releases
from GRIN
Here you can find the latest press releases from GRIN. We regularly inform about current publications, new releases in our imprints as well as news from our company.
A new ethic
– more in demand than ever?
Munich, Nov 26, 2020 – German press release – In times of global threats and crises such as the COVID-19 pandemic, a discussion of ethics and morality is essential. What is missing is a new ethics of behavioral control, since the normative value ethic is largely unsustainable. Dr. Klaus Robra develops in "Ethics of Behavioral Control. A new justification" new ethical orientation sability, which extends over the areas of society, history and politics. His book is […]
Instead of metaphysics, we need a renewed ethics
Munich, Nov 17, 2020 – German press release – Did Yeshua really founded a church and appointed Peter as Pope, or what do textual criticism and history determine about it? Is the Turin morgue genuine and what is the result of its forensic and medical examination? Wilhelm R. Kratochwil devotes himself to these and other questions in " Get out of the religious Tertiary! dizziness and reality in religions and churches". He examines the intellectually […]
Urban Mining – Cities as commodity mines against climate change?
Munich, Nov 5, 2020 – German press release – In the age of FridaysForFuture and the Covid-19 pandemic, global crisis management is more topical than ever. At the beginning of 2020, the European Parliament declared a climate and environmental emergency throughout Europe. Gerwig Sellinger presents in " Sola natura? Urban mining as a future offer in the light of steel hunger and decarbonization" Urban Mining as a central solution to the aforementioned problem.
How Optimization Variables form Maximization
Munich, 13.10.2020 – In global competition, the interests play a very important role so that the calculation of profit, loss and return becomes an increasingly sensitive consideration. Kunto Wibowo AP has analyzed optimization variables to form the maximization in relation to the level of maximum achievement. His book " Geostrategy And Strategic Environment. Optimization Variables Form Maximization" was published in August 2020 at GRIN Publishing. The level of productivity […]
How to apply evidence-based medicine
Munich, 08.10.2020 – German press release – Evidence-based medicine (EbM) is indispensable for scientifically based healthcare. However, it is rarely used in practice by doctors. Michael Marquardt develops an intervention strategy in "Evidence-Based Medicine in Medical Practice" in order to integrate EbM sustainably into everyday clinical practice. His book was published by GRIN Publishing in September 2020.
How crises affect the German economy
Munich, Oct 6, 2020 – German press release – Not only a pandemic can lead to far-reaching economic problems, but wartime also has a major impact on a country's economic affairs. In his book "Economic And Crisis in the German Mechanical Engineering Industry from 1914 to 1923", published in September 2020 by GRIN Verlag, Uwe Malich describes how the First World War and the post-war period particularly influenced the German mechanical engineering industry.