Since 1998, GRIN has been breaking new ground in digital publishing and publishing academic texts as e-books and books. Whether housework, thesis or essay – at GRIN every scientific text gets a chance. With more than 200,000 published texts, we have created an enormous archive of knowledge.
IN addition, GRIN also publishes imprint titles on various topics such as travel, colouring books and do-it-yourself.
About
GRIN as a company
Here you can download the logo and a company presentation in a ZIP file.
Do you have any questions or would you like a review copy?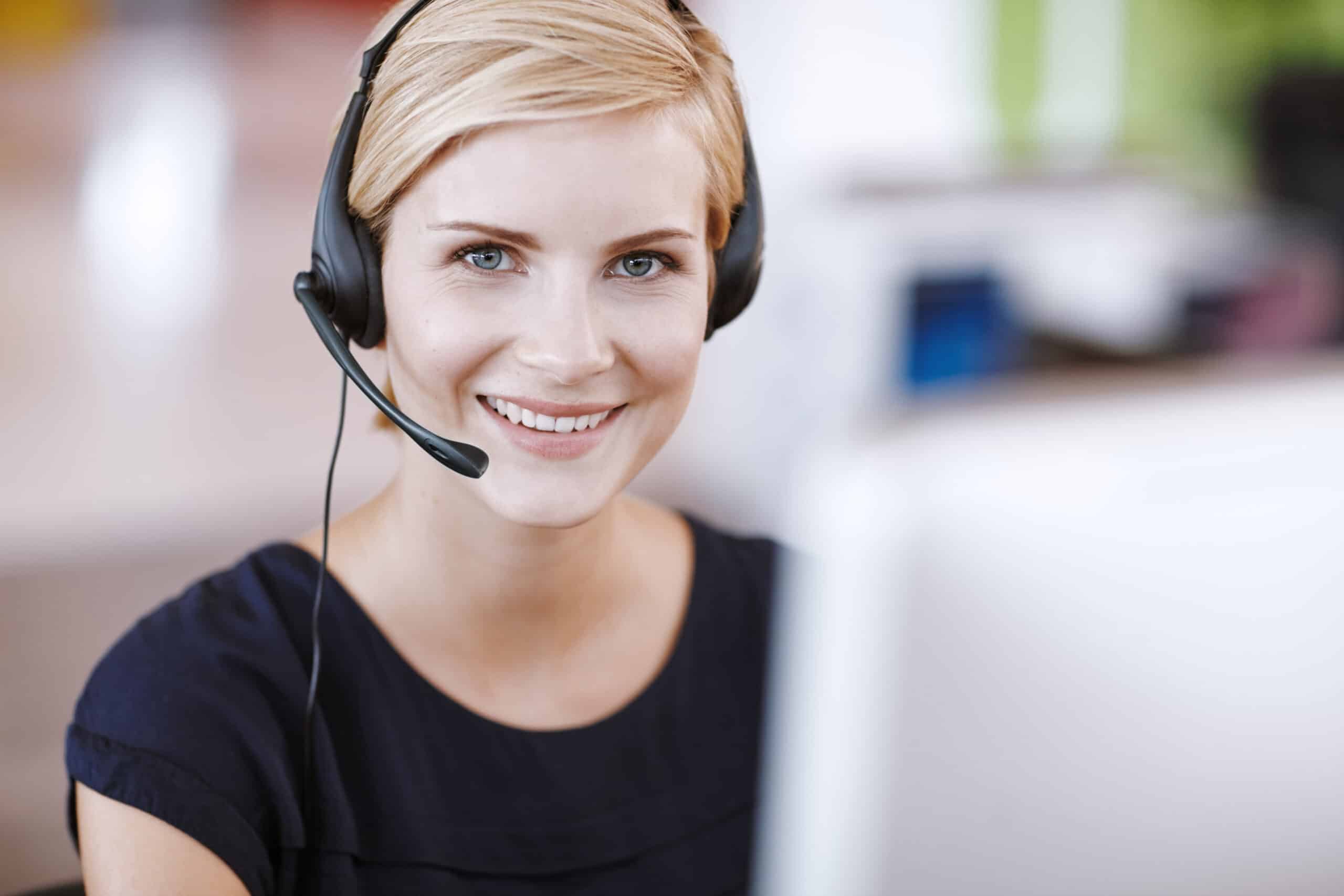 +49 89 550559-0
Just give us a call
or write to us:
We are happy to be personal
there for you.