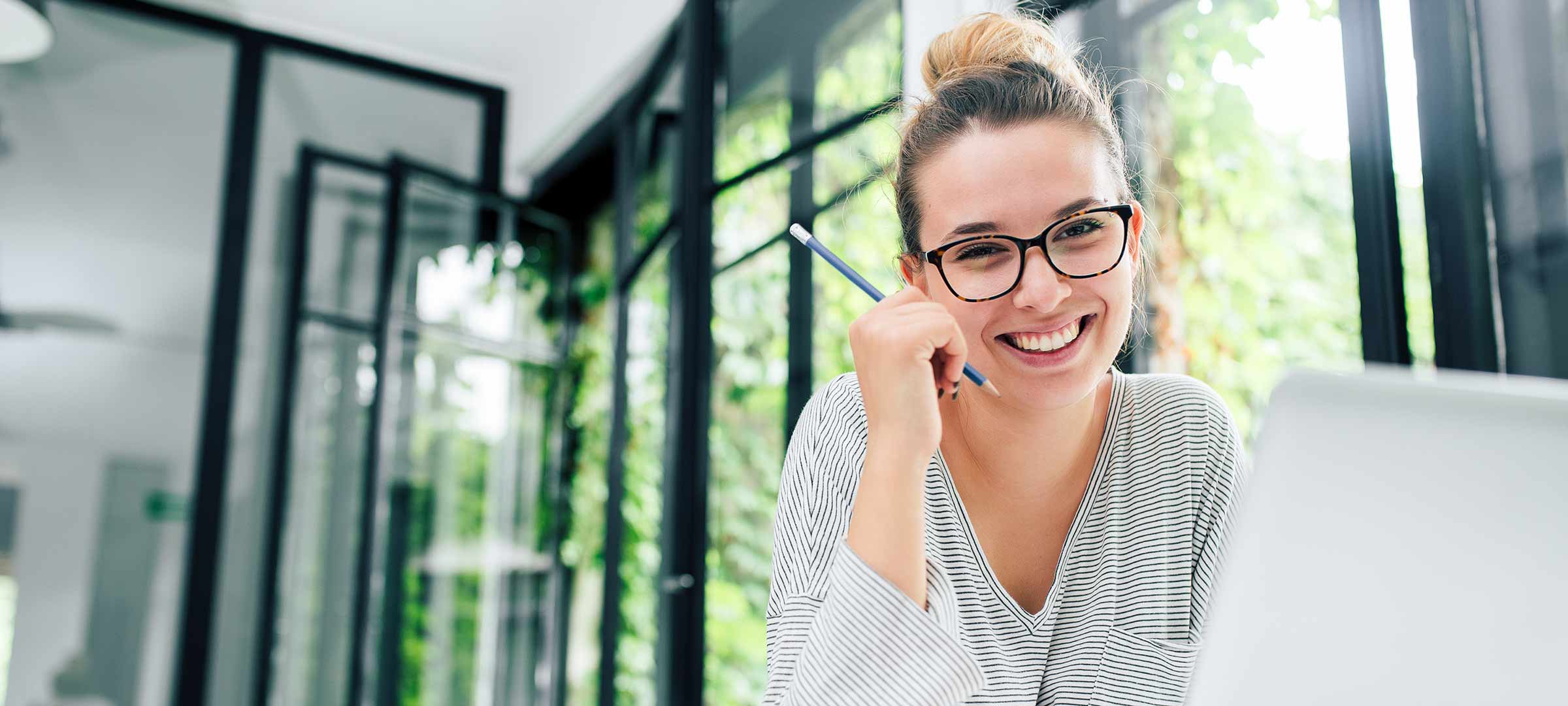 Publish your texts
with the expert in
academic publishing
For over 20 years, GRIN has been publishing academic and scientific texts from all disciplines. GRIN offers a free and easy student publication service. But GRIN is also a reliable and professional partner for scientific publishing for doctoral students, lecturers and specialist book authors.
In addition to the e-book edition, all texts are also published as printed books. Customers can decide whether they want to download the content immediately or put the book on the shelf after reading it.
This is how easy it is to publish at GRIN:
Step 1 – Register and upload your text
Step 2 – Accept contract
You have the choice between an author's fee, a guaranteed one-time payment and publication as OpenAccess.
For more information about your contract options, please see our overview.
Step 3 – Become an author and earn money
We take care of the rest: GRIN takes care of the professional publication incl. ISBN as well as distribution in over 300 online shops and brick-and-mortar bookstores.
All information about the publication at GRIN can be found in our FAQ.
Your advantages at GRIN
Become an author in just 5 minutes
Publish your texts worldwide with an ISBN
Publish your papers quickly and benefit from them permanently. We sell your e-book and book nationwide in hundreds of online shops and bookshops online or on site.
3 easy steps to publish your paper
Upload, choose your royalty option – we'll take care of the rest
Don't let your academic papers get dusty in the drawer! Simply make money off of them! At GRIN you will receive a professional publication service.
Your knowledge pays off
Publish your texts for free and earn money
At GRIN, you publish your academic texts completely for free and, at the same time, you receive royalty payments on each sale.
More than 20 years of publishing experience
Publish your work with the expert for academic publications!
GRIN is one of the leaders in providing academic texts and a pioneer in the digital book market. Benefit from our expertise and many years of experience.
Your e-book and book with your own ISBN
Professional and worldwide publication
At GRIN, your texts appear as a professional e-book and high-quality paperback with their own ISBN.
Do you have any questions or
do you need help?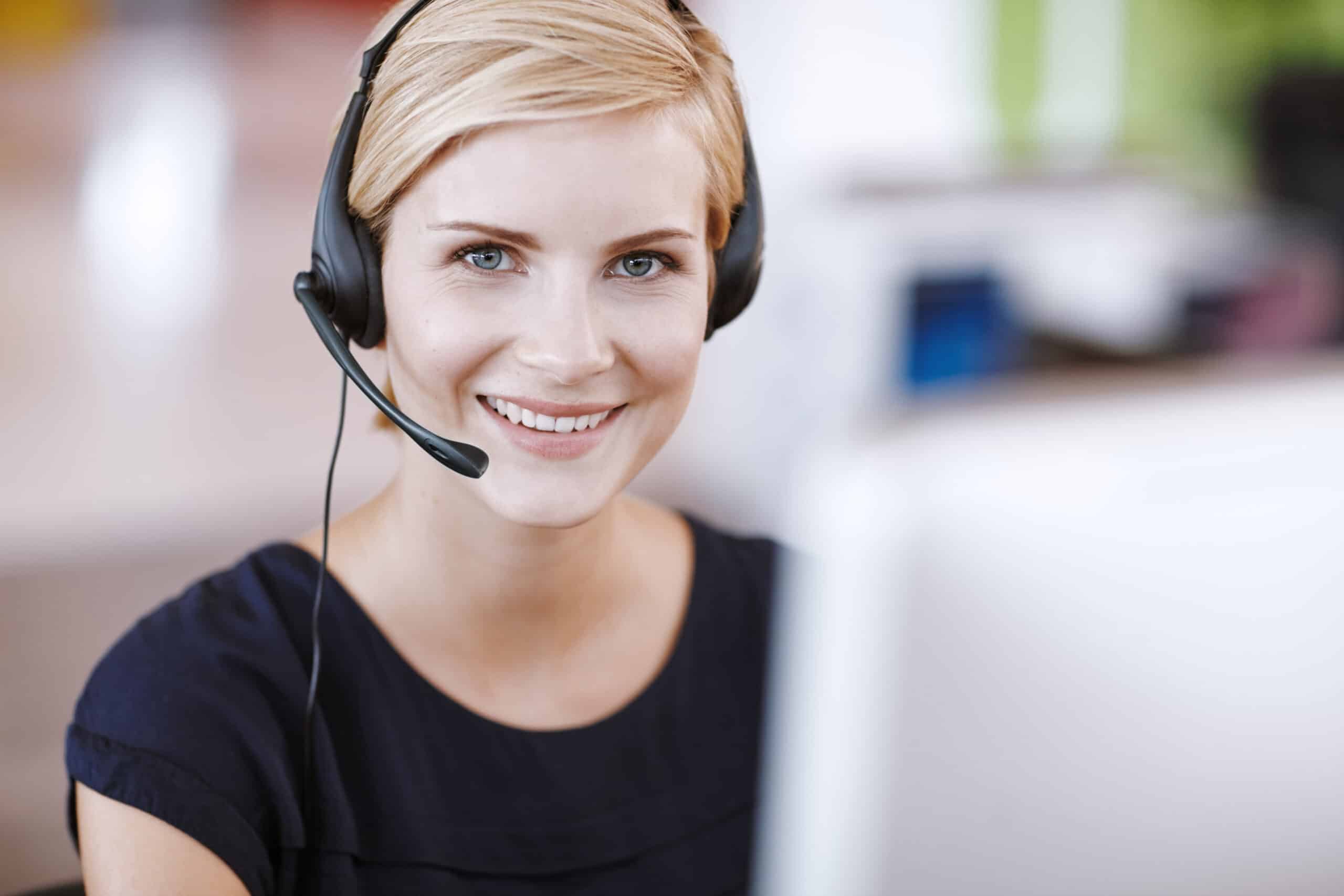 Mon-Fri: 10:00-13:00
and 14:00- 17:00
+49 89 550559-0
Simply give us a call or write to us:
We are happy to assist you personally.
Successful authors - satisfied customers: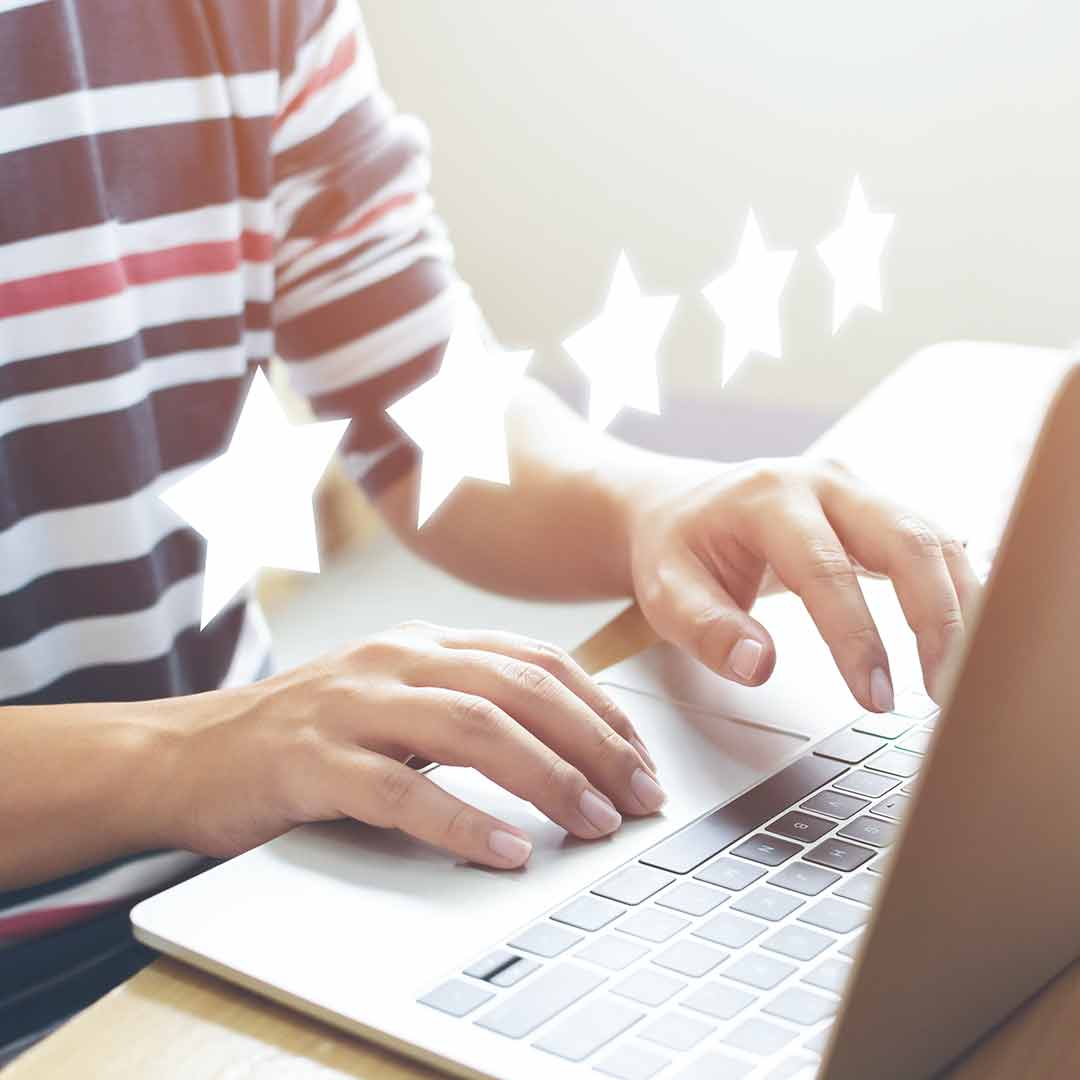 The ideal possibility to easily publish your texts, whether it be a simple text or a dissertation. It couldn't be easier!
Dr. Klaus Schliz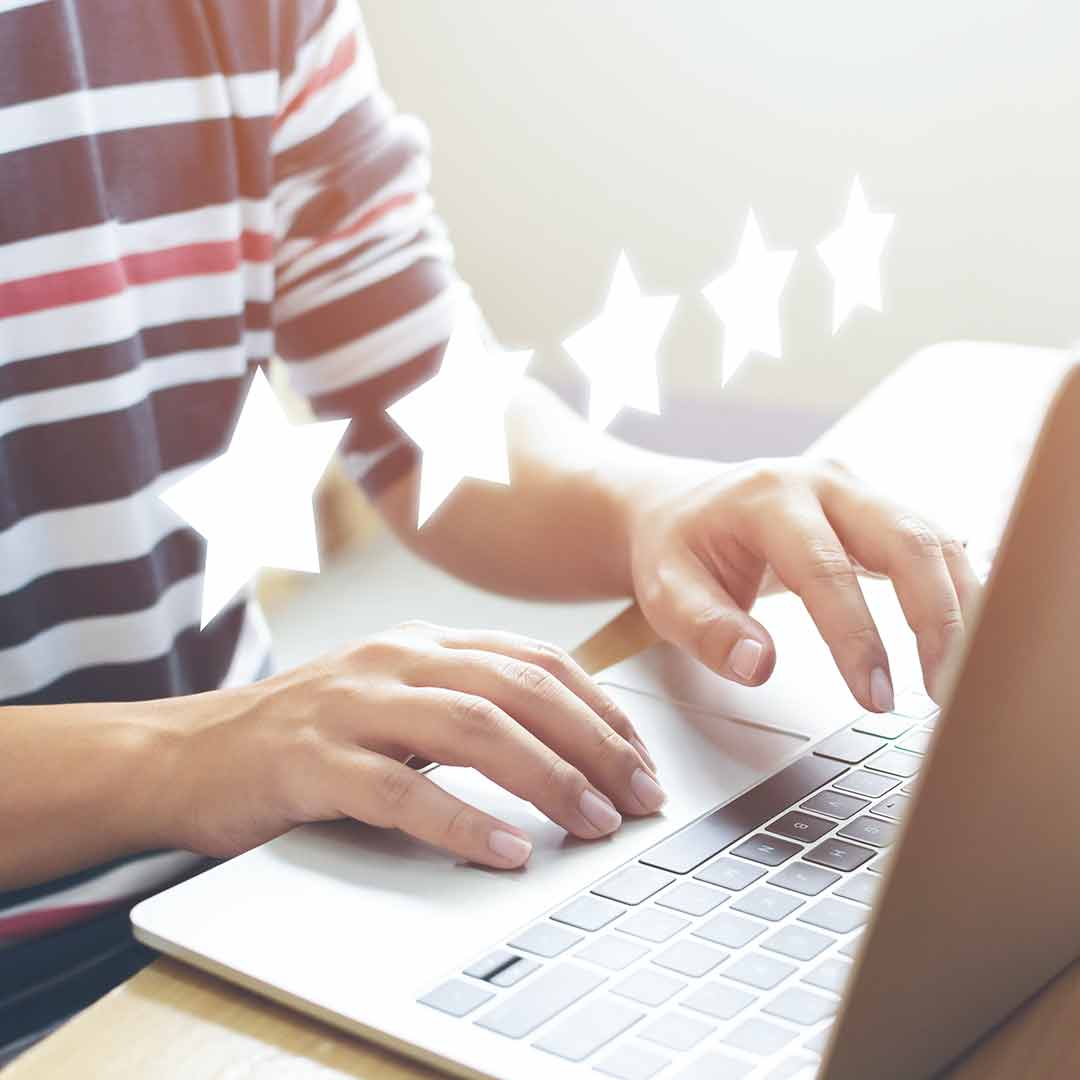 You can publish your papers quickly and it's not complicated. The GRIN team is very professional!
Arthur Gogohia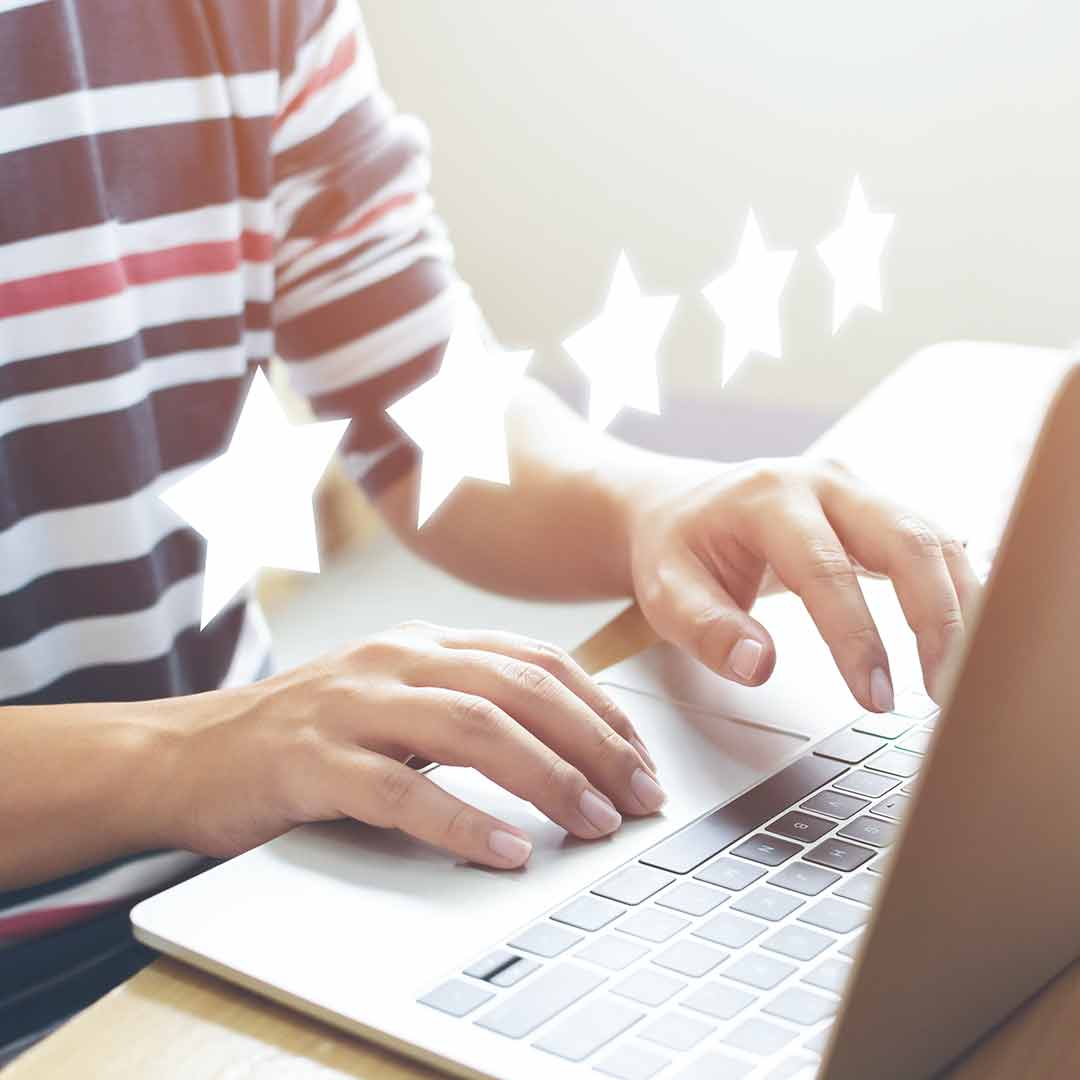 Really a great thing! GRIN allows me to easily make some extra cash from the amount of time spent on projects and seminar papers.
Julia Maurer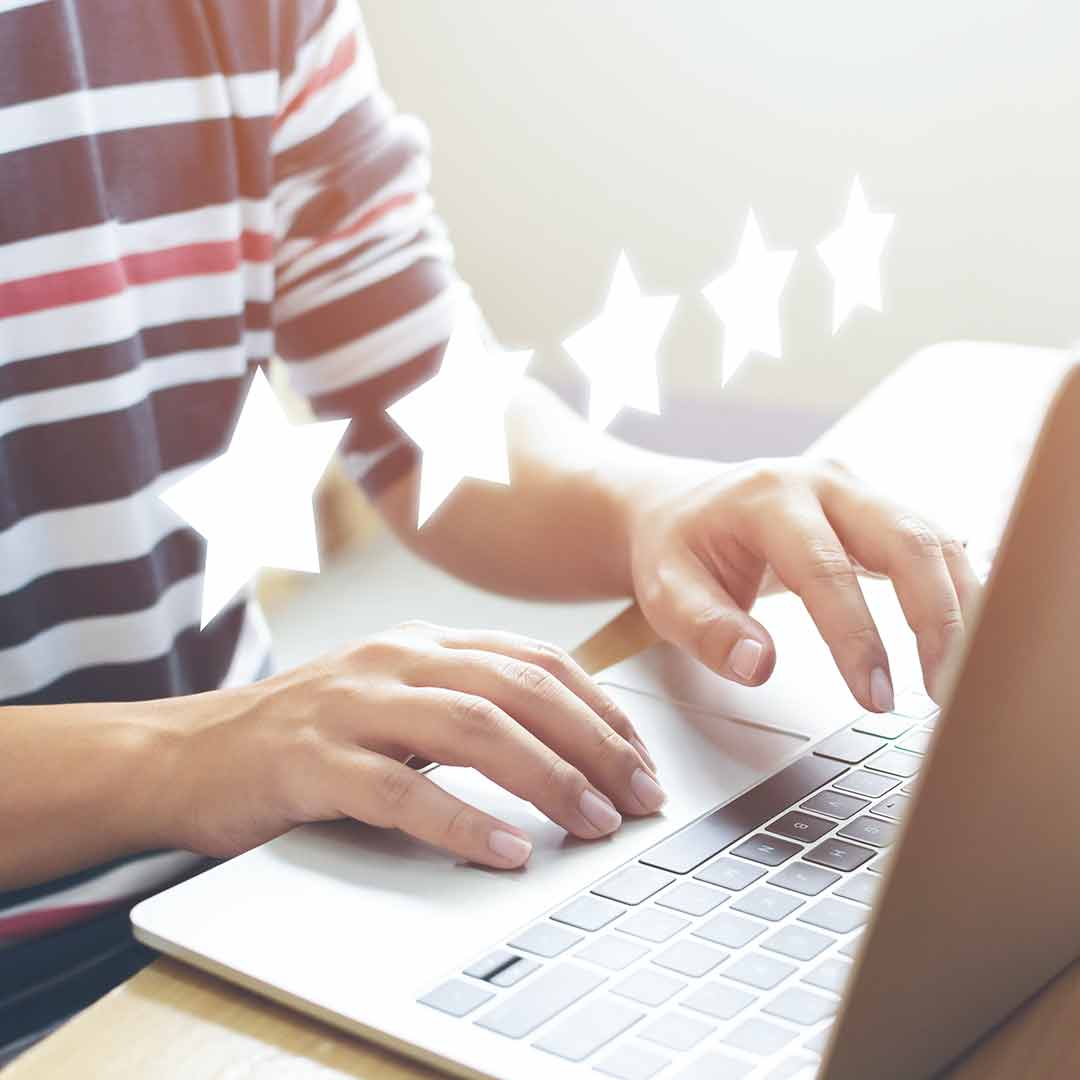 Thanks to GRIN, I am not only writing for the drawer, but I can share my research interests with a large number of like-minded people.
Simone Lackerbauer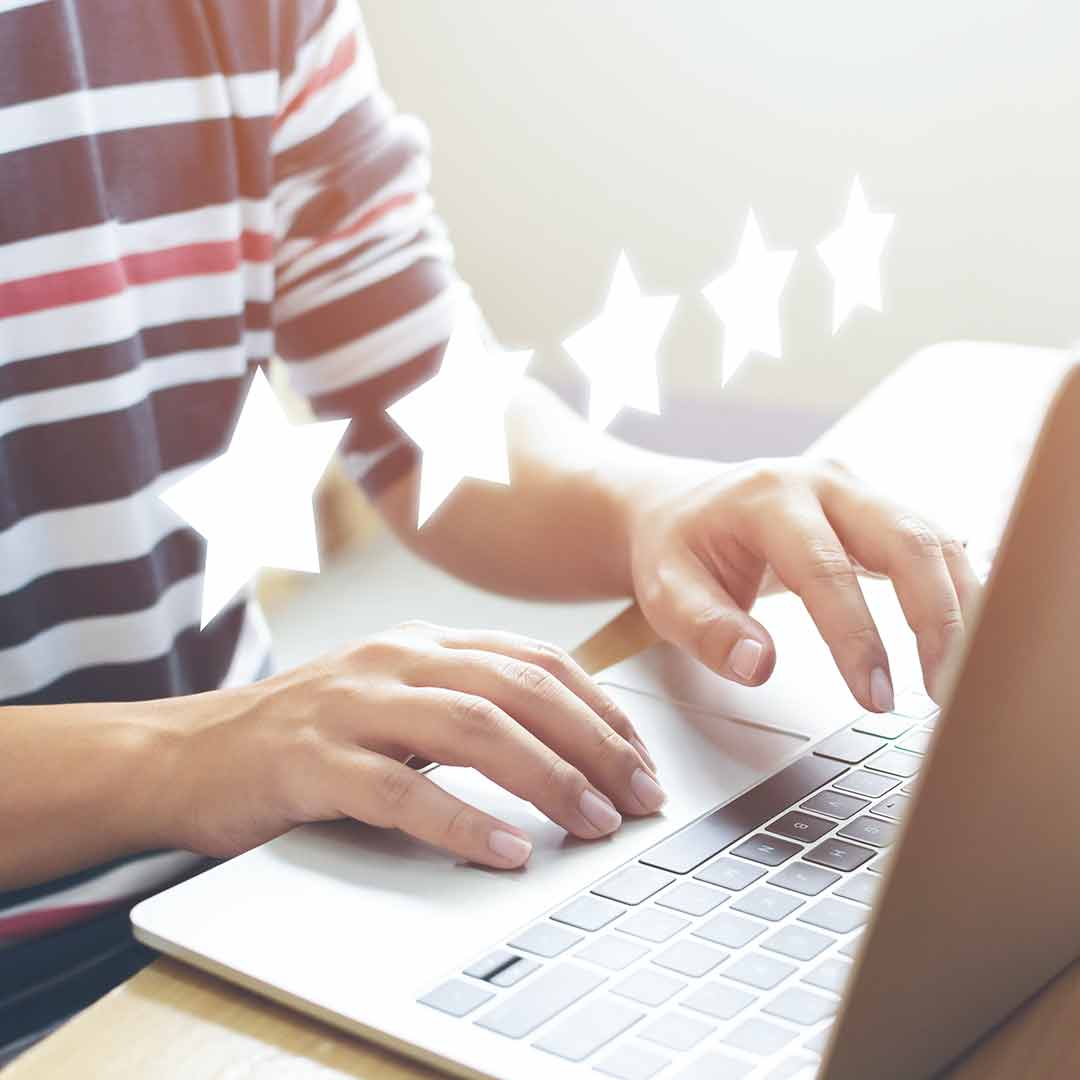 GRIN creates a high-quality, broad and easily accessible spectrum of knowledge. The editors and staff are always at our side with advice and deeds. Thank you, GRIN for the uncomplicated partnership.
Sarah Heitz