We master change.
Together.
Haselhorst Associates is a management consultancy based in Starnberg, which has been expanding for 15 years. We help to tap growth sources and revenue potential, as well as overcome strategic bottlenecks and growth barriers. In developing concepts for strategic realignment, restructuring and digitization as well as their operationalization, we combine sound methodological expertise with line experience in numerous industries.
We support both DAX groups and numerous medium-sized companies in organisational and strategic changes. Together with our customers, we increase our corporate performance and tap new sources of growth.
Consulting areas
Haselhorst Associates provides an insight into the individual consulting areas with case studies on current topics and problem areas.
Philosophy
Values such as trust, reliability and openness characterize the working style at Haselhorst Associates.
We are proud of our long ties to clients and as a team. We accompany companies in challenging upheaval situations, develop sustainable strategies together and achieve a turnaround or better performance – that is our mission. It is part of our individual culture as well as the special personal and professional strengths of our employees.
Haselhorst Associates maintains a direct and open feedback culture. Regular feedback rounds for the exchange of ideas with consultants and partners offer optimal support as well as comprehensive insights into consulting practice.
What to expect at Haselhorst Associates
Career opportunities
Master changes. Together with us.
Accompanying companies in challenging upheaval situations and jointly developing sustainable strategies – this is one of the most demanding and fascinating professions for university graduates and young professionals.
Bring your creative ideas to the development of recommendations for management! Enrich our experienced team of consultants and our clients with your skills! Help shape the further development of the consultation! Haselhorst Associates offers long-term development opportunities to highly qualified applicants with an interest in quantitative analysis and success-oriented consulting.
Entry for students and graduates
We are constantly looking for graduates with professional, methodical and social competence. We care about people with diverse talent – people who are working hard to develop. As an intern or working student, you have the opportunity to get to know our company as well as to get an insight into the life of a consultant.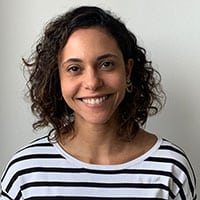 What I like most about Haselhorst Associates is the wide range of experiences. Projects are being worked on, both in the public and private sectors and in various sectors. A small company like Haselhorst is without question a challenge, but also a great opportunity to develop quickly professionally. You quickly assume responsibility and are always in direct contact with your partners and customers. In addition, thanks to the flat hierarchies, the young team and the friendly atmosphere at Haselhorst Associates, I immediately felt at home.
Luiza, Consultant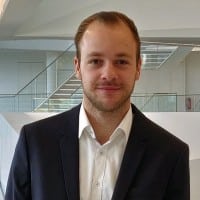 My first meeting with Haselhorst Associates took place in 2018, when they organized a workshop on market entry strategy at TUM. Here I was able to solve a business case and present my results in front of consultants. After the workshop, I subscribed to the LinkedIn account and read the case studies. When I recently saw the invitation to tender for an intern position, I applied. I've been there for a month now and It's a lot of fun for me.
Max, intern
Contact the company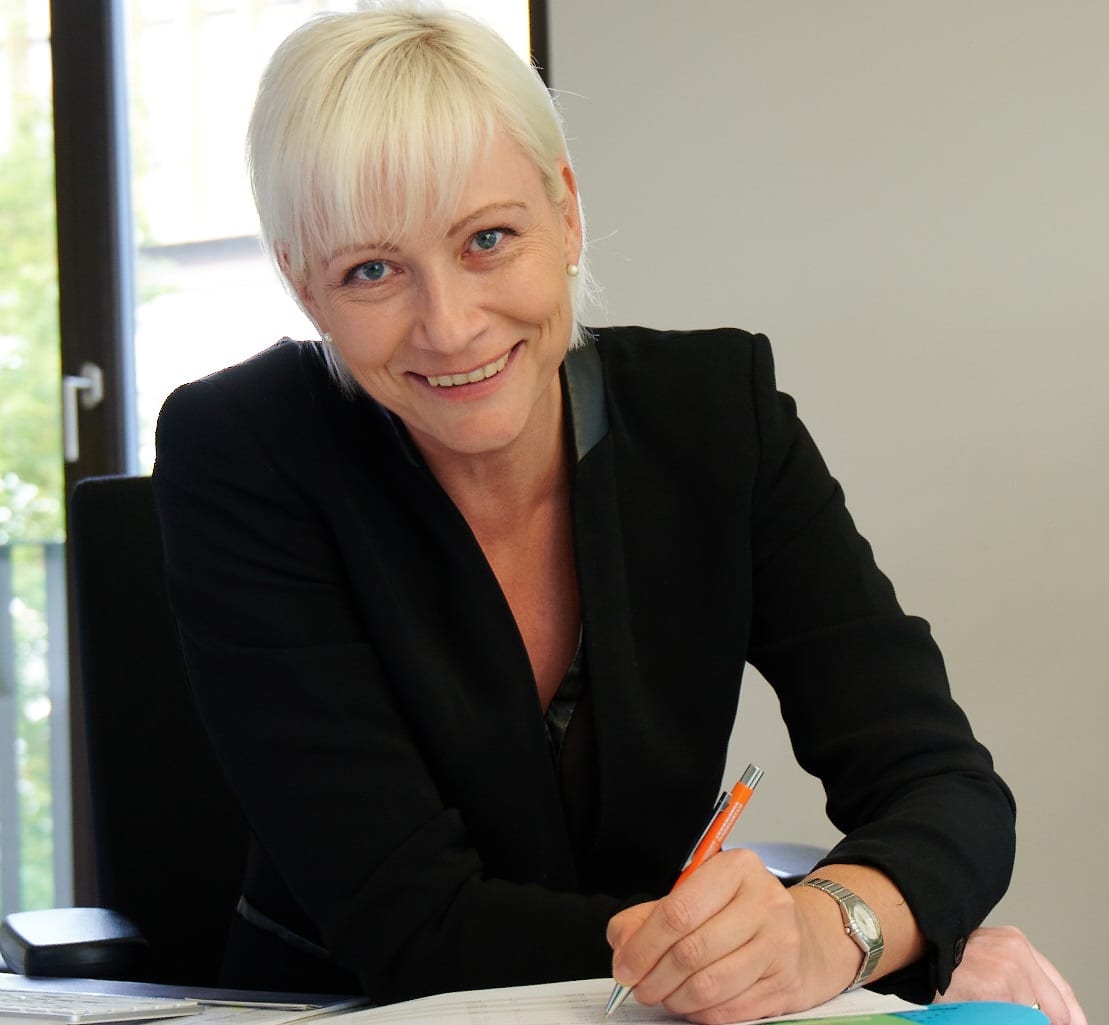 Melanie Karl
Assistance to the management
Tel: +49 (0) 8151 650 40 0
Fax: +49 (0) 8151 650 40 20
Contact: jobs [at] haselhorst-associates.com