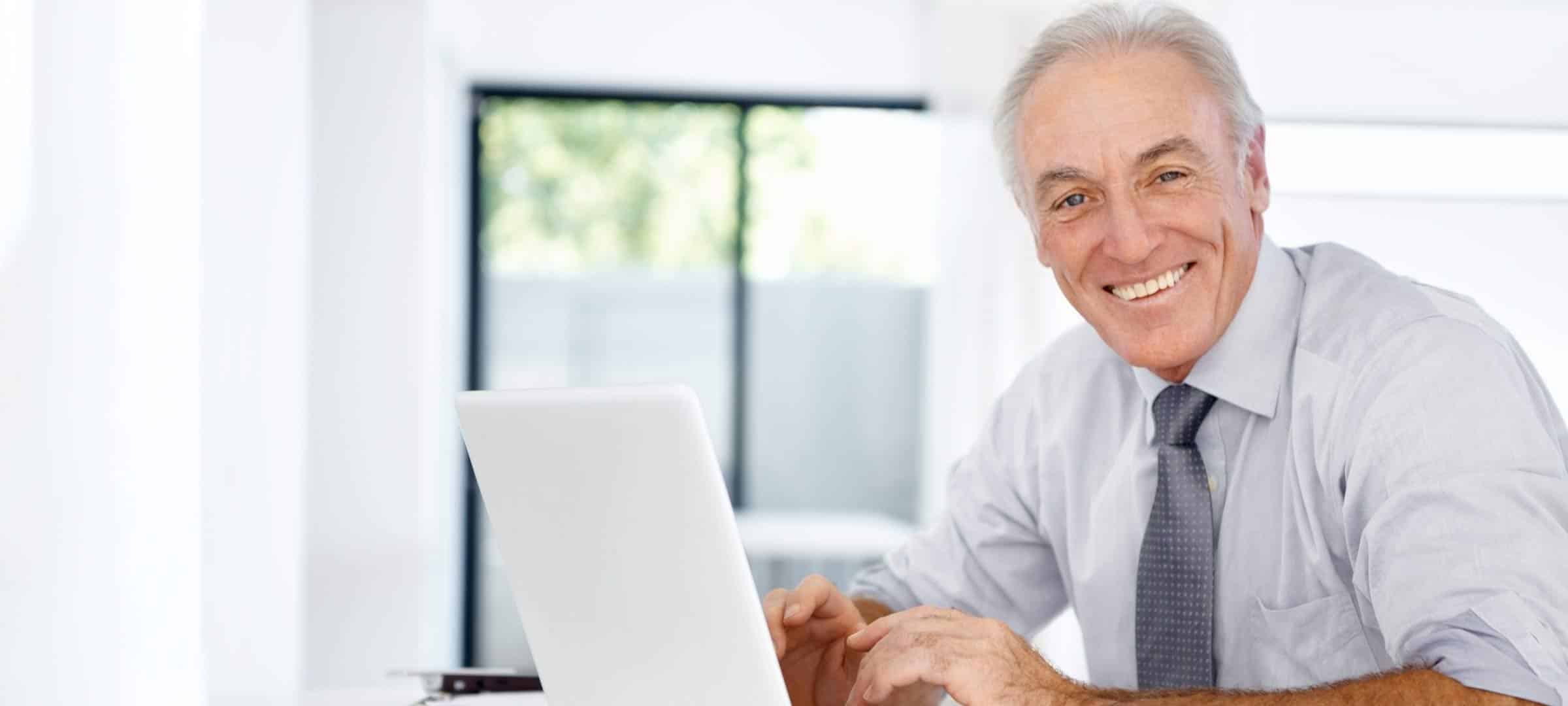 With GRIN Verlag, you publish
Your technical book professionally
and design it individually
Your textbook at
GRIN Publishing
With GRIN Verlag, you can easily become an author and publish your textbook. GRIN is a reliable partner throughout the publishing process. With numerous premium services, you can design your textbook individually and receive marketing support. This is how you end up holding a high-quality book with ISBN in your hands.
That's why you should publish your textbook
at GRIN
Over 20 years of publishing experience
Publish to the Professional for Scientific Publishing!
GRIN is a leading provider of academic texts and a pioneer in the digital book market. Benefit from our expertise and many years of experience.
Your work as a professional paperback
We print in a print-on-demand process in a resource-saving way
At GRIN, your text appears not only as an e-book, but also as a professional paperback with high-quality equipment.
Worldwide sales
Publish for free worldwide
Easily publish and profit permanently. We sell your e-book and book nationwide through hundreds of online shops and bookshops online or on site.
We are here for you!
Friendly, competent and personal author support
Do you have any questions? Our support team will be happy to help you with all topics related to publishing and researching on GRIN – by e-mail or on the phone.
Design your book individually
Additional service for professional publication
With our premium services, your individual wishes come true. Promote your book professionally and increase your chances of sales!
Here's how it works:
From upload to finished book
Register and
Uploadwork
Fee option
Choose
We create your
E-book and book
Free

Distribution

Your fee
Register and upload file
Click on "Sign in" and register with GRIN. You can then submit your manuscript directly to your account. To do this, click Select File and upload your Word or PDF file.
Choose a fee option
At GRIN, you can either earn on any sale, receive a guaranteed one-time fee, or offer your publication to readers for free. Choose one of the options - we'll do the rest!
We create your e-book and book
From your text file, our editors create a finished e-book and book with their own ISBN. We equip your publication with our own cover and publish your text in our online shop.
Worldwide sales
The publication at GRIN includes not only our own shop, but also a worldwide distribution network of more than 300 online shops. Her book is also available at local bookstores.
High author's fee received
Sit back and make money! If you choose our fee option, you will benefit from every sale. GRIN pays a high author's fee of up to 35%.
Successful authors - satisfied customers: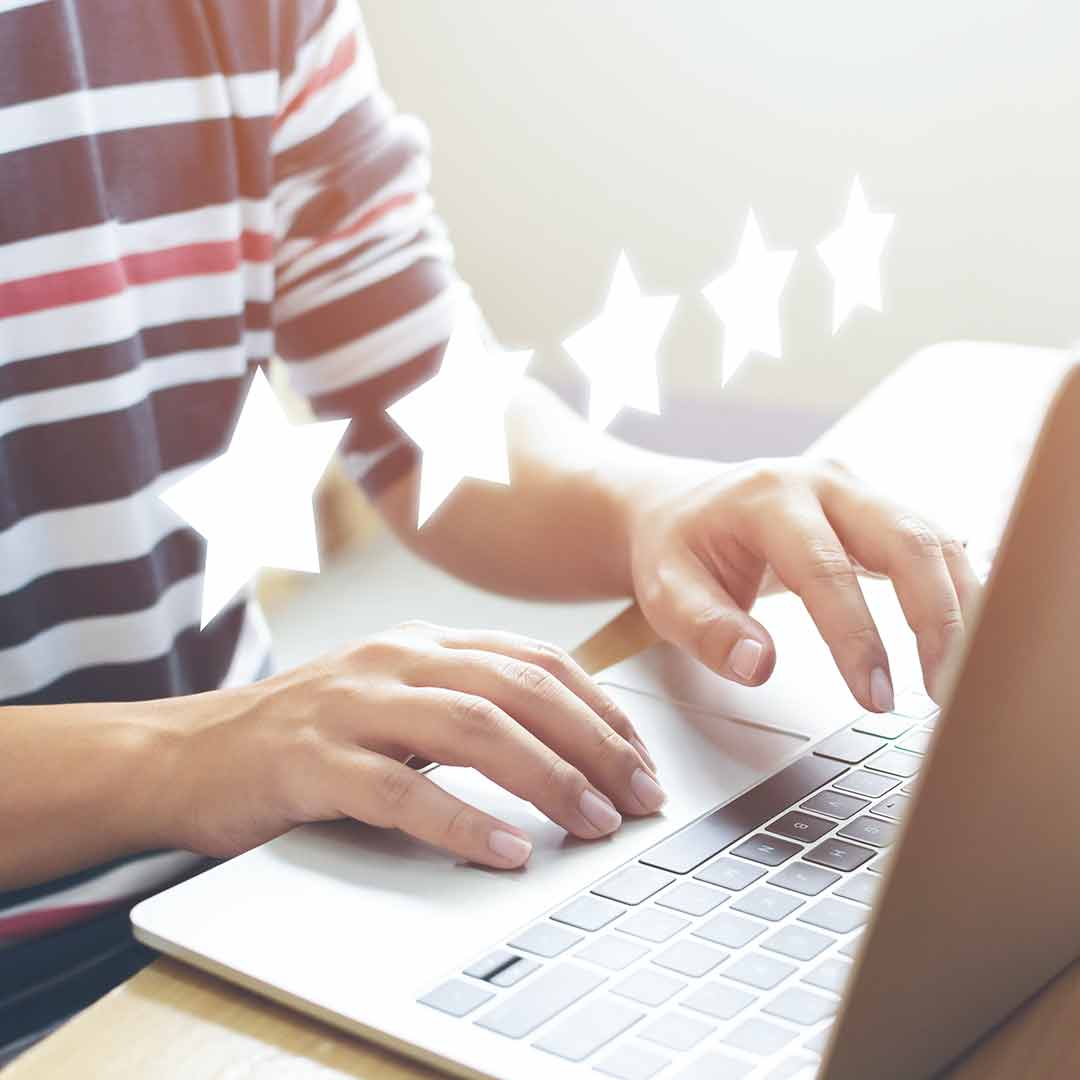 GRIN offers a personal, charming and professional all-round support for authors, thank you!
Dr. phil Kivi van der Neut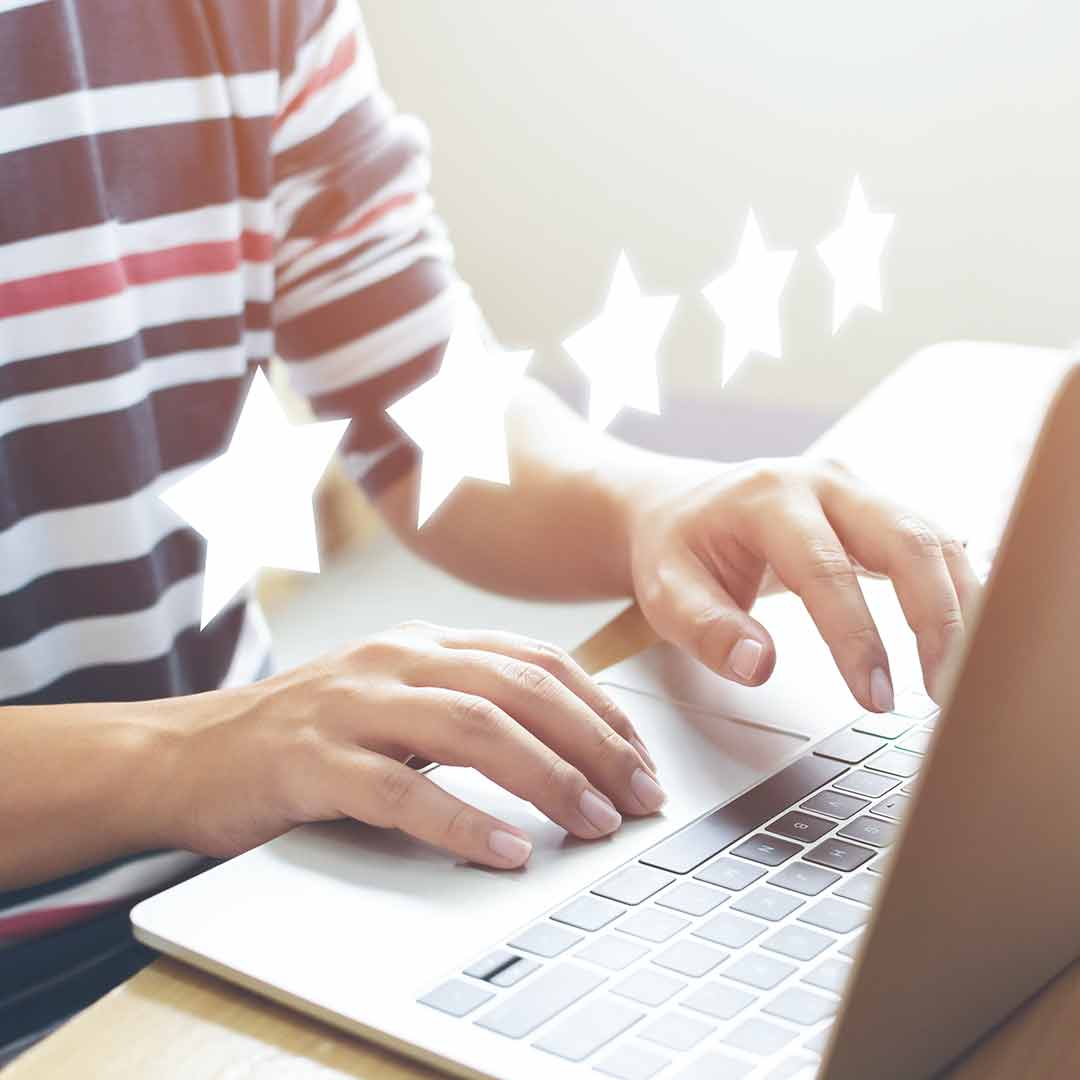 GRIN has been a loyal companion for me for many years when it comes to the reliable and cost-effective publication of my knowledge publications. It's a good feeling to be part of it...
Martin Krämer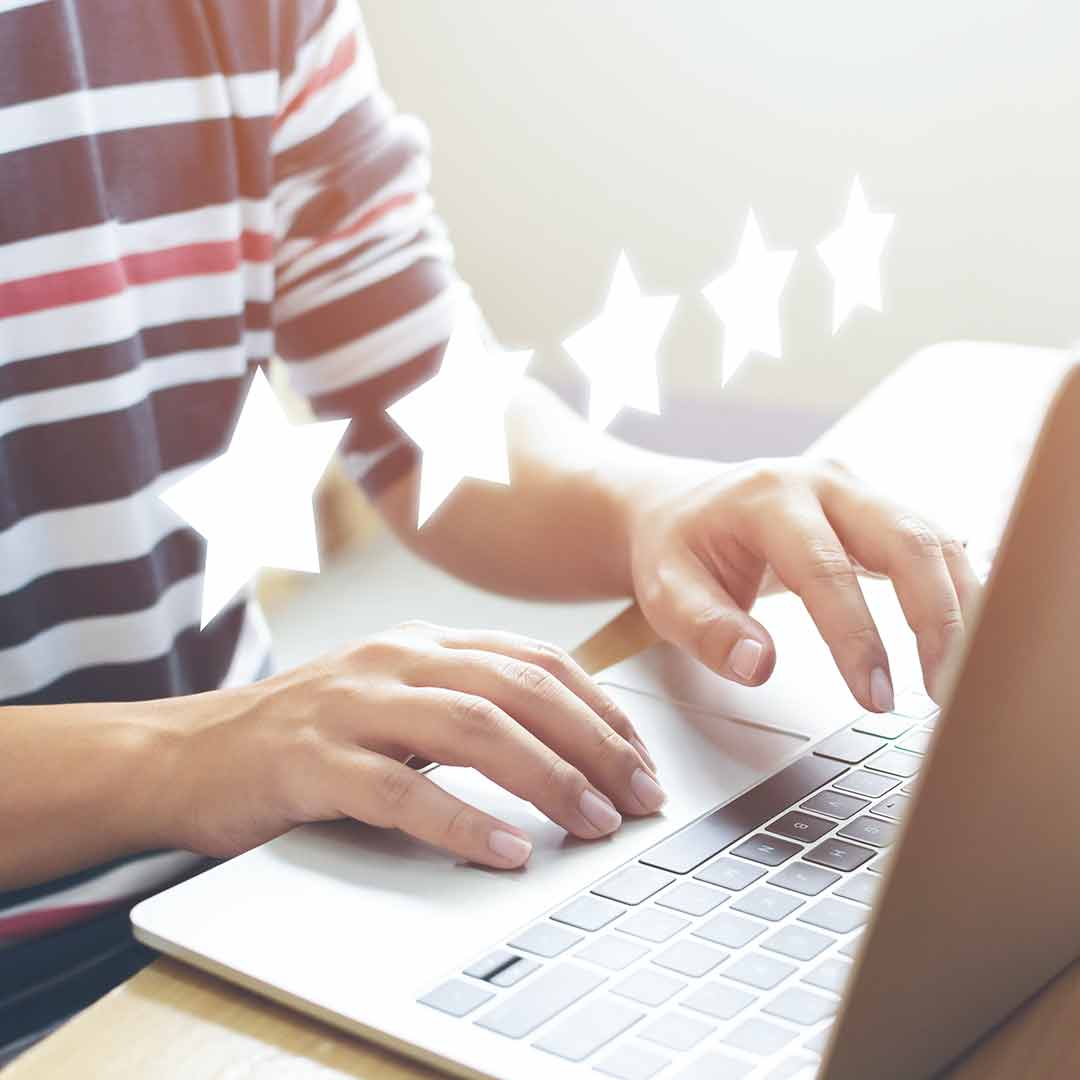 I like Grin super well. Uncomplicated, competent, trustworthy. I am totally satisfied and have been with us for almost 3 years now. Can only recommend Grin.
Sabine Wittek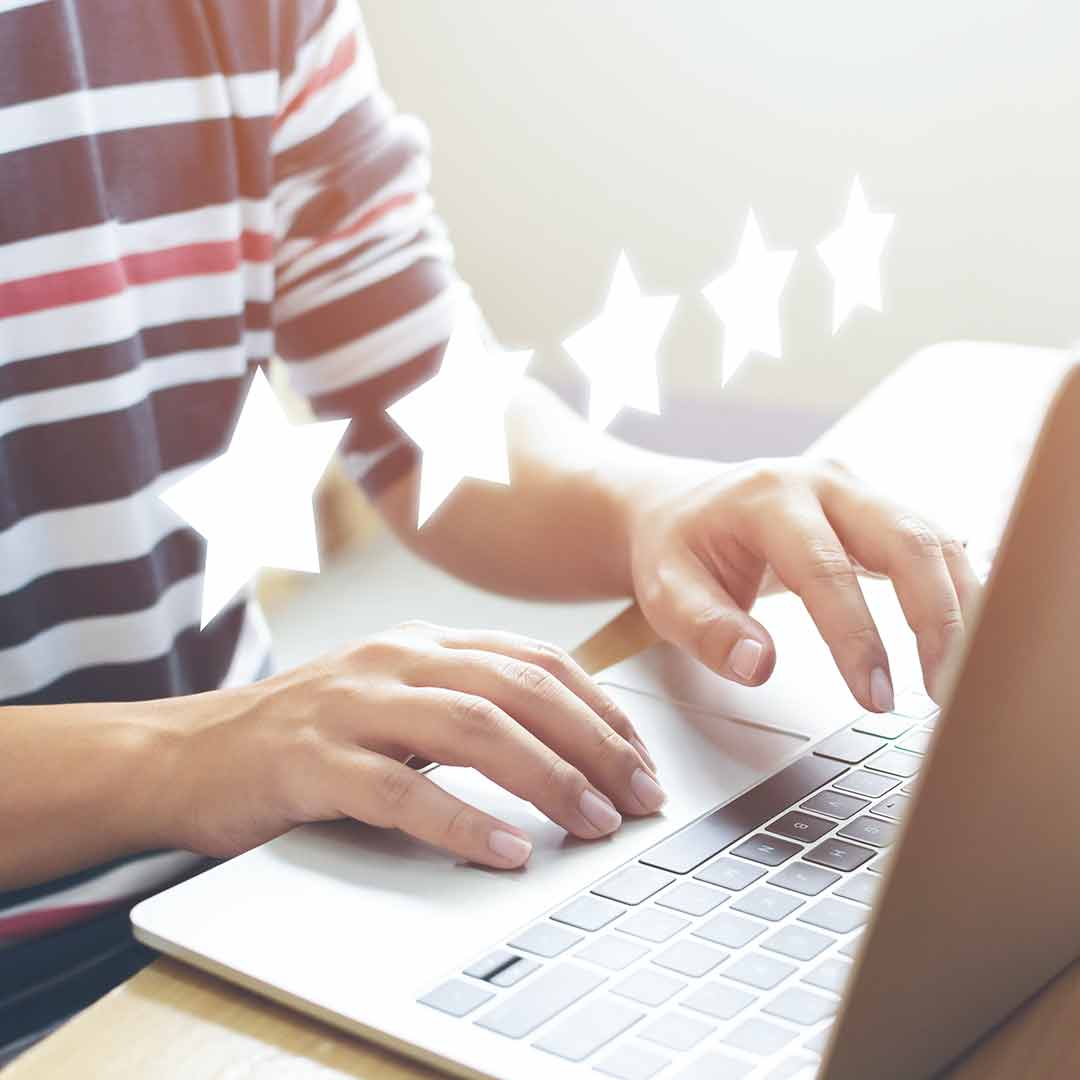 I have always been fascinated by the freedom of book design at GRIN. As an author, I remain authentic and create my own personal work!
Dipl. Merchant Klaus Emmerich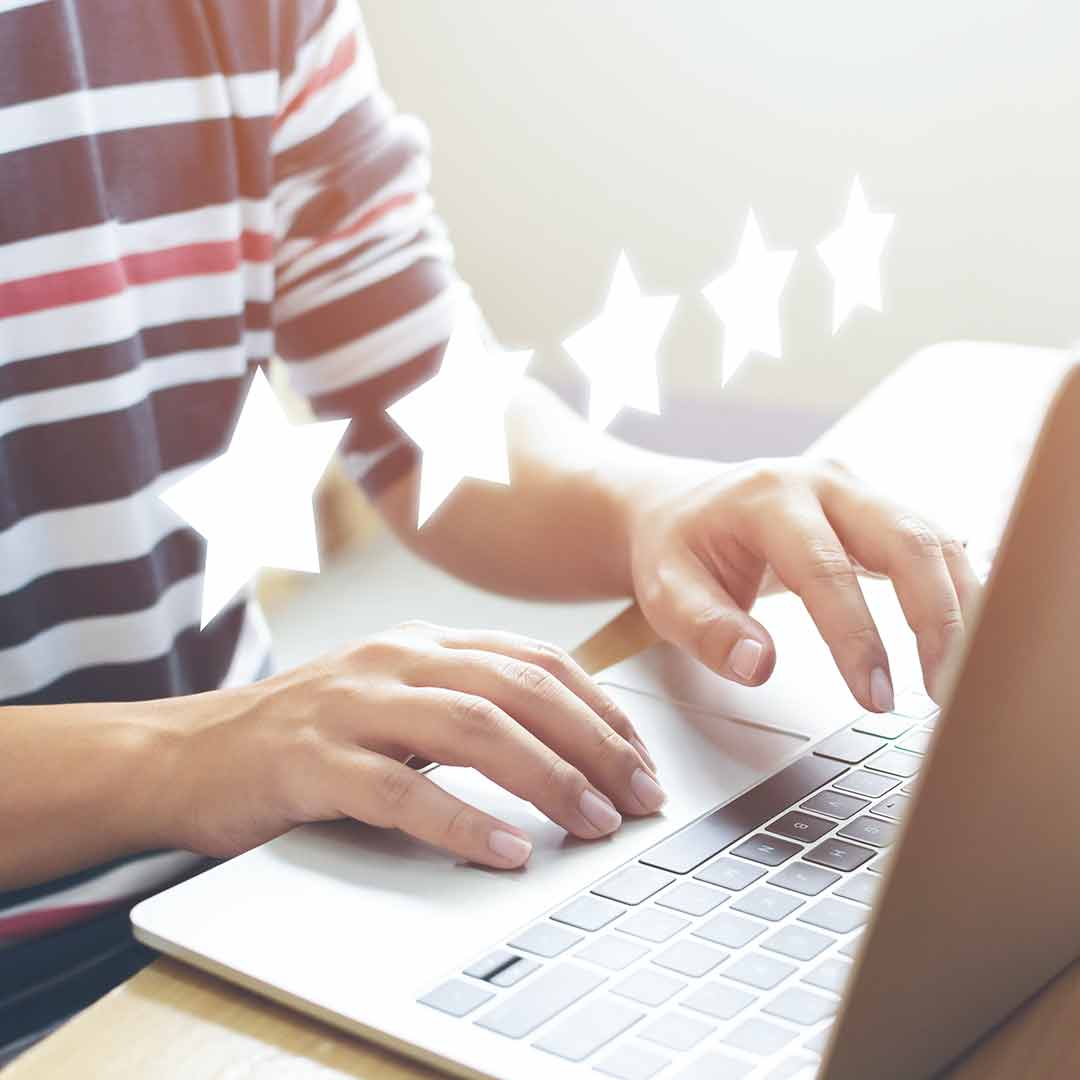 The GRIN-Verlag offers a professional service and increases the sales possibilities of my publications. What more do you want as an author?
Jan Henkel
FAQ – The most important questions and answers
Do you have questions or need support?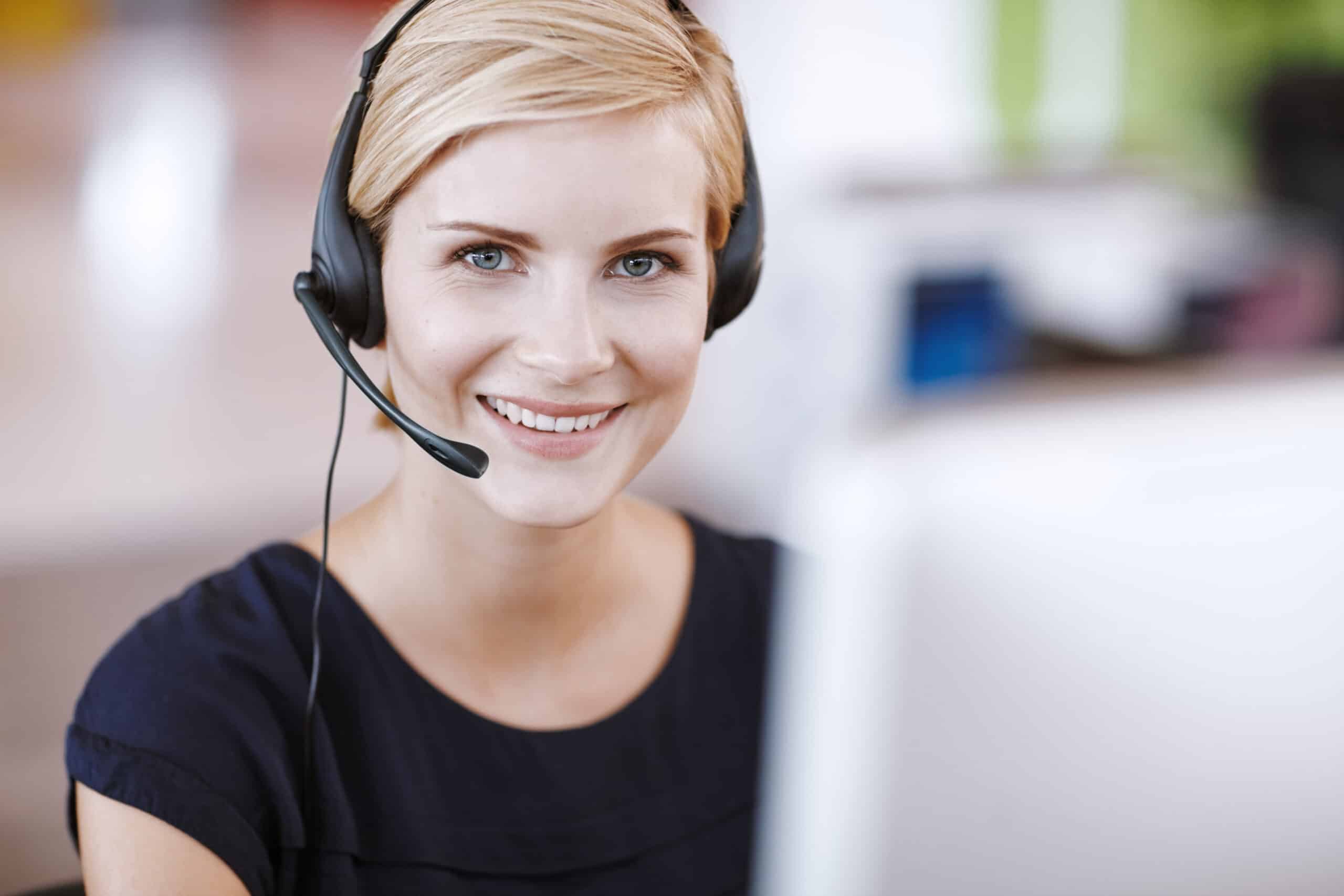 Mon-Fri: 10:00-13:00
and 14:00- 17:00
+49 89 550559-0
Just give us a call
or write to us:
We are happy to be personal
there for you.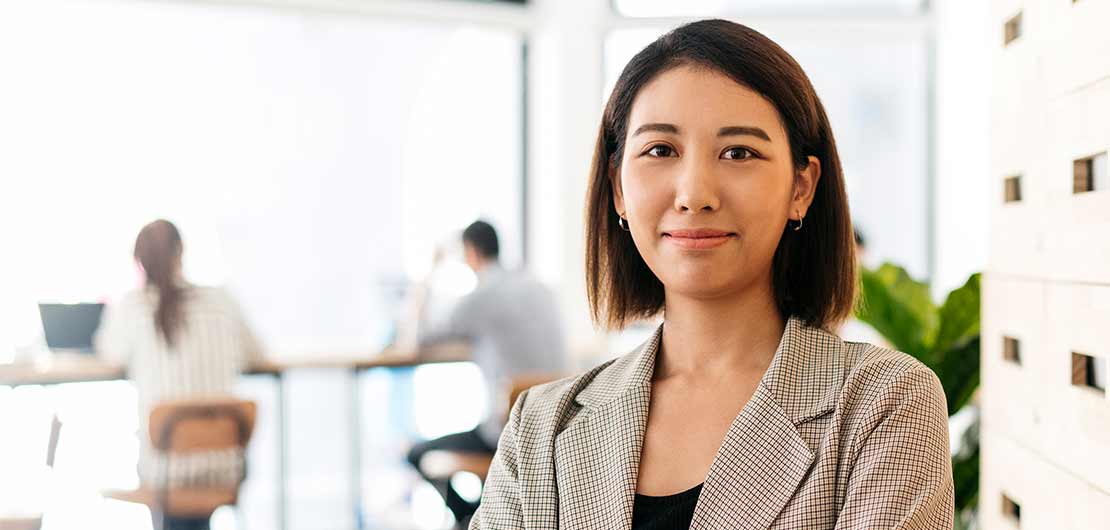 WITH GRIN, it's easyto make materials and scripts available to your students permanently – as an e-book and printed book!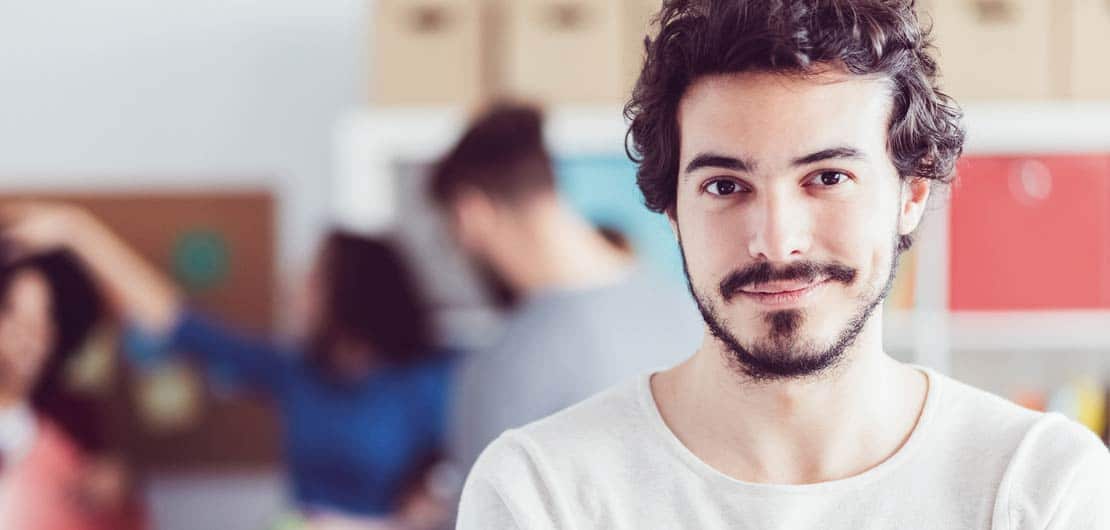 Lesson preparation made easy: At GRIN you will find detailed lesson drafts including lesson sketches and materials for each school subject.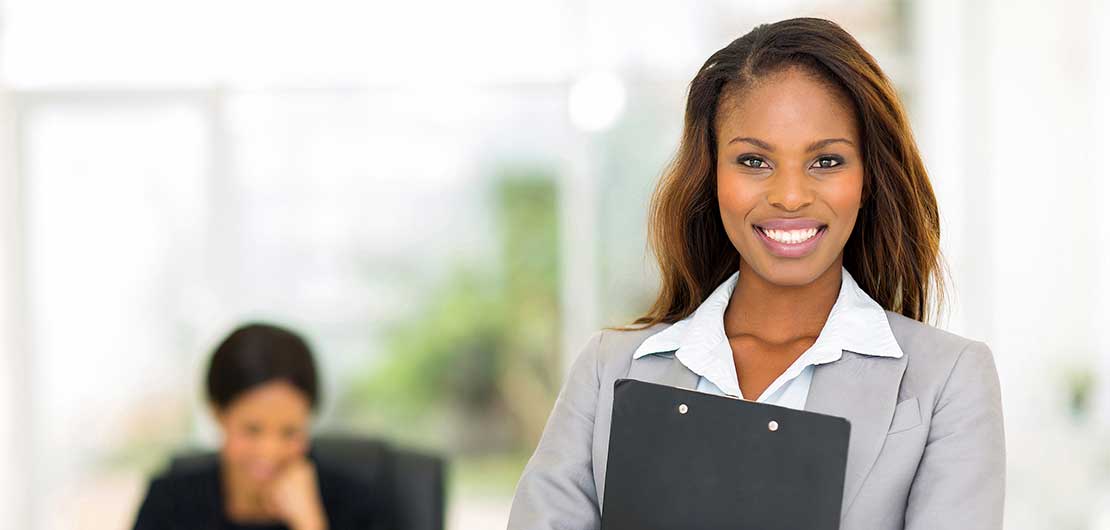 More than 200,000 specialist publications directly from the university – Find out about the latest research and survey results from your industry with GRIN Verlag.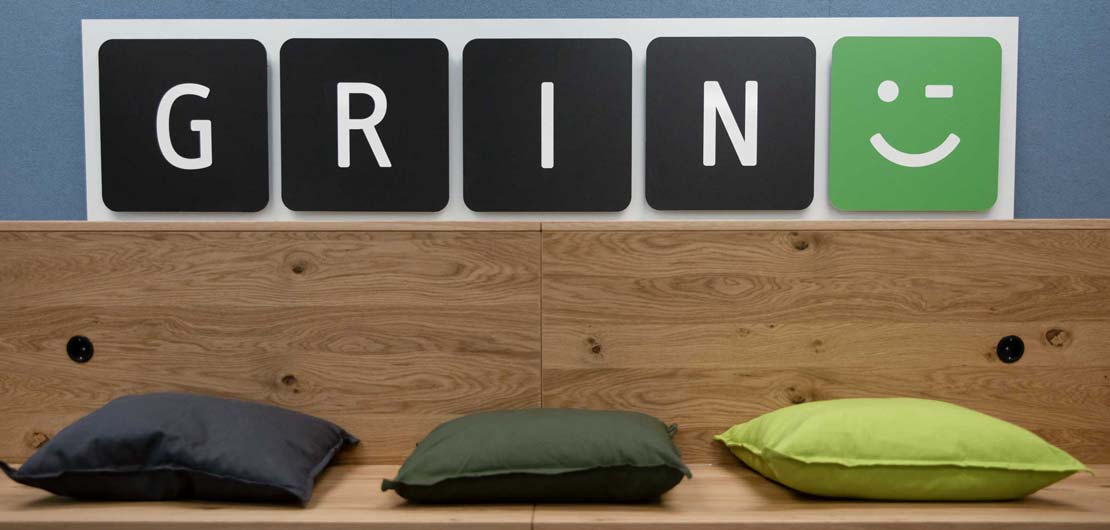 GRIN is your reliable partner in the research of specialist information as well as the worldwide publication of scientific works.