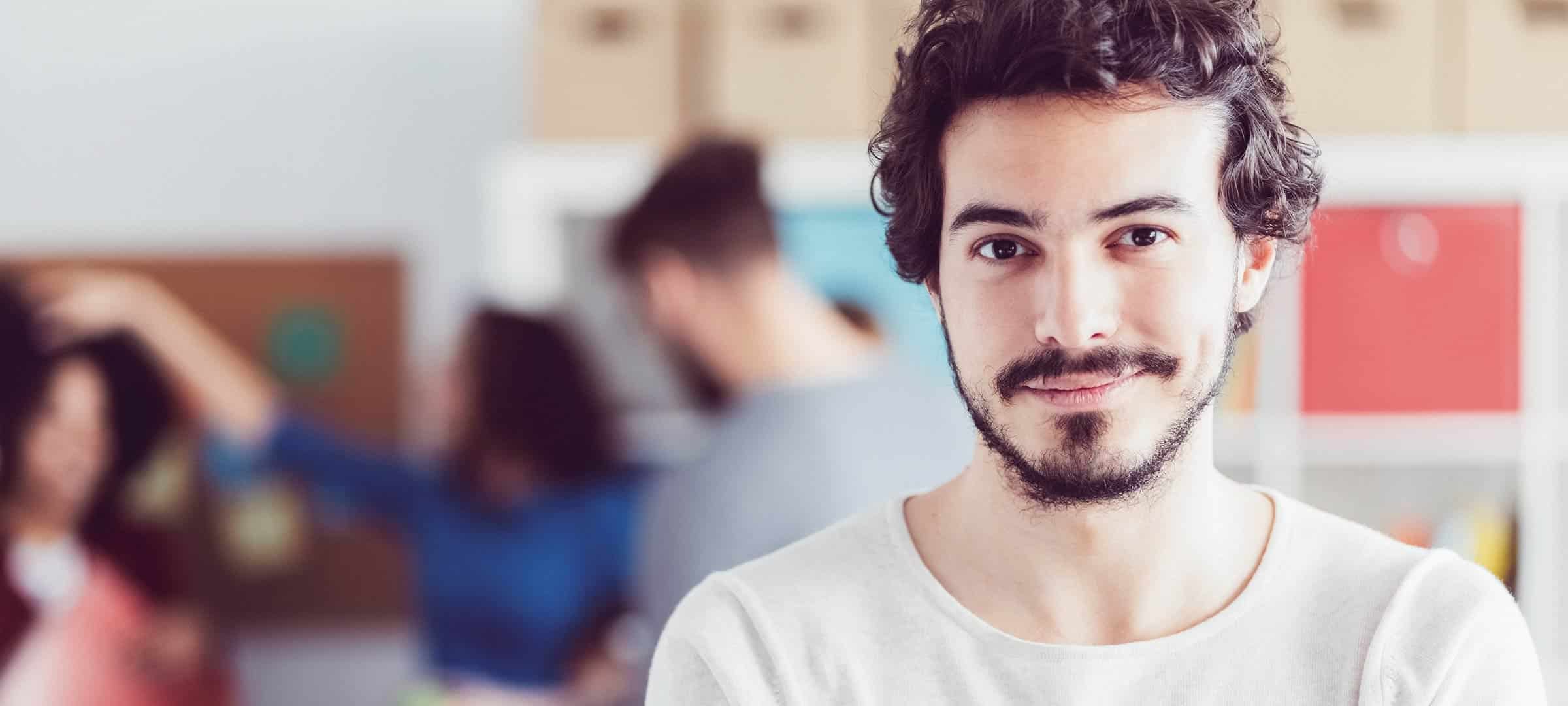 At GRIN, teachers find
helpful material
for targeted lesson preparation
Research and buy teaching materials
At GRIN, you as a teacher research a wide range of teaching materials and buy lesson designs quickly and easily. In our knowledge archive you will find extensive and professional material, also on current topics. In this way, GRIN helps with the targeted preparation of lessons.
How GRIN
helps with lesson preparation
Everything for your lessons!
Professional content from teachers for teachers
Get inspiration for your lessons! At GRIN you will find complete lesson designs and teaching materials for each school subject and year level.
Quick access to all content
Our e-books are available for direct download
You can download our e-books as often as you like right after purchase in all available formats. Saving and printing is no problem either.
Over 20 years of publishing experience
High-quality content
GRIN is a leading provider of academic texts and a pioneer in the digital book market. Benefit from our expertise and many years of experience.
Offers put together by experts
Find targeted book recommendations for each school subject
GRIN compiles the latest and best publications for each subject. Whether German, English or maths – at GRIN you will find the right book for every topic.
We are here for you!
Friendly, competent and personal author support
Do you have any questions? Our support team will be happy to help you with all topics related to research and shopping on GRIN – by e-mail or on the phone.
Successful authors - satisfied customers: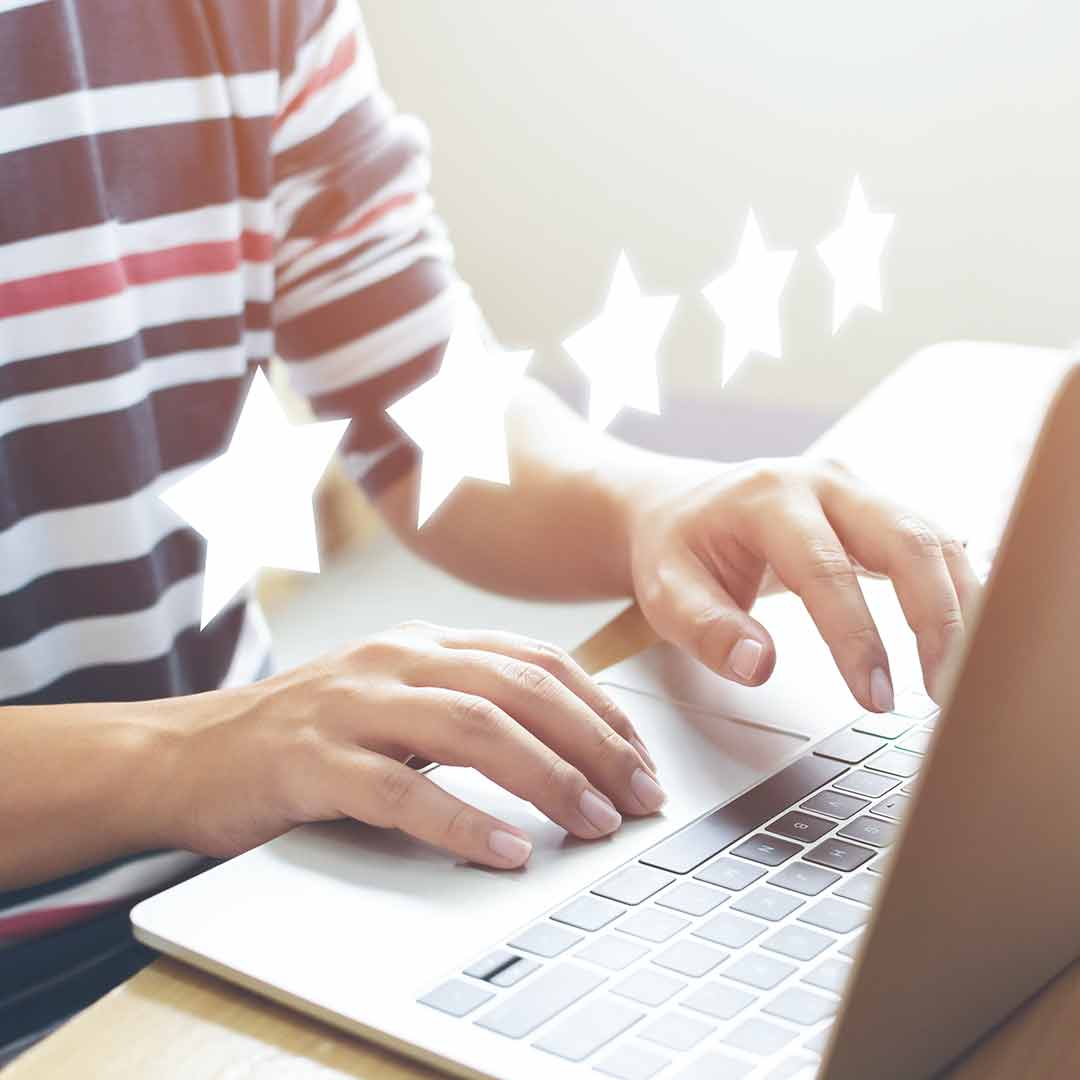 The housework that I have acquired so far from GRIN-Verlag has been and is very helpful to me in my work as a German and music teacher in grades 10, 11 and 12.
Anonymous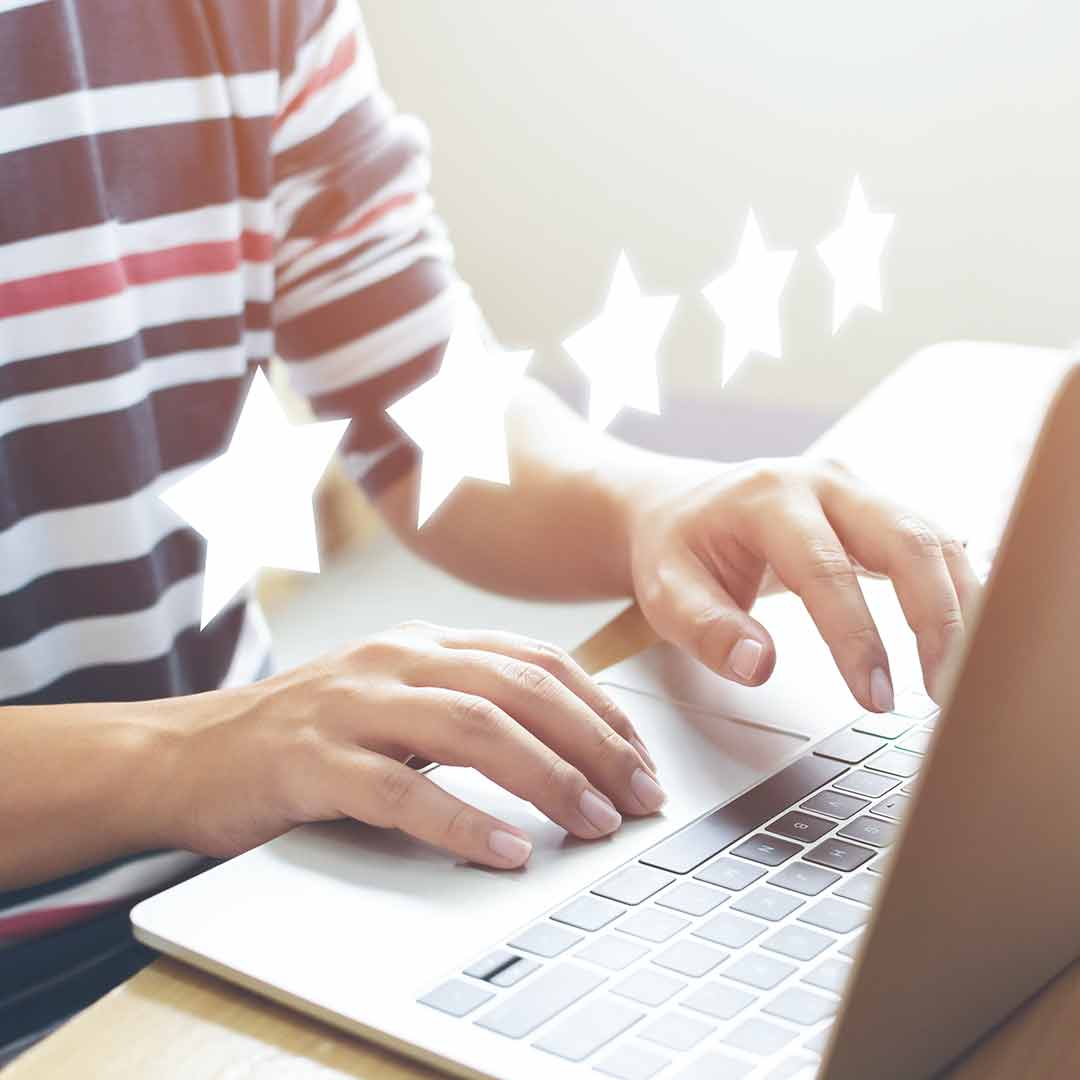 There's nothing to complain about. The website is very clear. I received the invoice and download link for the eBook promptly.
Anonymous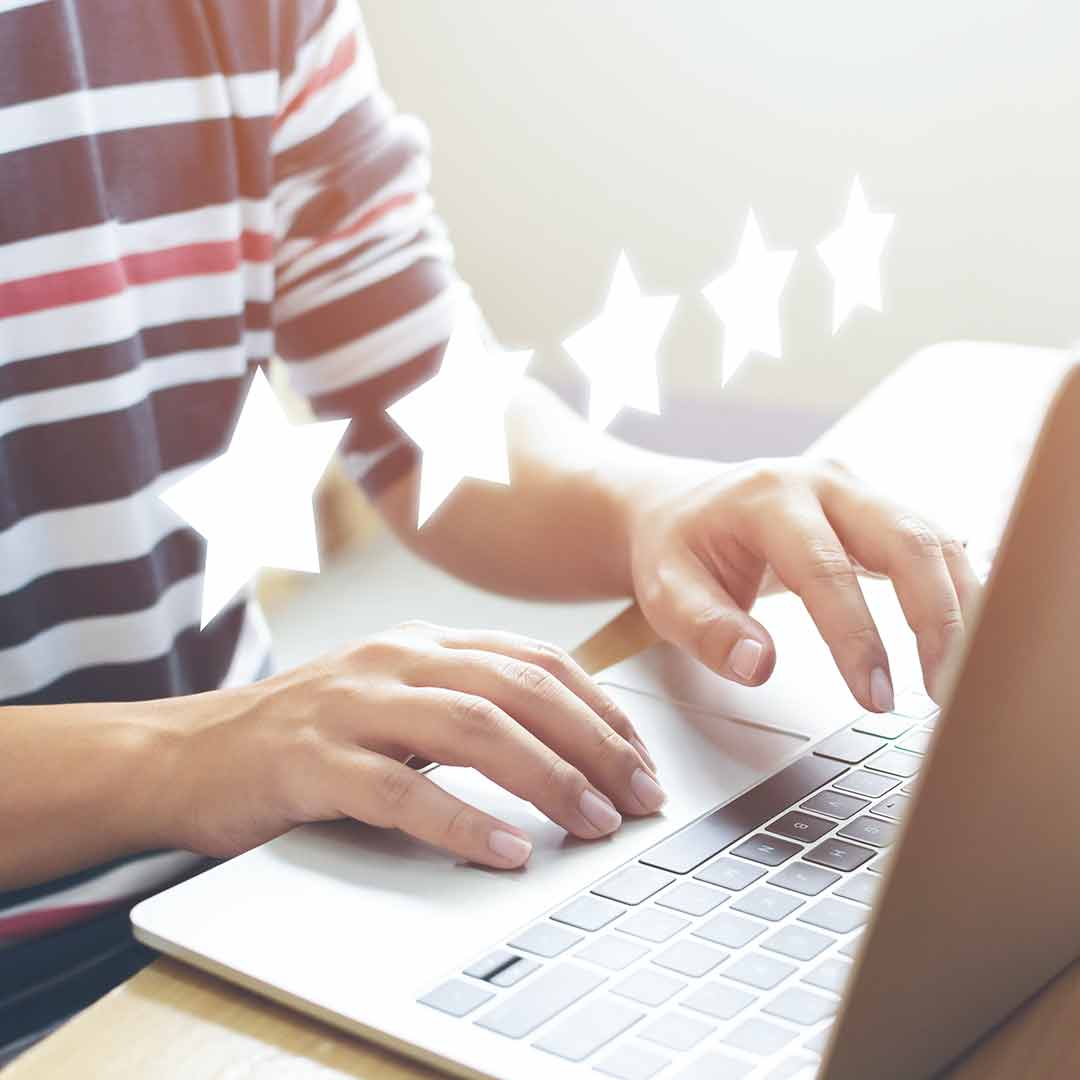 The publication of treatises on very specific topics is an enormous help in the search for literature. Purchase and delivery also run smoothly. Thank you very much.
Anonymous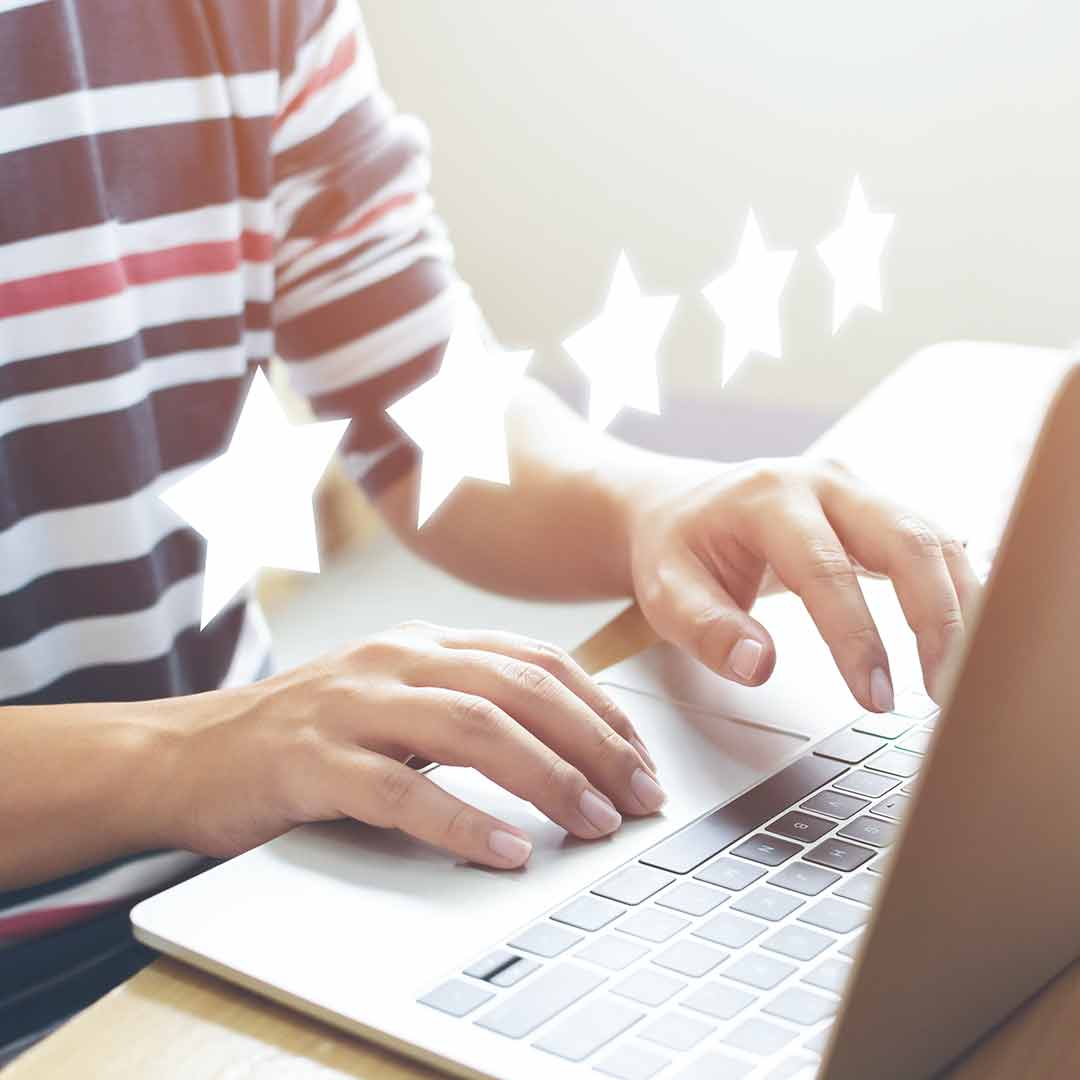 Downloading and paying were possible without any problems. I found it here on special topics. The work was helpful. All very well.
Anonymous
Find exactly the publications you are looking for...
Beliebteste Unterrichtsentwürfe
Do you have questions or need support?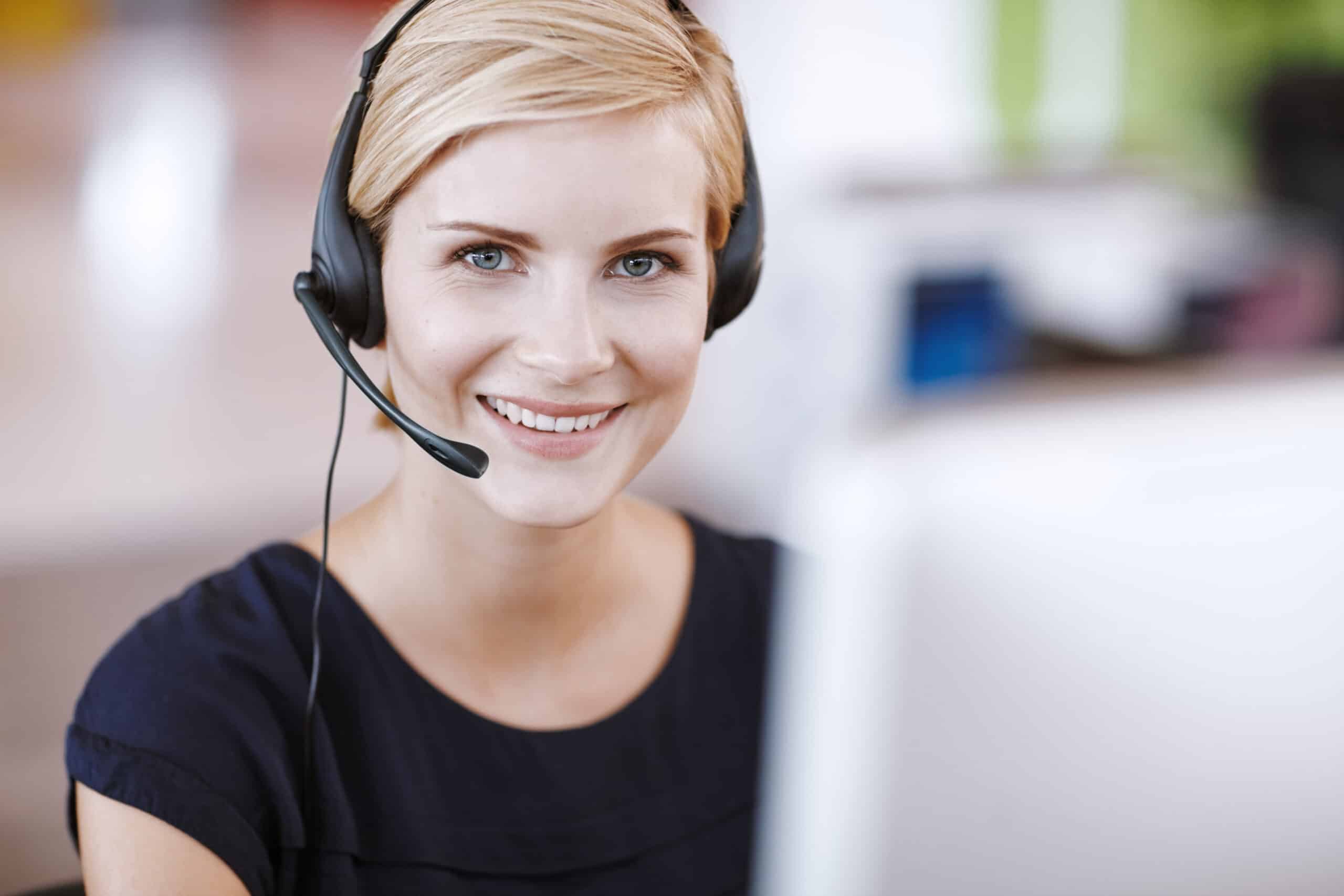 Mon-Fri: 10:00-13:00
and 14:00- 17:00
+49 89 550559-0
Just give us a call
or write to us:
We are happy to be personal
there for you.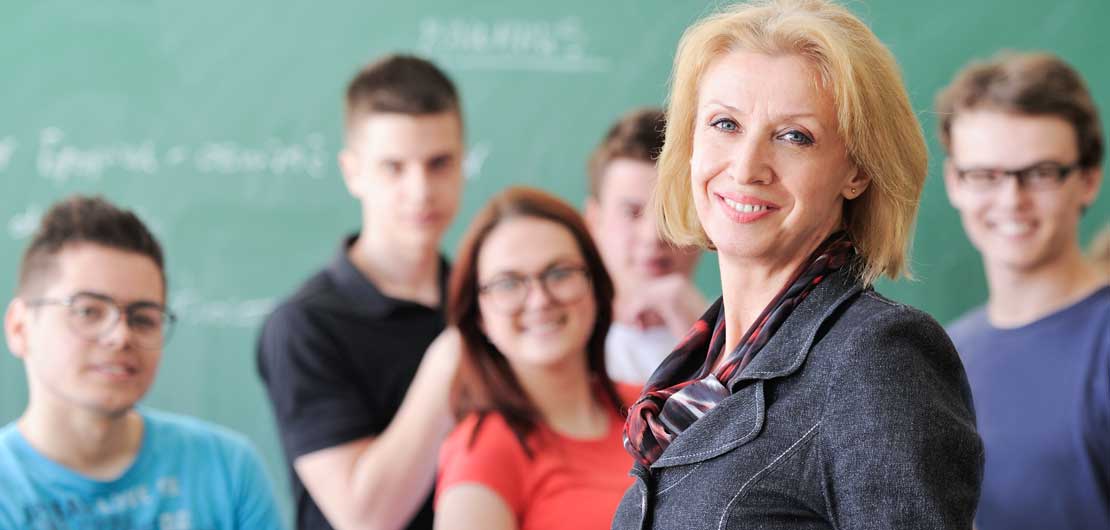 Share your lesson designs with other teachers, help students learn at home - and even make money with GRIN!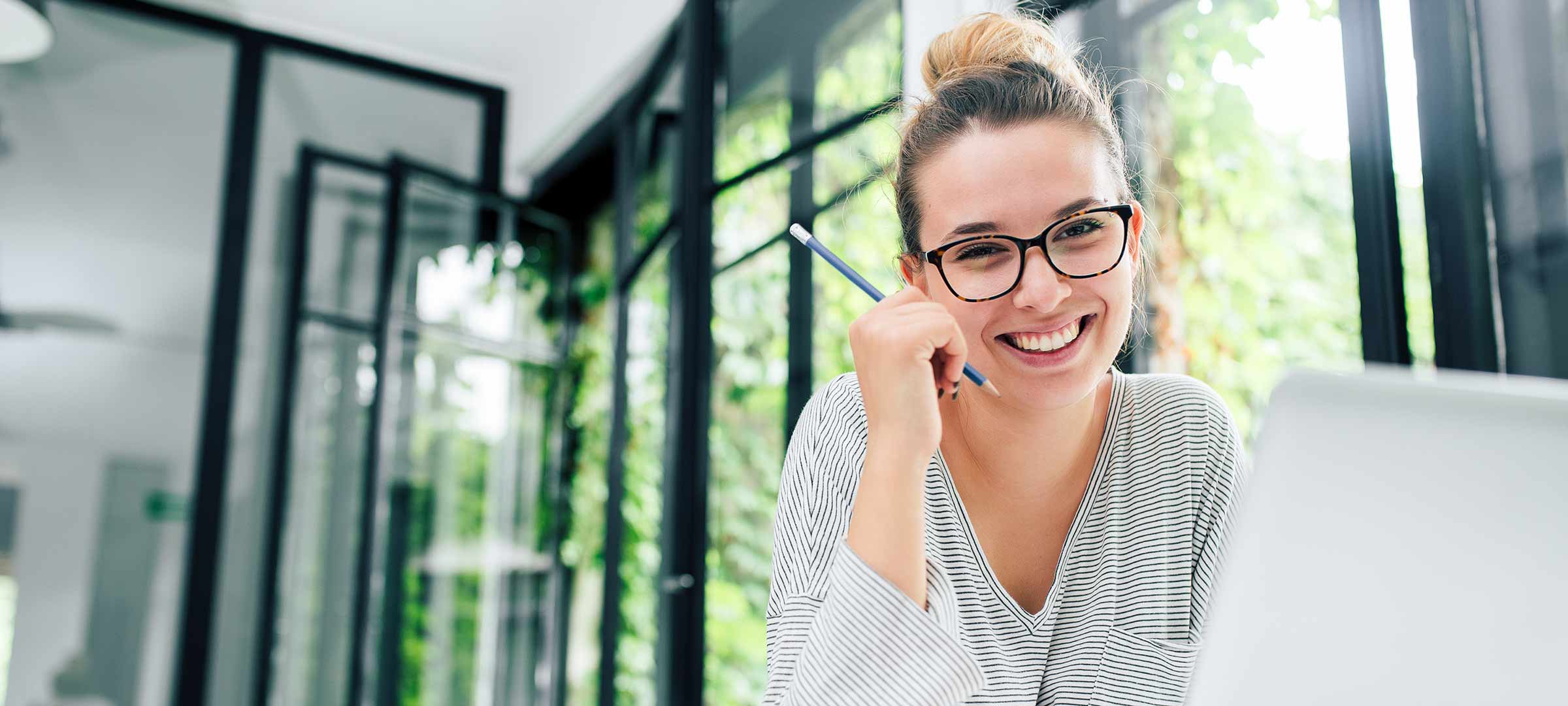 GRIN helps youto earn money with your semester work, project work, essays & co. – fast, easy and free.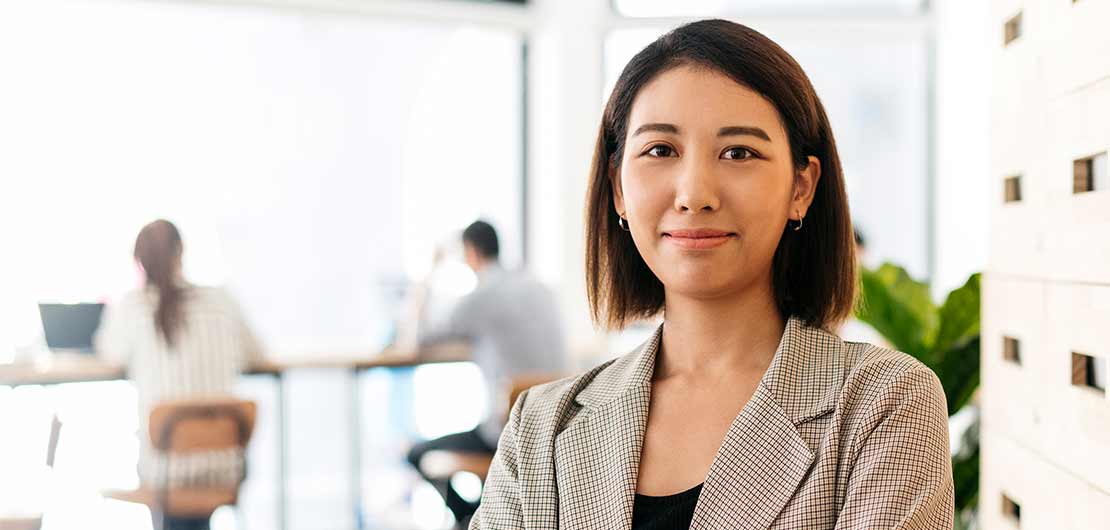 WITH GRIN, it's easyto make materials and scripts available to your students permanently – as an e-book and printed book!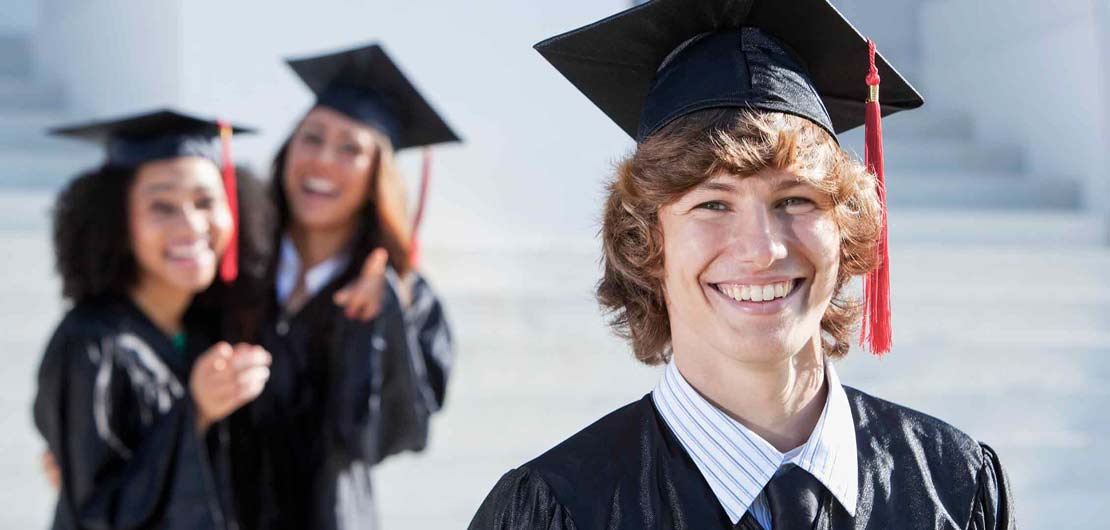 Publish to GRIN your thesis free, easy and fast. Share your knowledge and make money from it.