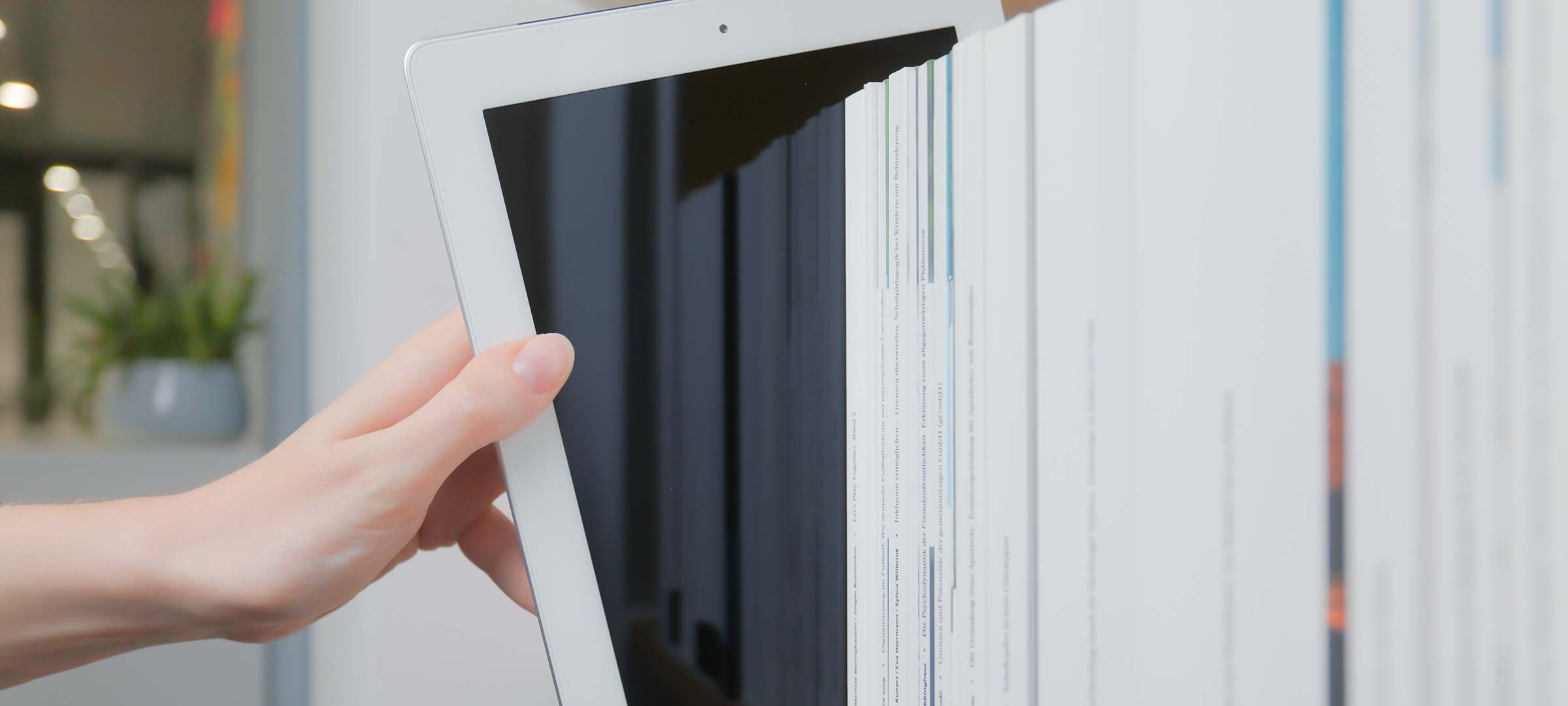 GRIN is a leading provider of academic texts – convince yourself of our quality standards!
GRIN as a cooperation partner
for universities
With more than 20 years of publishing experience in the field of academic self-publishing, GRIN Verlag stands for User Generated Quality Content. Our professional editorial team checks each text with a three-step test procedure for compliance with our quality standards. We take care of data protection or copyright issues and identify plagiarism. For universities we offer the possibility to publish good and very good works as a series with its own logo and special cover.
What you need
to know about GRIN
Over 20 years of publishing experience
High-quality content
GRIN is a leading provider of academic texts and a pioneer in the digital book market. Benefit from our expertise and many years of experience.
Please contact us!
Friendly, competent and personal for you
Do you have any questions? Our support team will be happy to help you with all topics related to publishing and researching on GRIN – by e-mail or on the phone.
Clarification of possible plagiarism
Copyright and scientific correctness
Would you like to check a possible plagiarism? We will be happy to help you and provide you with all the necessary materials free of charge.

GRIN works closely with the e-fellows network. The particularly high-quality publications of the scholarship holders appear in a separate series.

GRIN works specifically with lecturers of the University of the Media and publishes specialist books and seminar papers in this context.
The course complex decision-making at the University of Bremen is also one of our partners. We regularly publish works that have been created as part of the course of study.
Do you have any questions or
do you need help?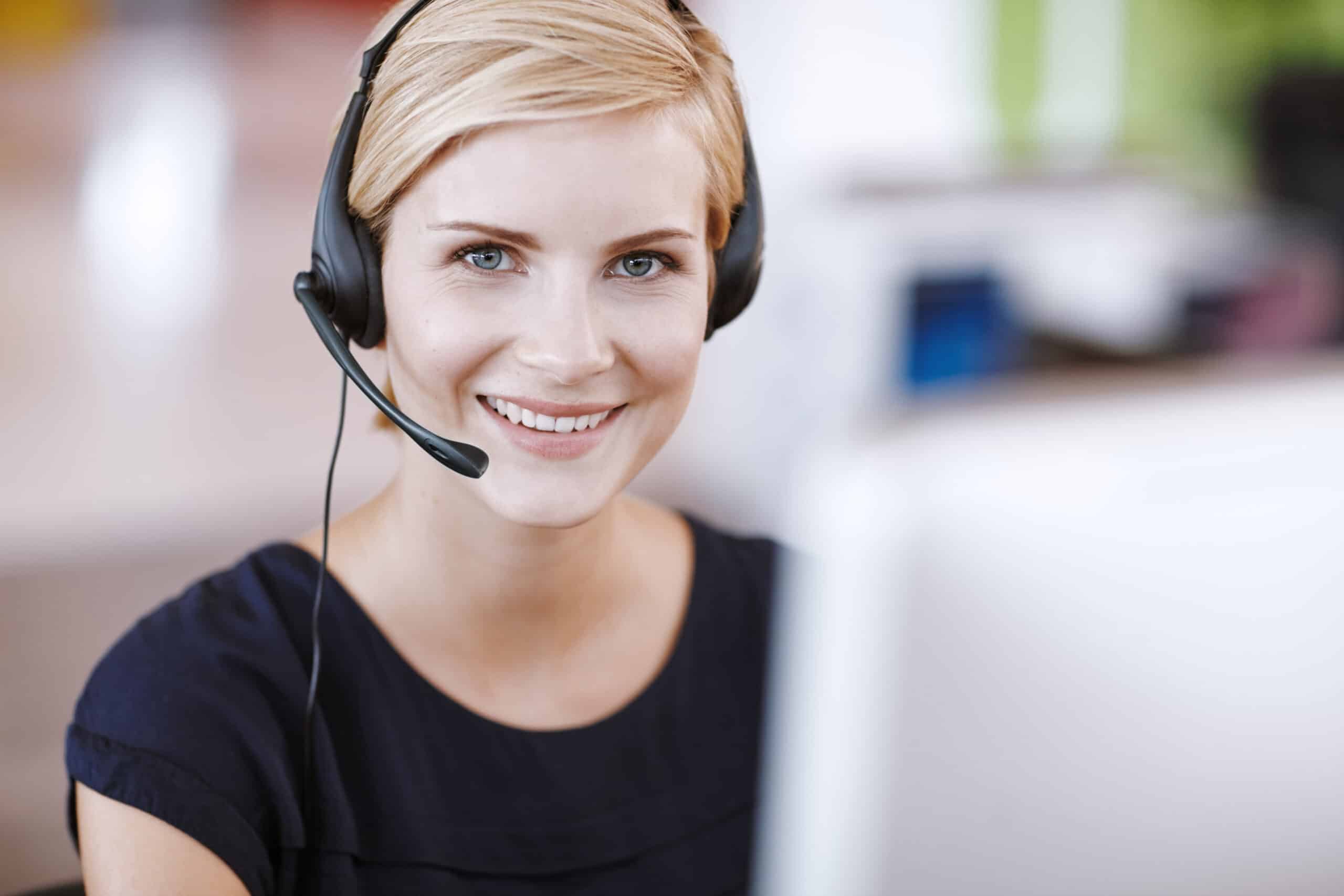 Mon-Fri: 10:00-13:00
and 14:00- 17:00
+49 89 550559-0
Simply give us a call or write to us:
We are happy to assist you personally.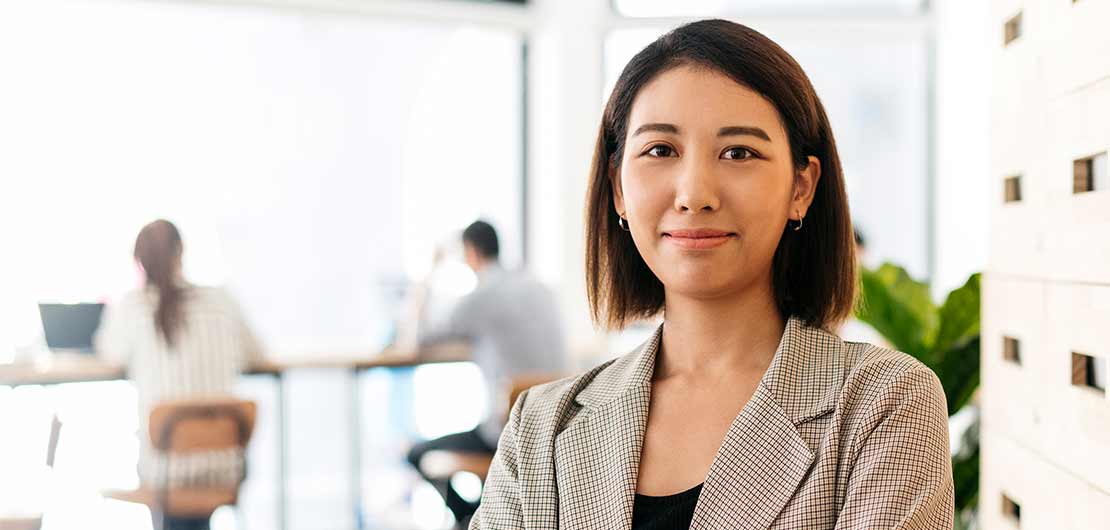 With GRIN, it is very easy to make course material and scripts available to your students permanently - as an e-book and a printed book.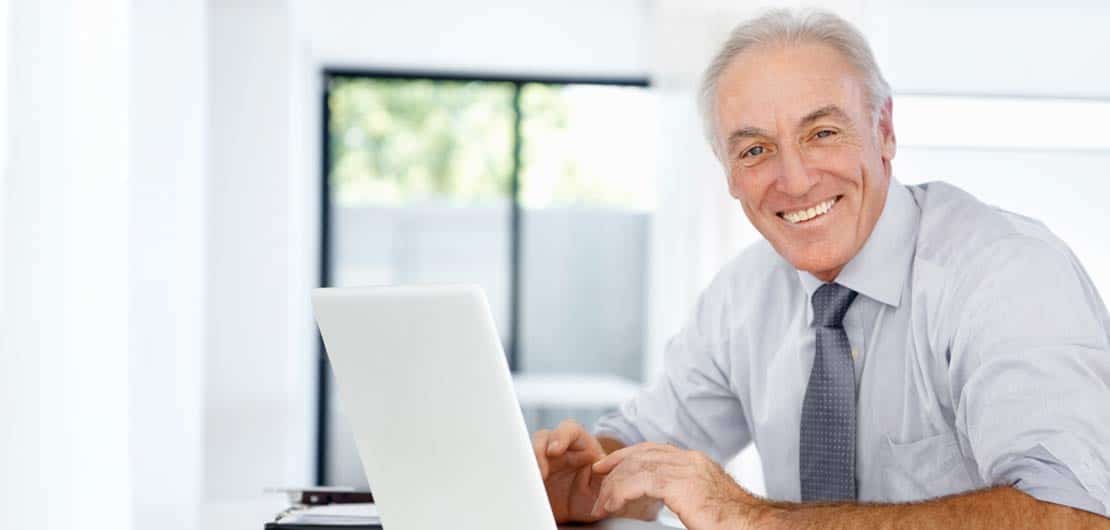 Easily become an author! Take advantage of 20 years of publishing experience, a large network of distributors and our additional services for a professional publication.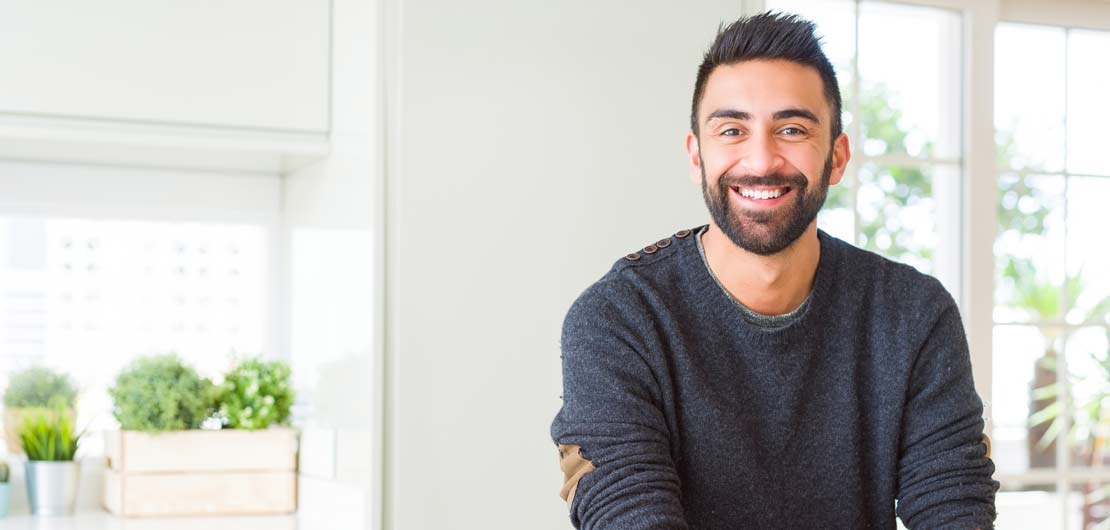 Publish your PhD thesis for free at GRIN, the largest publisher for academic and scientific texts! At GRIN, you make money on each sold unit.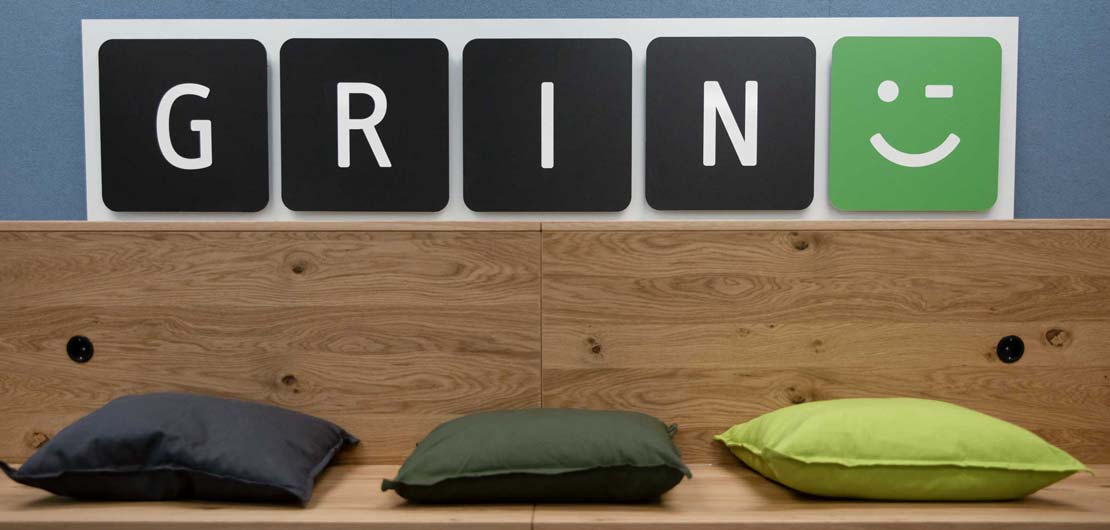 GRIN is your reliable partner for the publication of specialised knowledge, as well as for the worldwide publication of academic texts.