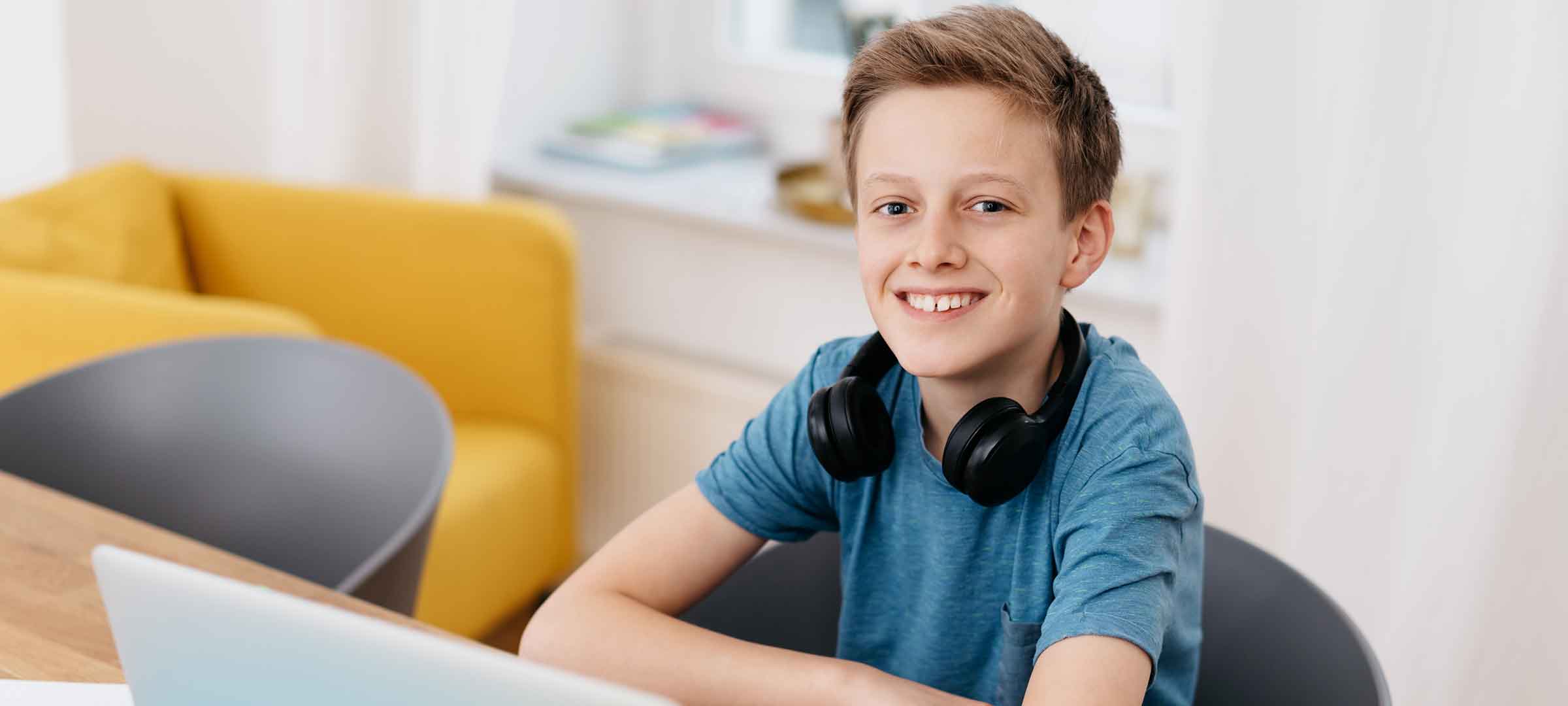 From teachers to students:
Support and explanations
for teaching at home
Teaching materials
for each subject
At GRIN, you will find teaching materials from teachers and teacher training students that complement the curriculum or provide more in-depth explanations. We provide you with specific book recommendations for each school subject and introduce you to learning strategies with which you can master homeschooling.
How GRIN helps
with lessons at home
Everything for homeschooling and online tutoring!
Professional content directly from teachers
The school becomes child's play! At GRIN you will find professional learning materials, explanations and support for teaching at home.
Quick access to all content
E-books are available for direct download
You can download our e-books as often as you like right after purchase in all available formats. Saving and printing is no problem either.
Over 20 years of publishing experience
High-quality content
GRIN is a leading provider of academic texts and a pioneer in the digital book market. Benefit from our expertise and many years of experience.
Offers put together by experts
Find targeted book recommendations for each school subject
GRIN compiles the latest and best publications for each subject. Whether German, English or maths – at GRIN you will find the right book for every topic.
Learning tips and motivation for the school
How!
When and where is the best way to learn? And how does it work with the right motivation? In our magazine you will find helpful tips and tricks for digital learning.
Successful authors - satisfied customers: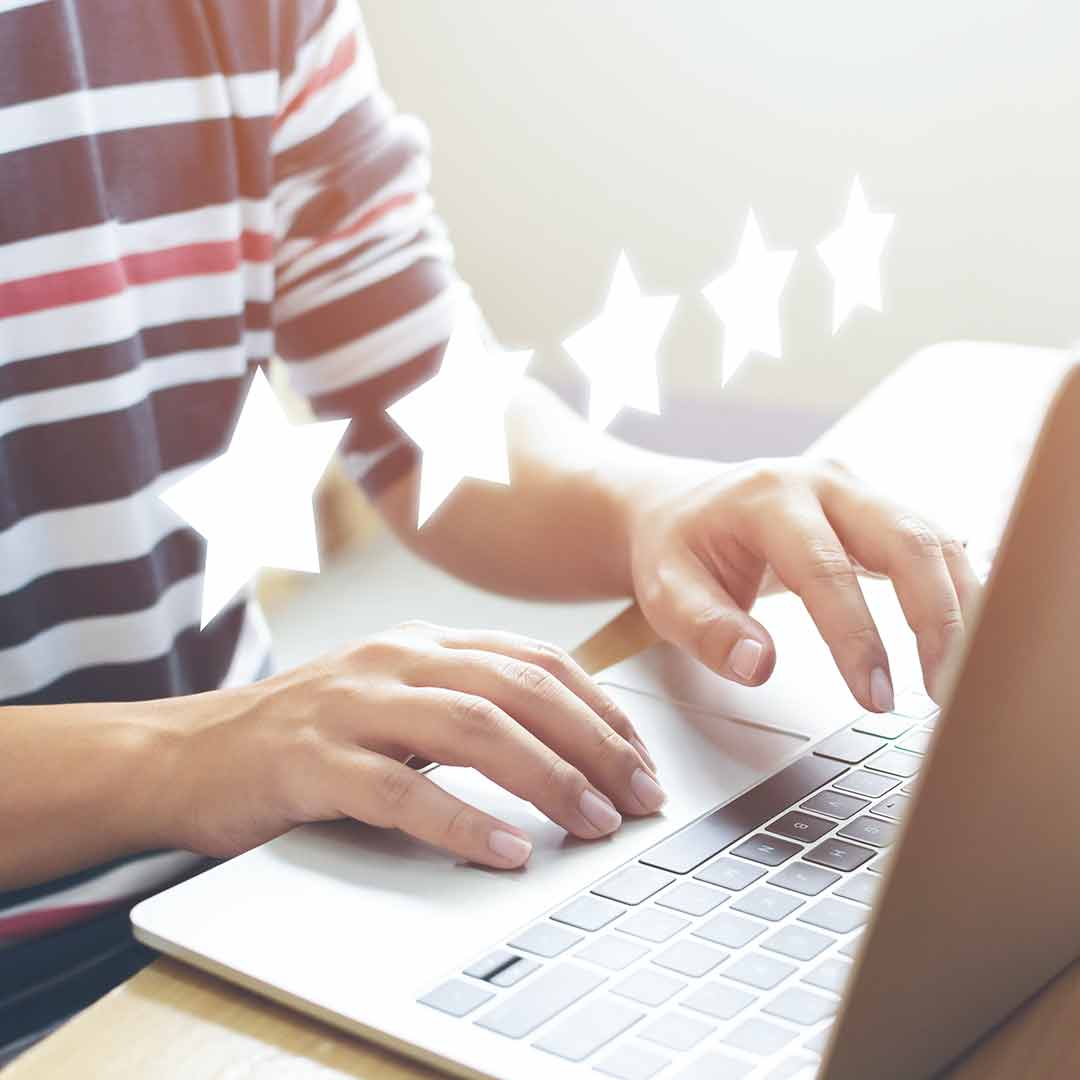 There's nothing to complain about. The website is very clear. I received the invoice and download link for the eBook promptly.
Anonymous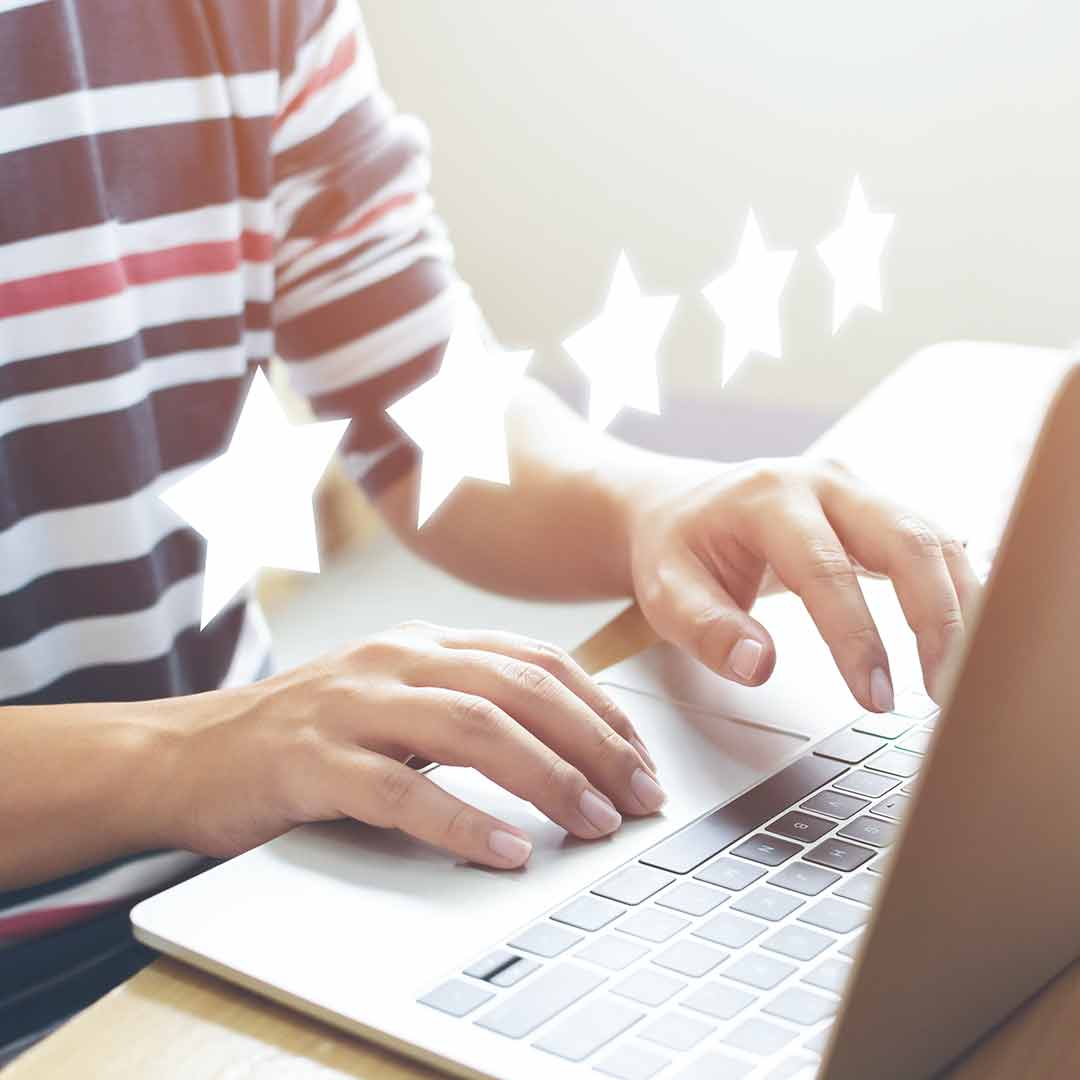 The offer as a whole is very interesting, order and delivery worked very well. You would like to write yourself and offer it for sale. The concept is conclusive. Continue to have success and all the best.
Anonymous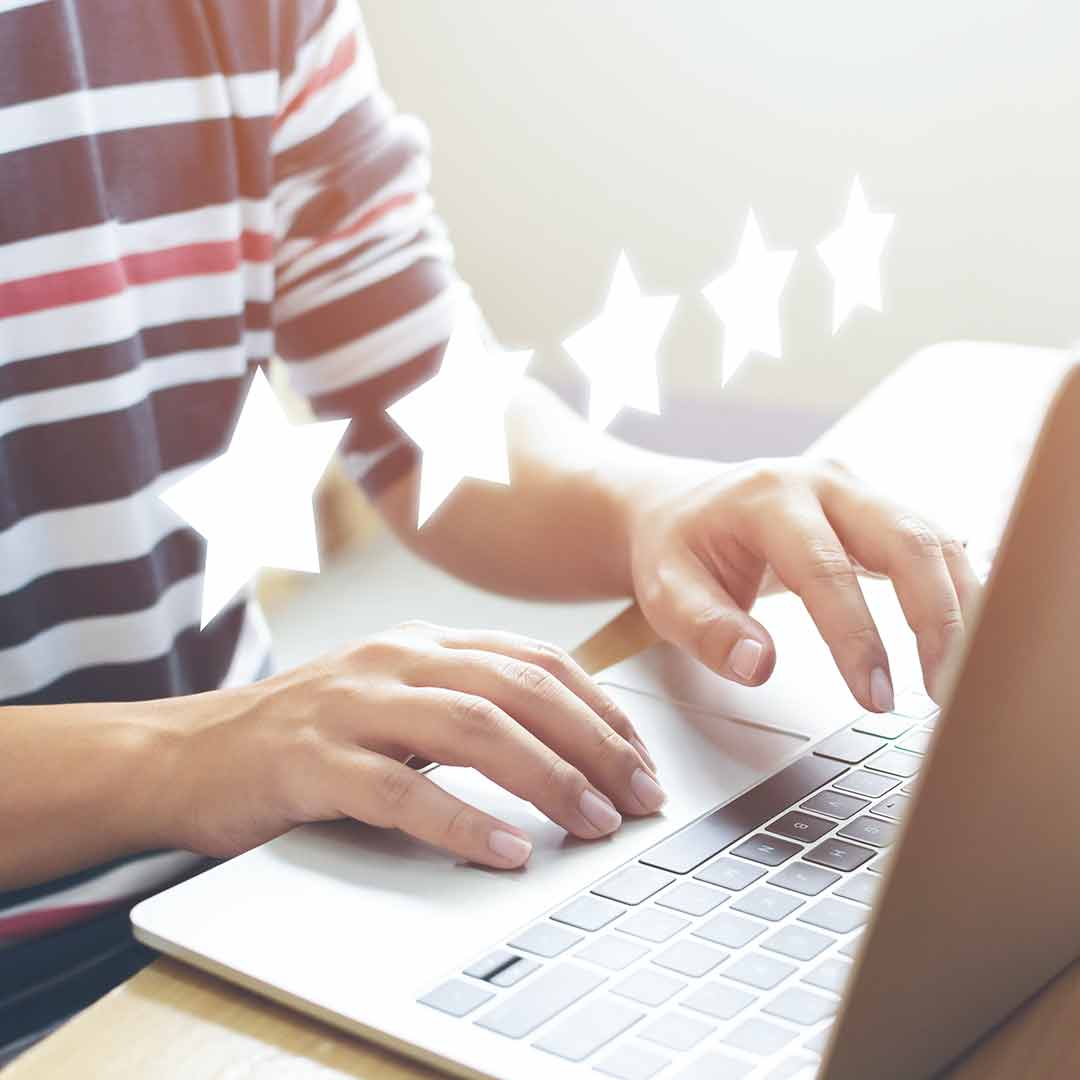 All TOP! The selection, the price/performance ratio, the overview in the shop and the delivery speed... leave no wishes to be desired.
Anonymous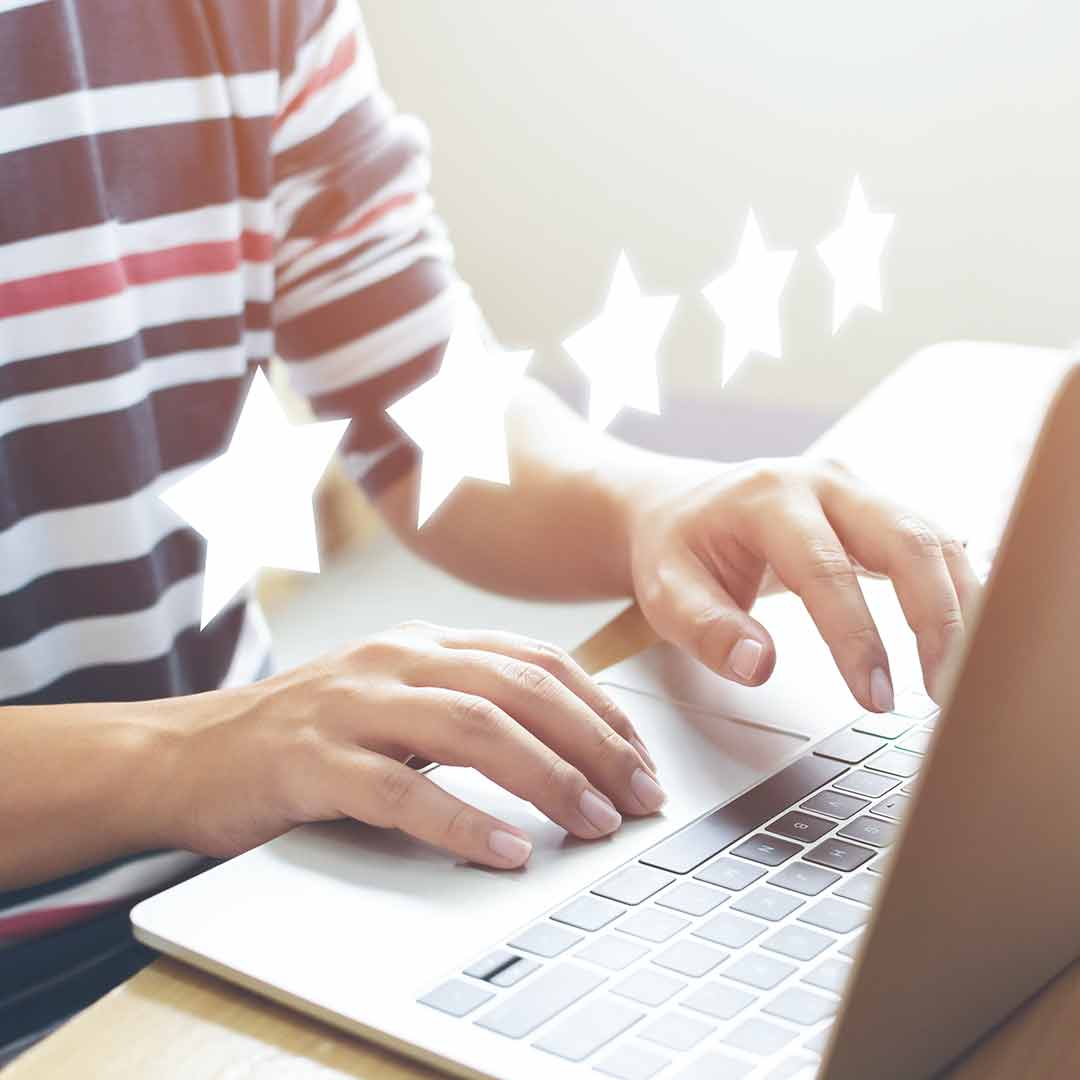 I mistakenly ordered an e-book instead of the printed book. The cancellation and the refund were no problem. Great service!
Anonymous
Do you have any questions or
do you need help?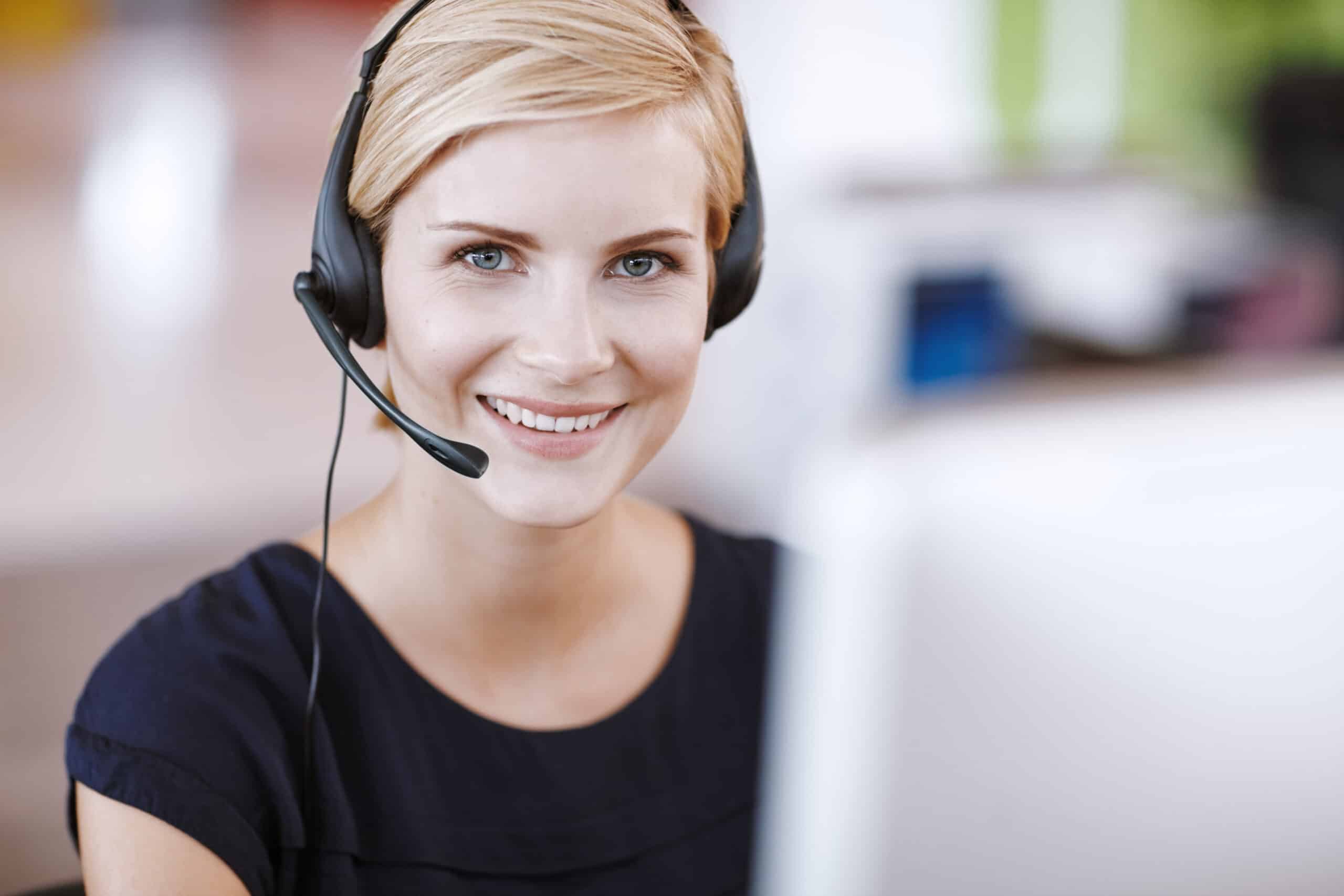 Mon-Fri: 10:00-13:00
and 14:00- 17:00
+49 89 550559-0
Simply give us a call or write to us:
We are happy to assist you personally.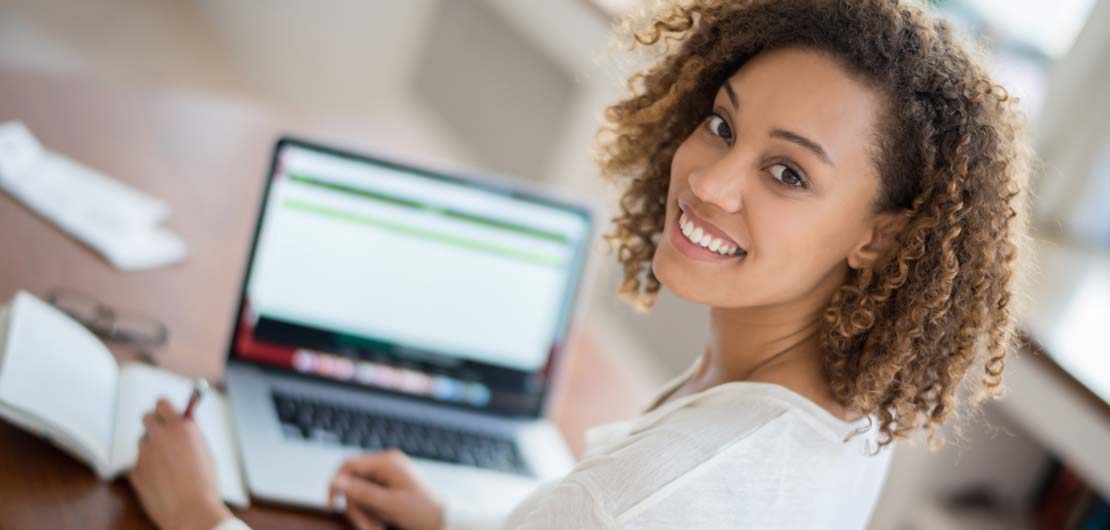 GRIN is your partner for researching specialised information. In our catalogue, you will find the latest publications from all areas.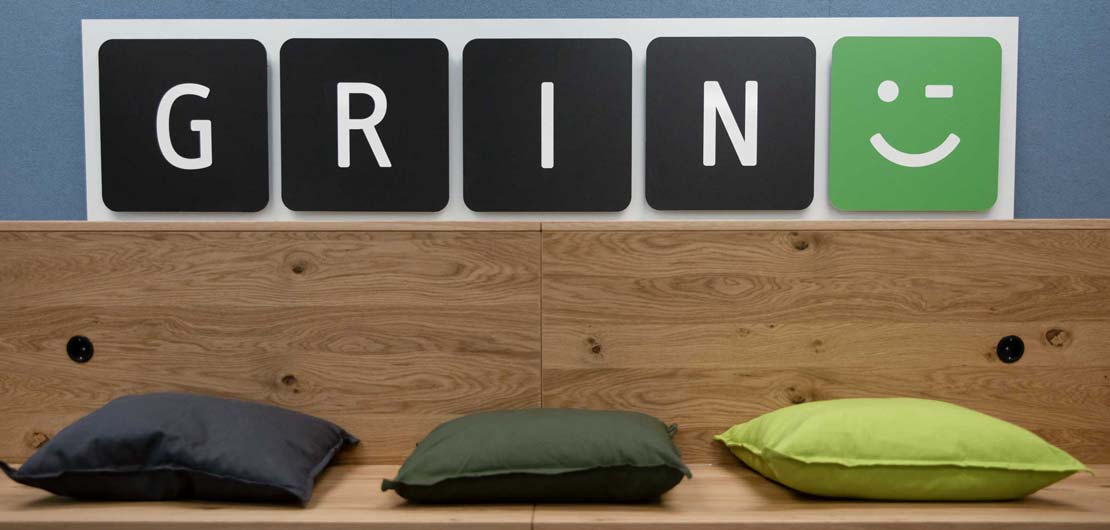 GRIN is your reliable partner for the publication of specialised knowledge, as well as for the worldwide publication of academic texts.