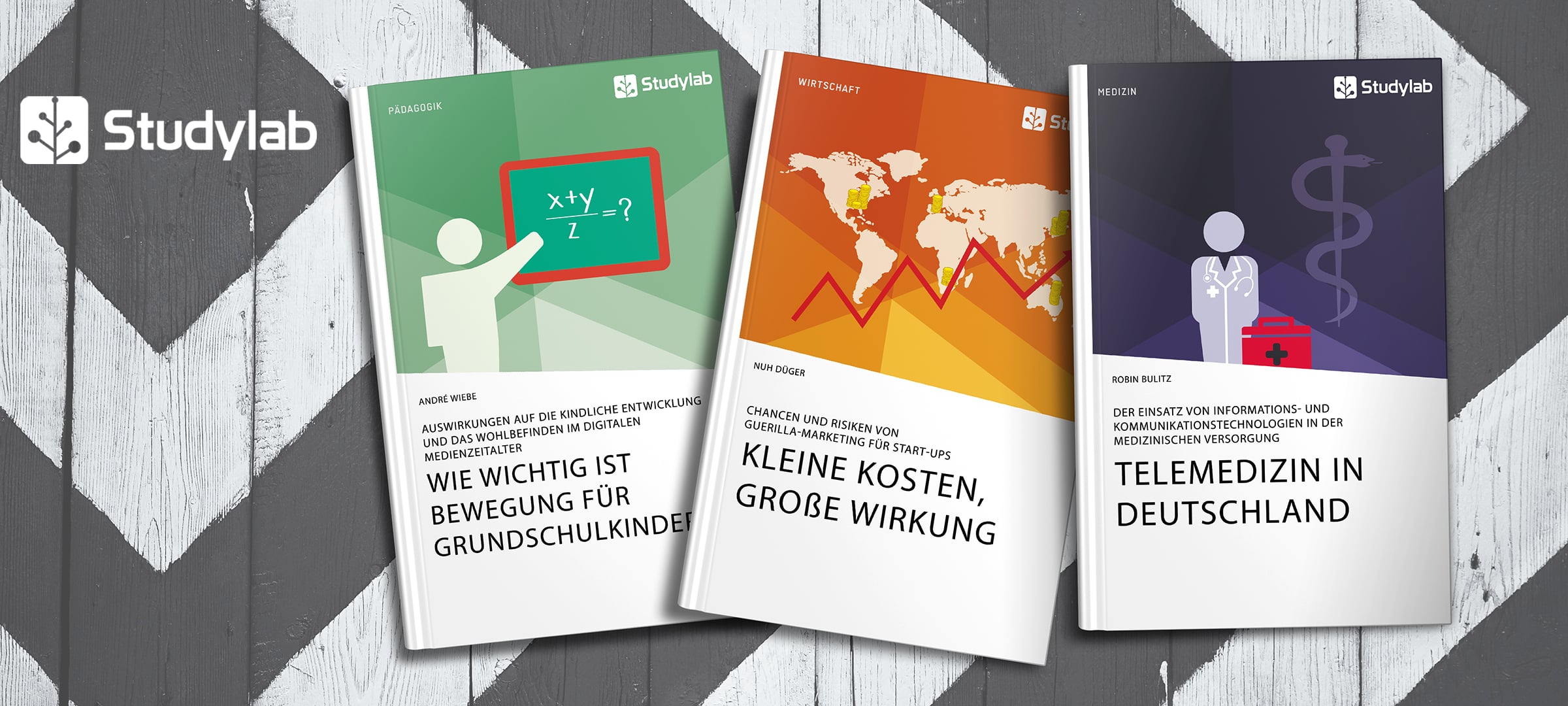 Studylab
- Up-to-date analyses
on numerous topics
In our Imprint Studylab we publish excellent studies on current topics. Here you will find specialist books with the latest research results from various disciplines, including: Economy, Language/Literature, Sports, Pedagogy, Politics, Medicine/Care, Media, Computer Science, History and Humanities.
Our titles offer you insights based on sound empirical research and thorough literature research. You will find evaluations of statistics and expert interviews here as well as carefully thought-out project plans and concrete recommendations for action for companies. Convince yourself of the quality of our texts and take a look at our Imprint Studylab!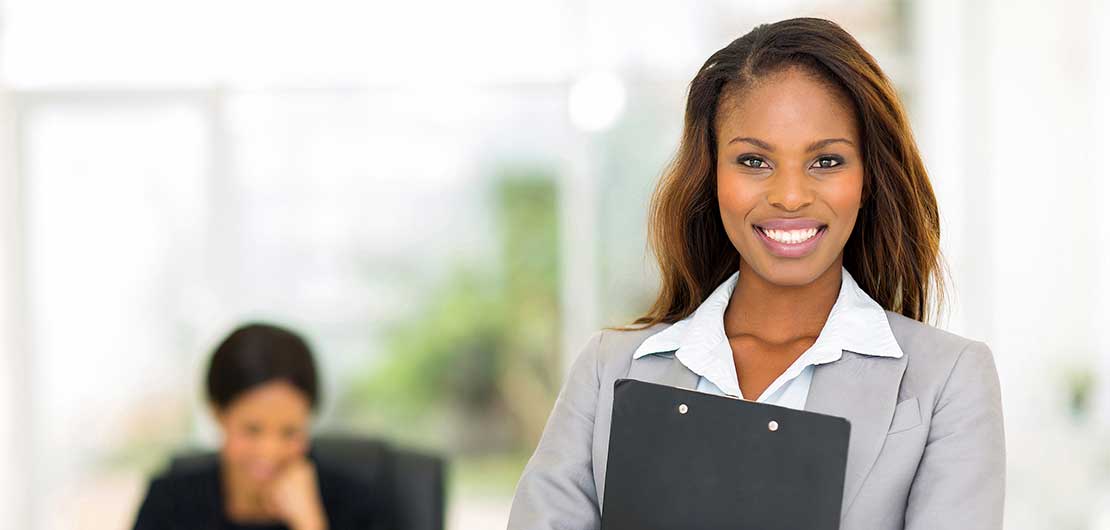 More than 200,000 specialist publications directly from the university – Find out about the latest research and survey results from your industry with GRIN Verlag.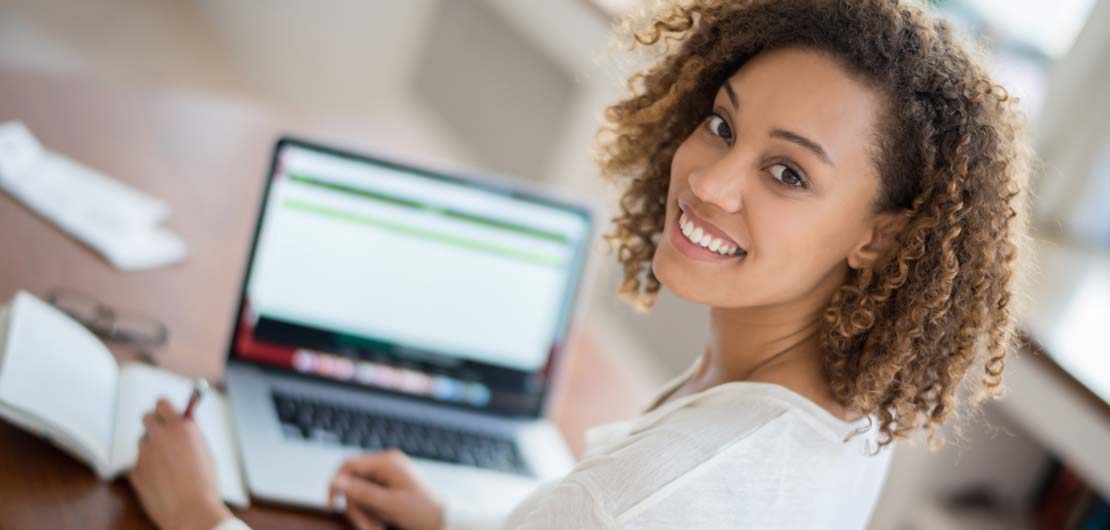 GRIN is your partner in the search of specialist information. In our catalogue you will find up-to-date publications from all disciplines.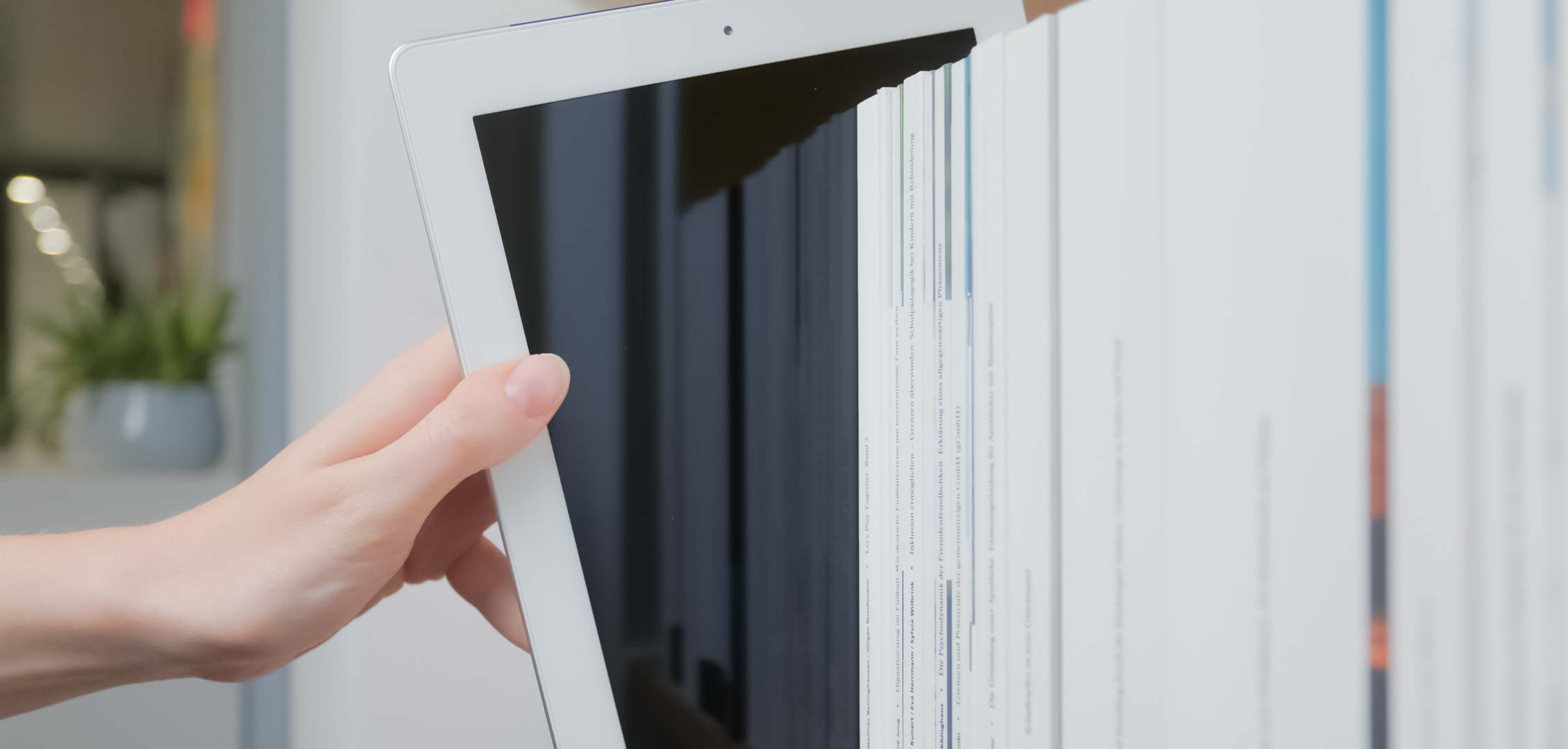 GRIN offers a wide, high-quality range of scientific publications. Learn more about our selection process and our quality standards!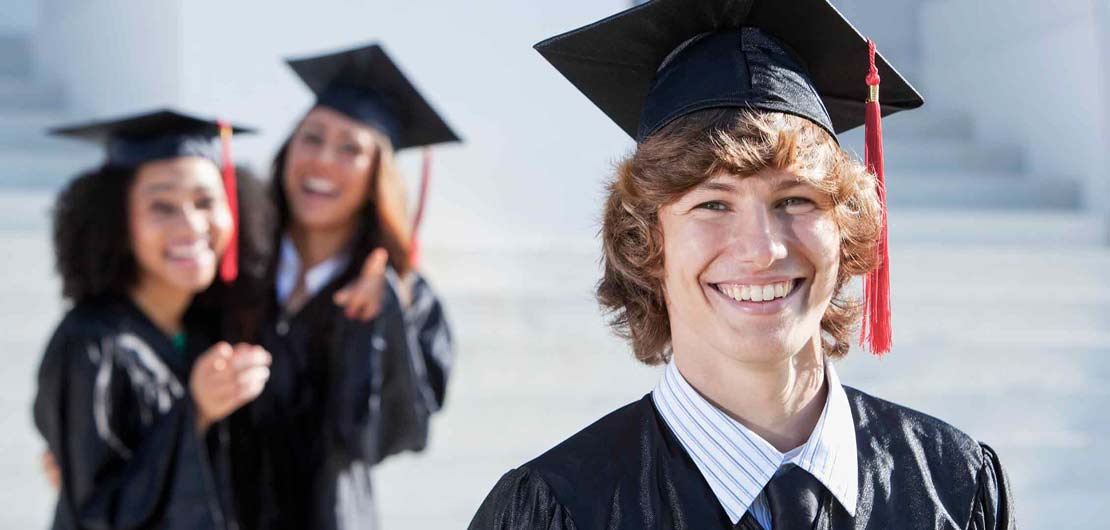 Publish to GRIN your thesis free, easy and fast. Share your knowledge and make money from it.