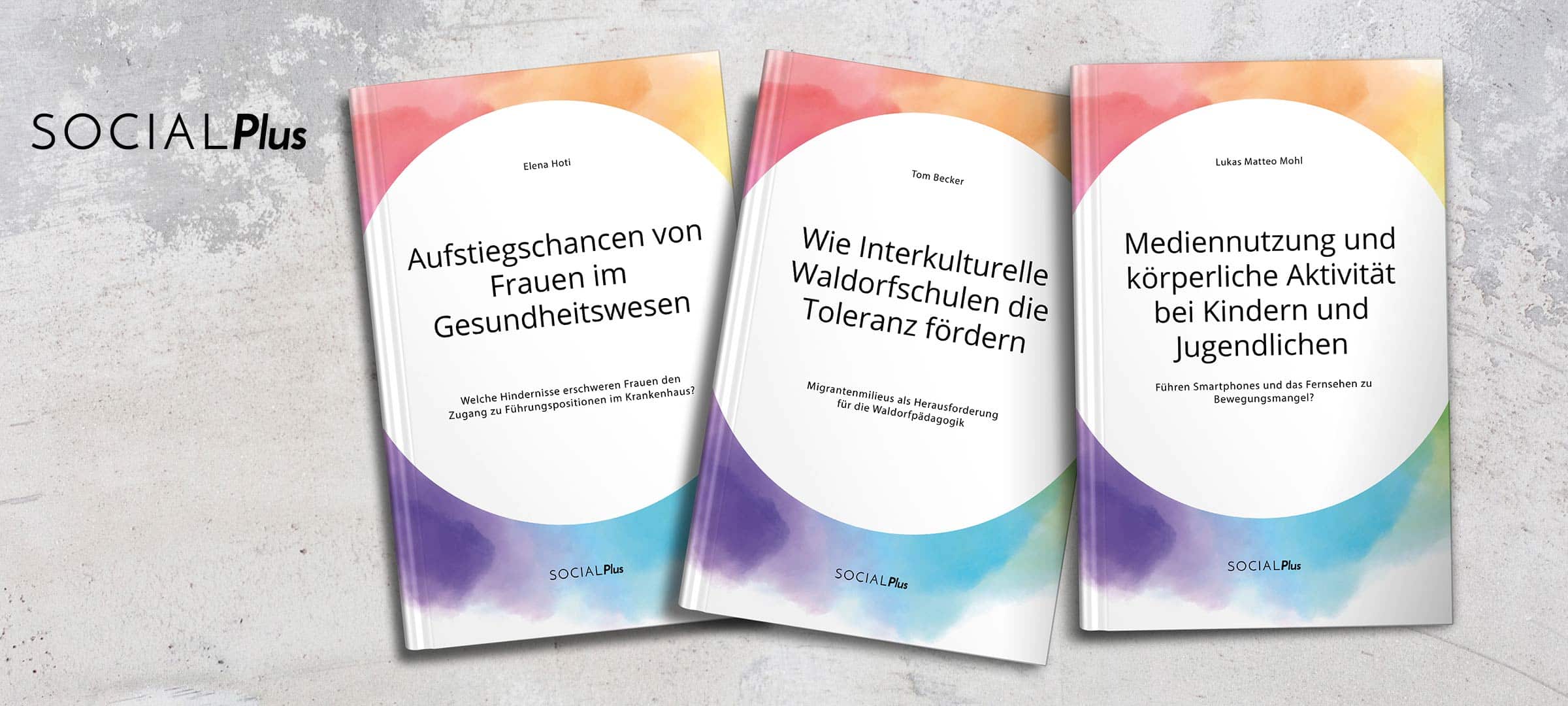 Social Plus
- Current specialist books
on social issues
In our Imprint Social Plus we publish specialist books on current social topics. Here you will find studies in the fields of pedagogy, social work, health/care, social sciences, psychology and media.
With our carefully selected texts, we give you an insight into questions, problems and discussions that you encounter time and again in everyday life: Skills shortages and personnel development, the use of artificial intelligence in care, work-life balance and coaching, inclusion, animal-assisted intervention and music therapy are just a few topics on which our Social Plus authors offer you the latest insights and valuable recommendations. Convince yourself of the quality of our studies in the social field!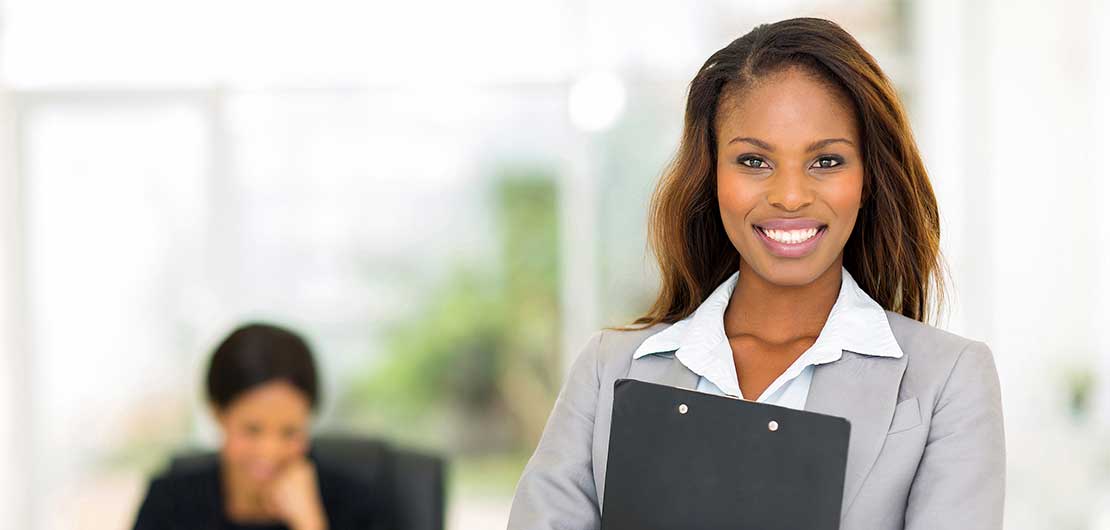 More than 200,000 specialist publications directly from the university – Find out about the latest research and survey results from your industry with GRIN Verlag.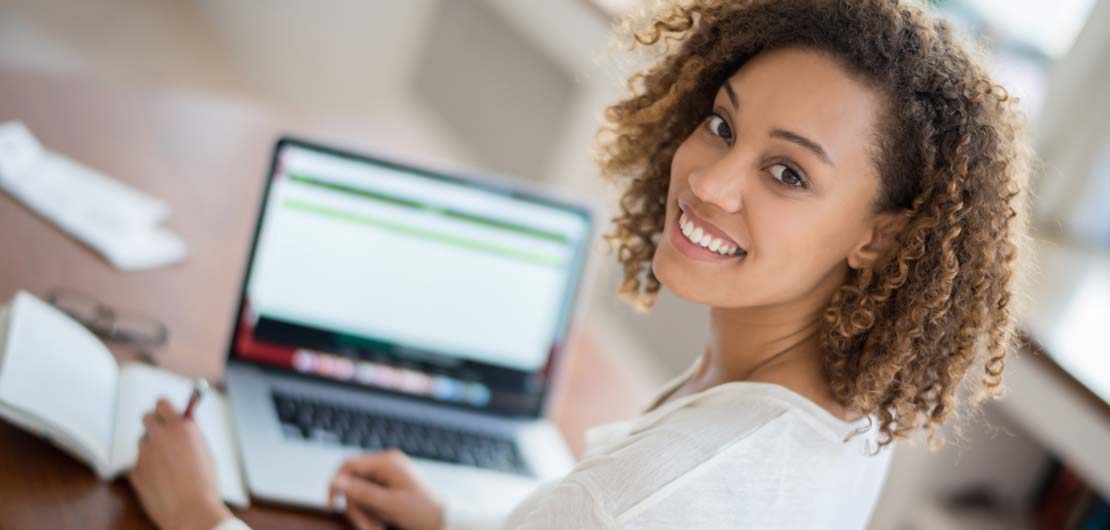 GRIN is your partner in the search of specialist information. In our catalogue you will find up-to-date publications from all disciplines.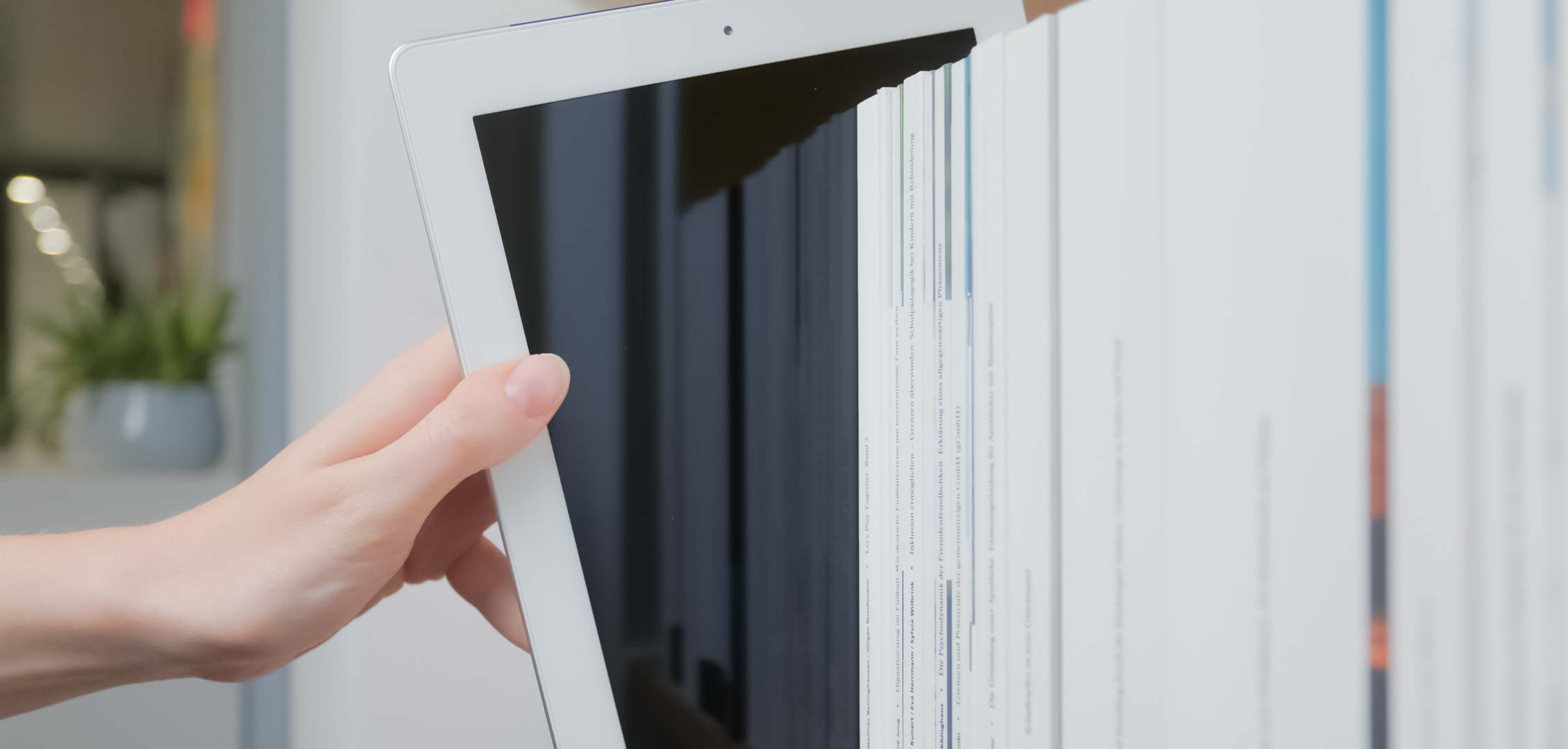 GRIN offers a wide, high-quality range of scientific publications. Learn more about our selection process and our quality standards!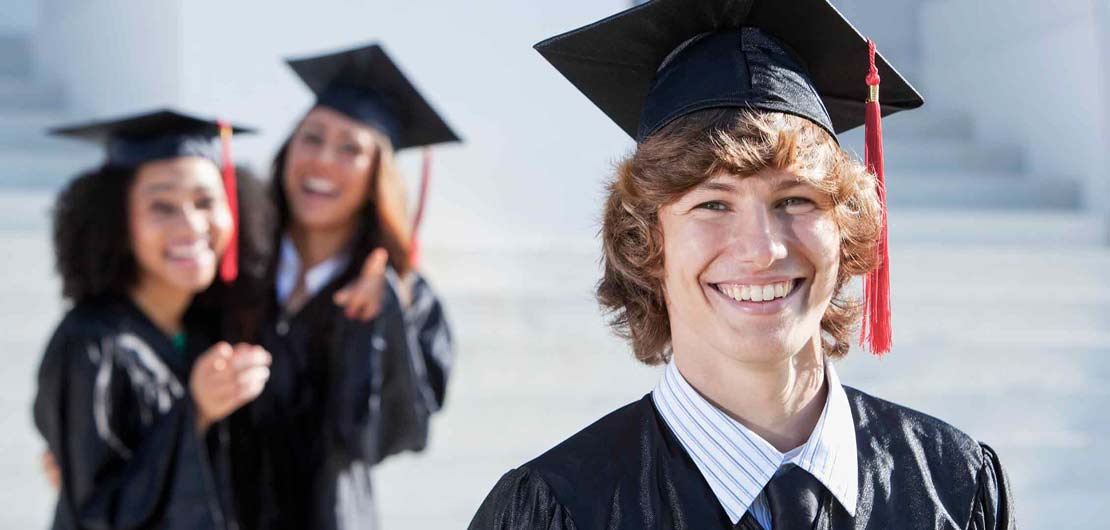 Publish to GRIN your thesis free, easy and fast. Share your knowledge and make money from it.